Master MultiTracks for Dustin Kensrue "The Water & The Blood"


We're excited to announce that we just released the Master Multitrack stems from "The Water & The Blood" by Dustin Kensrue.
This album is refreshing to listen to because it's not the normal "cookie-cutter" worship song. The songs are creative and fresh, and the music is inspiring. Be sure to check it out on iTunes.
Dustin Kensrue, the frontman of the critically acclaimed alternative rock band Thrice, who have sold 1.4 million albums, is teaming up with Mars Hill Music and BEC Recordings to release his upcoming solo album The Water and the Blood. Kensrue, now the Worship Pastor of Mars Hill Church's Bellevue location presents 11 songs with robust gospel centered lyrics to rally and encourage the church.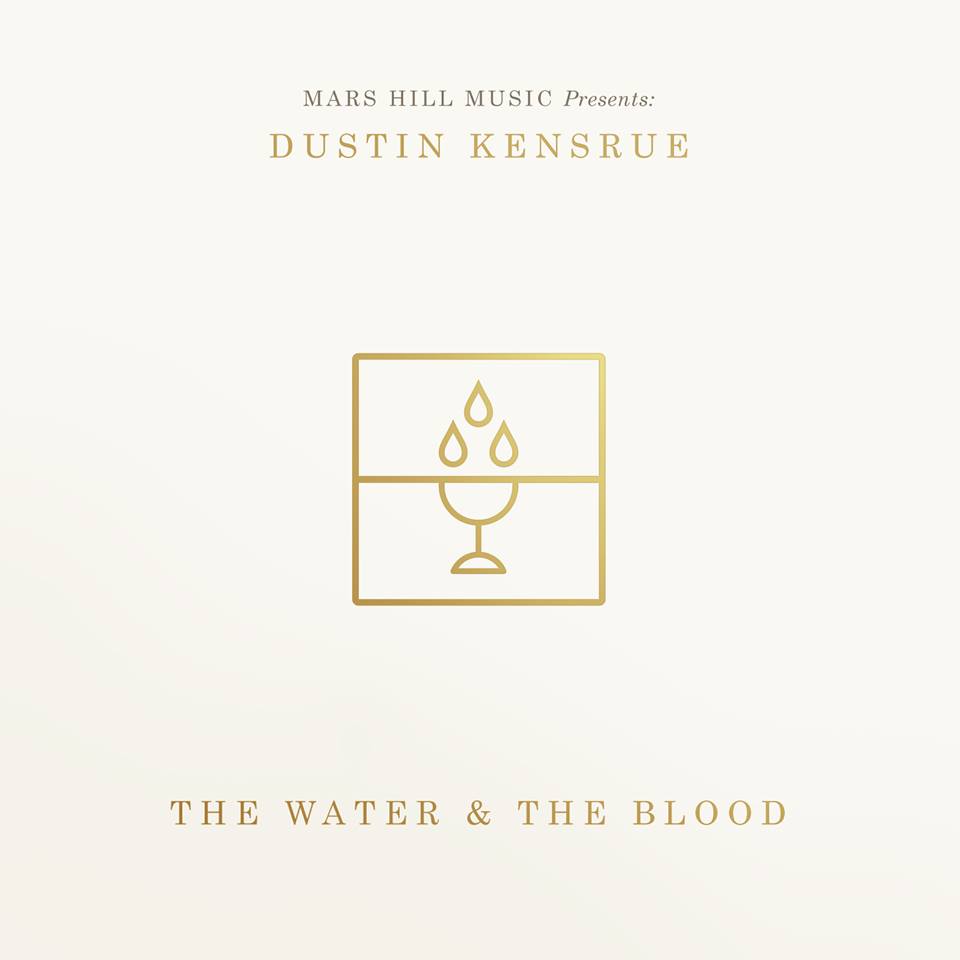 Track Listing:
1. Rejoice
2. Rock of Ages
3. Suffering Servant
4. My One Comfort
5. God is Good
6. Grace Alone
7. The Voice of The Lord
8. Its Not Enough
9. Come Lord Jesus
10. Oh God
11. It Is Finished