Master MultiTracks for Casey Darnell Available Now!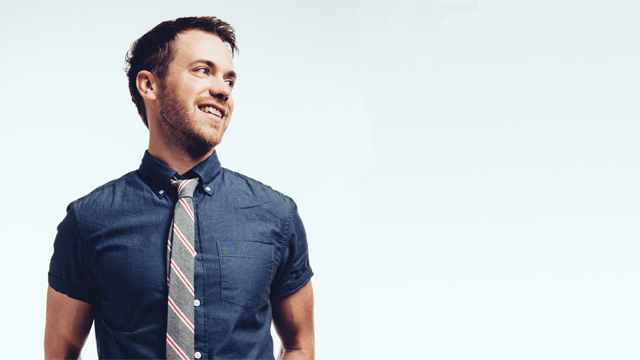 We're excited to announce that we've released the master multitracks for Casey Darnell.
Casey writes powerful music for the church and his songs can be heard in churches all over the world.
He's a worship leader at North Point in Atlanta.
Today, his latest album releases. Check it out on iTunes.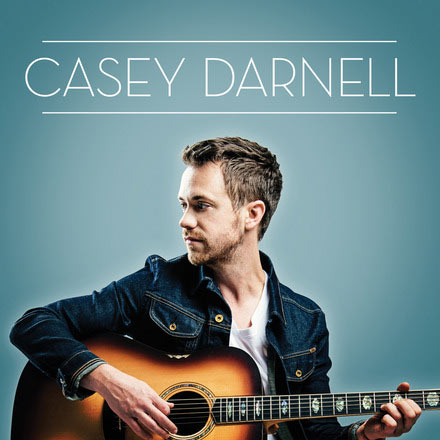 We've also released the MultiTracks from his album, Coming Alive