Weekly Loop Roundup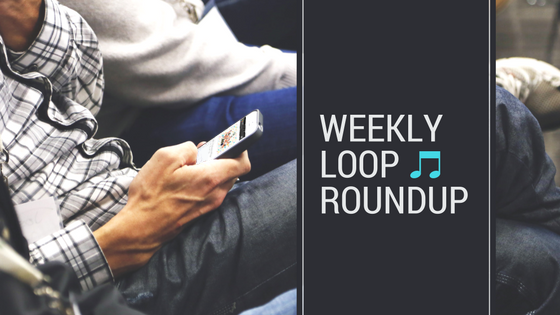 Check out the new Tracks available on LoopCommunity.com!
Echoes
Matt Maher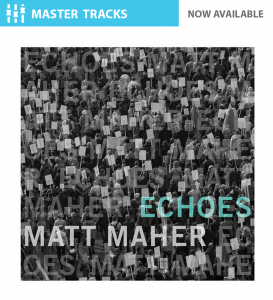 Echoes is Matt Maher's sixth studio album. The album features a collection of songs that ask "How do we echo our faith?" during times of suffering. After writing most of the songs for the record, Maher lost his father, and the album took on a new meaning that was more personal. "It is possible to have hope and joy that is not governed by fear, and this record points to that and not a gloom, bleak picture of suffering," said Maher. Download all of the Master Tracks for Echoes including our favorites "What a Friend", "Faithfulness", and "Into Your Hands"!
My Utmost for His Highest
Various Artists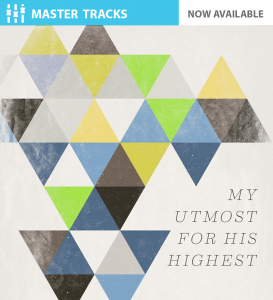 My Utmost for His Highest is a unique album featuring 21 artists across 13 new recordings honoring Christian theologian Oswald Chambers! Download your own copy of the album and make sure to listen to our favorites, "Needing You Now" by Meredith Andrews and "Lavish" by Big Daddy Weave & Francesca Battistelli. Master Tracks for My Utmost for His Highest are available!  
Here (Live)
Red Rocks Worship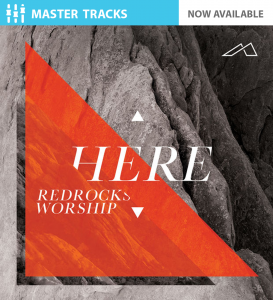 Red Rocks Worship released their full-length live album, Here, on September 22. The 11 songs on this exciting album were recorded this past May at Denver's iconic Paramount Theatre in front of a sold-out crowd. Master Tracks for Here are available on LoopCommunity.com!
Glory Song
Matt Redman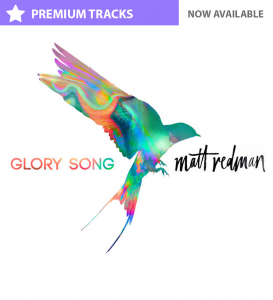 Matt Redman's newest studio album Glory Song is a collaborative piece that includes the writing of Chris Tomlin, and features the voices of Tasha Cobbs Leonard and Kim Walker-Smith. The album has a fresh and diverse feel that seeks to bring the church together as one. "Gracefully Broken", "Redemption Ground" and "Hope Is Marching On" are some of our favorite songs from the album. Download the Premium Tracks for Glory Song to use them at your church this Sunday!
Only God
Willow Creek


The Willow Creek worship team from Willow Creek Community Church in South Barrington, IL released their new six-song EP Only God. "These songs have been a rallying cry for us, and we are excited to share them with the entire church," says Worship Director Matt Lundgren. Download the Master Tracks for Only God today!