Weekly Loop Roundup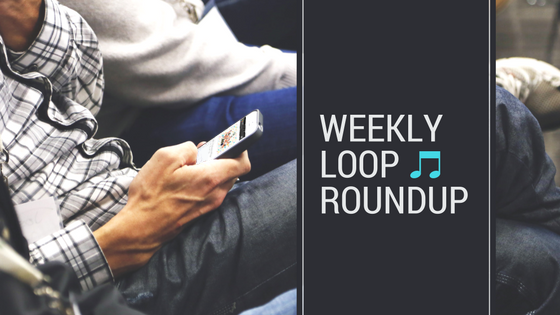 Check out what's new on LoopCommunity.com!

We're excited to announce that PRIME for Mac is now available! All of the features you love are now on your Mac desktop or laptop. PRIME is a simple, yet powerful way to run all of your multitracks for live performance. Customize your song arrangements, change the key & tempo, and more! PRIME is a free download and available to everyone today in the Mac App Store.
New Tracks
Witness – Jordan Feliz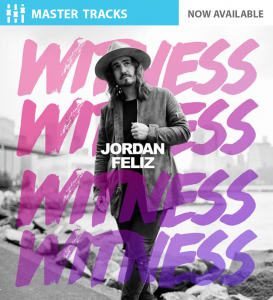 Jordan Feliz has released the first single, "Witness", for his next album which is scheduled to debut in March 2018. "'Witness' is about how God is creating miracles in our lives every single day, but oftentimes we don't see a lot of it. This song is a way to acknowledge that and put Him on the pedestal and throne where He belongs," said Feliz. You can download Master Tracks for "Witness" on LoopCommunity.com! 
Unknown – Mosaic MSC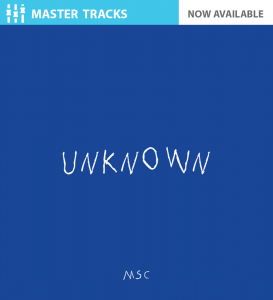 We love this new EP from Mosaic MSC! "Unknown" features four new songs, as well as new remixes of "King of All" and "Your Love"! Our favorite  songs from this album are "So I Sing", "New Heart" and "Unknown"! Download all of the stems for the "Unknown" EP today!

All the Earth – The Belonging Co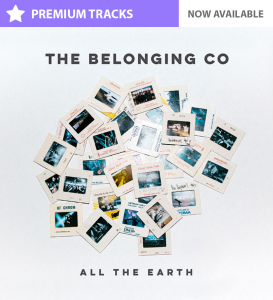 The Belonging Co is a church movement based in Nashville, TN. "All the Earth" is a collection of worship songs featuring Lauren Daigle, Meredith Andrews, Sara Reeves, Kari Jobe, and more. You can download the Premium Tracks for our favorites like "Zeal", "Peace Be Still", "Stay Here", and more from the album!
No One Like Our God – Lincoln Brewster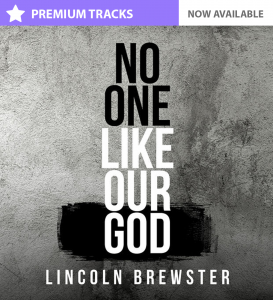 "No One Like Our God" is the first track from Lincoln Brewster's next album that is set to release in March 2018. This is his first album in over three years.  The beginning of the song says, "What is this grace that makes no sense, that we could never recompense?" which sets the tone for a powerful song that reminds us that there is "No One Like Our God". Download the Premium Tracks for it today!
New Patches
Butter 01 – Jeff Caylor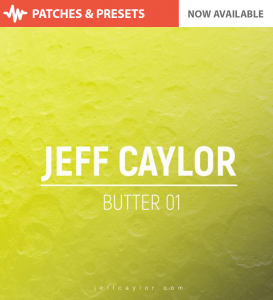 The new Ableton Patch Bundle "Butter" from Jeff Caylor has 20 beautiful pads for production and live use. All patches have modwheel functionality and additional editable parameters to get the perfect sound. Download them today at Loop Community!