Weekly Loop Roundup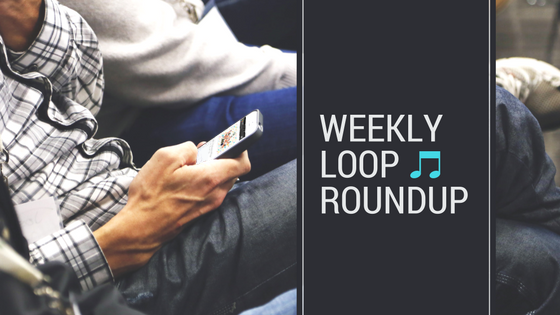 More – Jeremy Riddle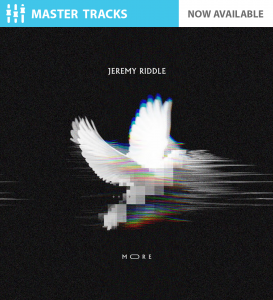 Jeremy Riddle of Bethel Music released "More", his first solo album since 2011, in November. This is a powerful worship album that features songs like "All Hail King Jesus" and "More" that remind us of the wonder of God. Download the Master MultiTracks on LoopCommunity.com!
Center of Your Love EP – Upper Room Music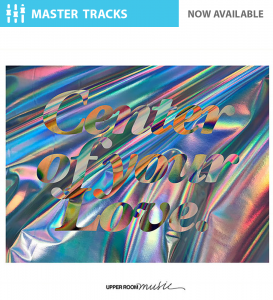 Upper Room Music is the worship band from Upper Room Dallas church. They released their most recent EP "Center of Your Love" in October. This EP features songs like "Jesus, Come Be the Center" and "You Satisfy" that are great to use in your worship service. Learn more about Upper Room Music and their label Reaction Worship in episode 13 of the Loop Community Podcast! You can download Master MultiTracks for the EP on LoopCommunity.com!
I Can Only Imagine (The Movie Session) – MercyMe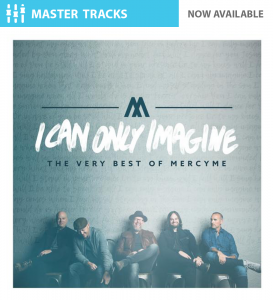 "I Can Only Imagine (The Movie Session)" is a new version of the hit song by MercyMe. This version will be featured in the upcoming movie "I Can Only Imagine" which comes out in March! The movie is about the life of Bart Millard who wrote the song in 1999. Go to LoopCommunity.com to download the MultiTracks!
The Worship Initiative, Vol. 15 – Shane and Shane


"Volume 15" is Shane and Shane's newest release of songs from The Worship Initiative. The Worship Initiative provides great resources for worship leaders. This volume has versions from Shane and Shane of "Christ Is Enough", "Reckless Love", "Resurrecting", "Tremble", and "Your Love Awakens Me"! Download the Master MultiTracks for these five songs on LoopCommunity.com and be sure to check out The Worship Initiative!
Liberated – Zealand Worship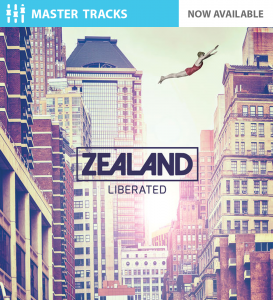 Zealand Worship released their new album "Liberated" on February 9! Zealand is led by Phil Joel (formerly of Newsboys) who combines his heart for the church and prolific lyrics to create powerful CCM songs. "Liberated" features 10 new songs, such as "Spirit Sing", "Land of the Living", and "Deeper Water". Download the Master MultiTracks today!