Worship Innovators Conference
Do you struggle with implementing new technology in your worship service?
The Worship Innovators Conference is brining together worship leaders & innovators to help you become an expert at using technology in worship.
Our goal is to help you better plan for your weekend service each week so you can create new ways for people to connect with God. You'll learn from the experts in worship innovation and connect with other like-minded worship leaders.
The conference is June 7 – 8, 2021. It will be taking place at Christ Church Oak Brook, near Chicago, IL.
Register today and get $50 off with Early Bird pricing!
If you attend this conference, you will become better at:
– Preparing for your worship services
– Using tracks and click in worship
– Reaching people in new ways with technology
– Planning for the unexpected
The conference will be lead and taught by the worship resource companies you love! Join Loop Community, PraiseCharts, Planning Center, OnSong, Worship Tutorials, Churchfront, Worship Artistry, and more!
What to expect
Main Sessions
– Worship (Led by Worship Innovators)
– 20 Minute Innovator Talks (Think TED talks, but by worship leaders)
– Panel and Interview discussions with worship innovators
Focus Sessions
– Choose a specific topic of interest to go deeper in
– Learn from and hang with the innovators of your choice
– Build community with other like-minded worship leaders
To read about the specific topics, go to worshipinnovators.com.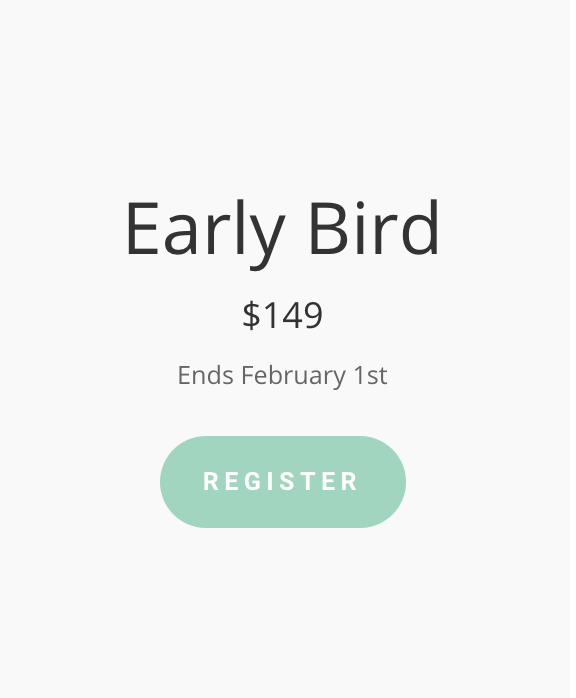 Early bird pricing ends soon, so sign up today at worshipinnovators.com!