Introducing Split Tracks!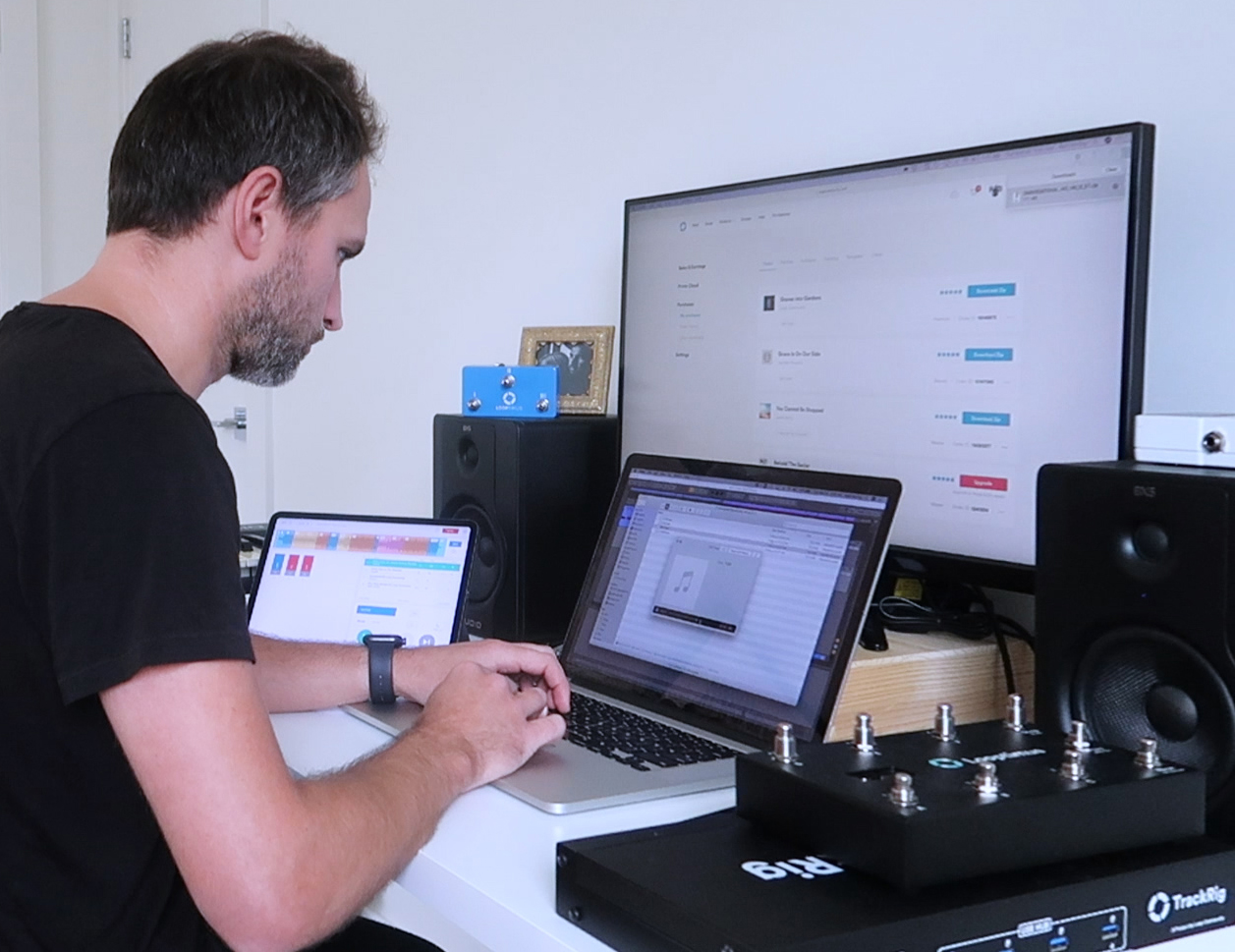 Are you looking for a simple and affordable backing track for worship? Check out Split Tracks! We re-released this affordable product that allows you to use our online mixer to create a custom track that fits your church's needs. 
You can mute and adjust the volume of instruments all within your browser. After purchase, you will receive 4 high-quality WAV files: Click, Cues, Stereo Mix and Split Mix (click on left, tracks on right). Watch this video to learn how. Also, all of your Split Track purchases will automatically be available to you in Prime with section markers!
Custom Split Tracks are an affordable option for those that need a simple backing track for worship – whether you are using an audio player, Prime or Ableton Live to run tracks. Split Tracks start at only $9.99 on LoopCommunity.com!