3 Tips for Live Streaming Church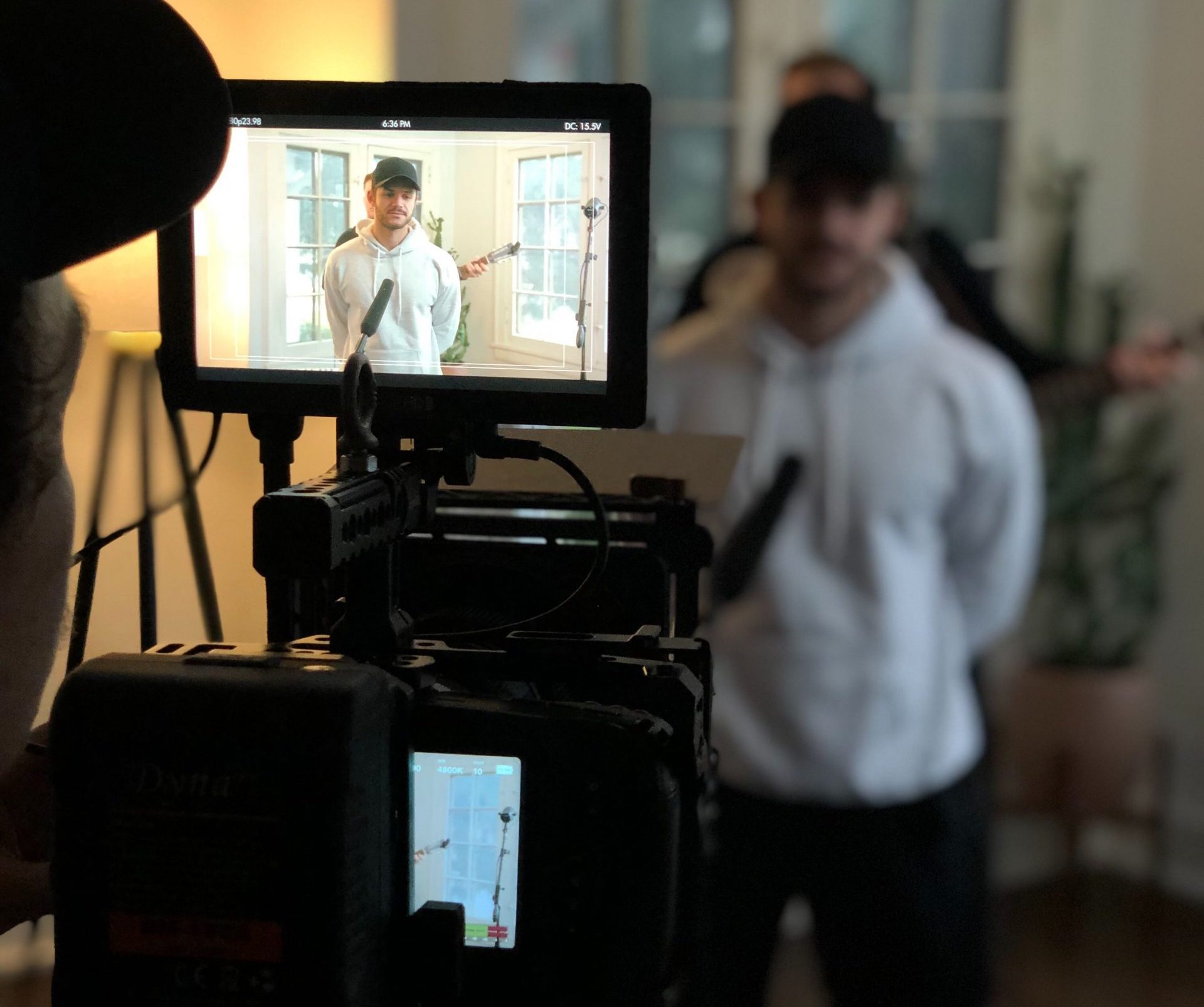 Many churches right now are faced with the task of moving their church services online. Including Good Friday and Easter services! For many churches, this can seem quite intimidating. Thankfully, it doesn't have to be! With just a few simple elements, you can provide a quality online experience that will be beneficial for your church body. There are many ways to accomplish having an online service, and it's important to sit down with your team and decide what will work best for your church. Here are a few things to keep in mind if you are just getting started in the world of online streaming.

1. Keep it simple!
It is very easy to look at what many other churches are doing with regards to streaming and immediately feel the pressure of delivering content on the same level. The important thing to remember is that God is not bound by the technical means in which you are able to execute a livestream. Many churches simply go live on their Instagram and worship is 100% acoustic! This is a great way to start if you are brand new to streaming, then you can always add more from there. There are several other free programs that can be used to stream video, and if you have a suitable camera, you can start with just these elements. It doesn't have to be complicated, so start simple and give yourself plenty of grace! If you want to hear more details about options for streaming, check out our podcast episode, "How to prepare your church for live streaming".
2.Consider Pre-Recording
To actually stream a service live presents many other technical elements that could potentially become obstacles. One thing to consider when thinking about how to provide an online service would be the option of pre-recording your services. This way, you can be sure, prior to streaming/posting the video, that it contains everything you need and meets the standard of quality that you are striving for. Although this could potentially require a greater time commitment due to the editing process, we have found that this is the best way to deliver a robust online experience for your church. You also don't have to worry as much about technical difficulties derailing the service. If you have a website, you can post your videos there or even "Stream" the pre-recorded videos as if you were actually live streaming in real time. Pre-recording your services is a great way to provide your community with high quality content.
3. Use tracks to elevate your stripped back worship sound
If you aren't able to have your full worship team together, and are having to run a simple setup with only a couple musicians, consider using tracks. Using tracks during this time can be a vital tool to elevate your worship sound and bring excitement to your livestream, despite using a smaller band! If you have run tracks previously and are processing your audio in a similar manner to which you would for a traditional gathering, then you can run the tracks in exactly the same way. Tracks help provide a full and clean sound in your livestream. If you have never used tracks, or have questions on how to do this, send us an email at support@loopcommunity.com or give us a call at 312.LOOP.312 and we'd love to help you get started!