Introducing Enhancement Tracks!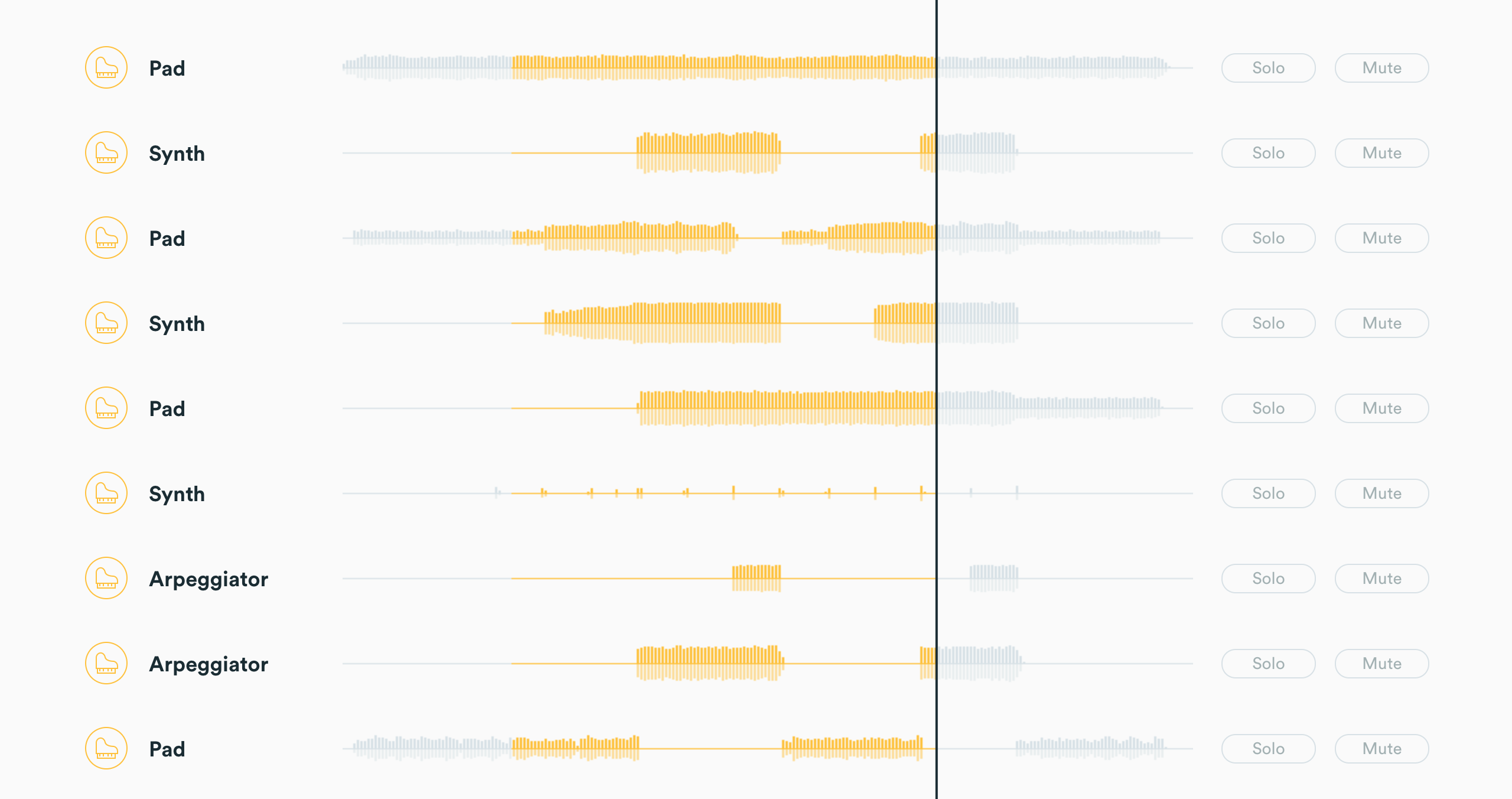 Are you looking for a great way to compliment the sound of your band in a live stream? With Enhancement Tracks, we are designing tracks that are meant to enhance your band's sound whether you have an acoustic worship set or a full band. We created these to play underneath your live instruments with the goal of not having to mute any of the tracks, and have none of the tracks replicate what's already being played live.
If you have a small band or a full band for your online services this weekend, use Enhancement Tracks to fill out the sound of your worship!
Benefits of Enhancement Tracks
Electronic instruments that don't clash with what's being played live.
Use all of the individual stems – don't mute them! (Unless you want to)
Add creative elements to songs for a new, fresh sound.
Fills out the sound of a small or full band.
Watch the video below to learn more, and check out the Enhancement Tracks for "Way Maker", "The Blessing", "King of Kings" and more!