Elevation Worship makes history on Loop Community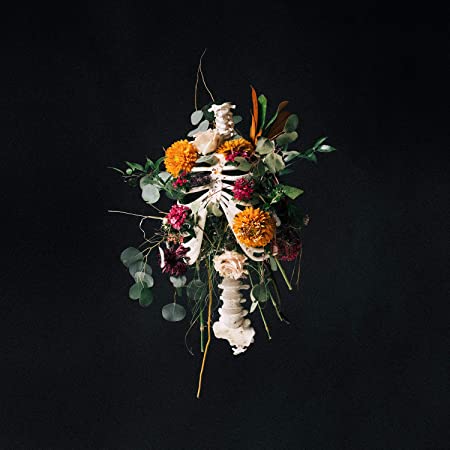 For the past 4 weeks, Elevation Worship has consistently held the spot for the Top 5 songs on Loop Community. Never before on the Loop Community platform have the Top 5 song positions ever been held by the same artist, let alone 4 of them from the same album.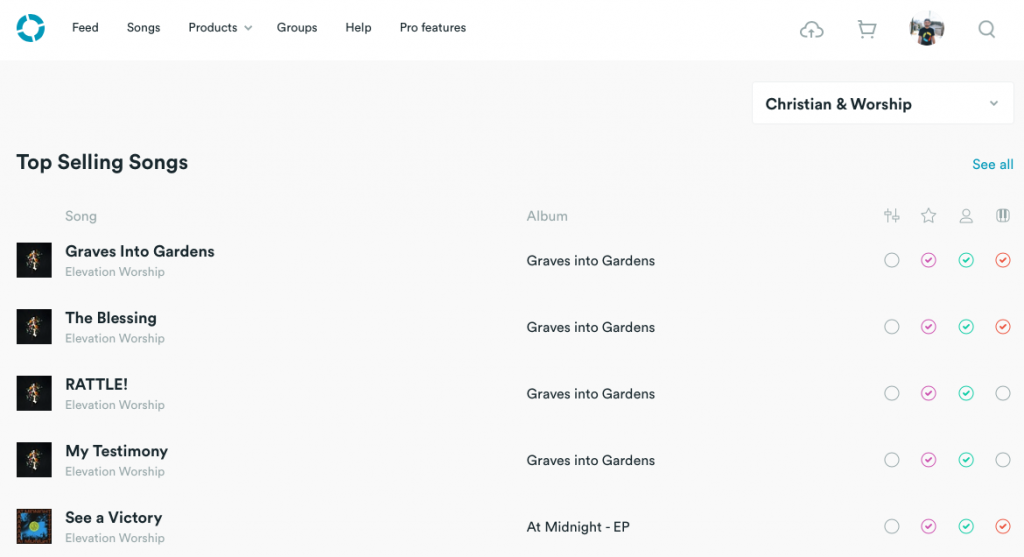 On May 1, 2020, Elevation Worship released their latest album "Graves into Gardens". The songs quickly rose to the top of our best selling list. Currently, "Graves Into Gardens" holds the number one position, followed by "The Blessing" which has taken the world by storm. "RATTLE!" is in third and "My Testimony" fourth. "See A Victory", has consistently been in our top 10 since it was released on January 10. It now sits at #5.
We wanted to take a moment to acknowledge this and congratulate Elevation Worship on this achievement. As worship leaders, Loop Community is thankful for the songwriting and worship ministry of Elevation Worship. They are a blessing to many churches around the world.