Using Enhancement Tracks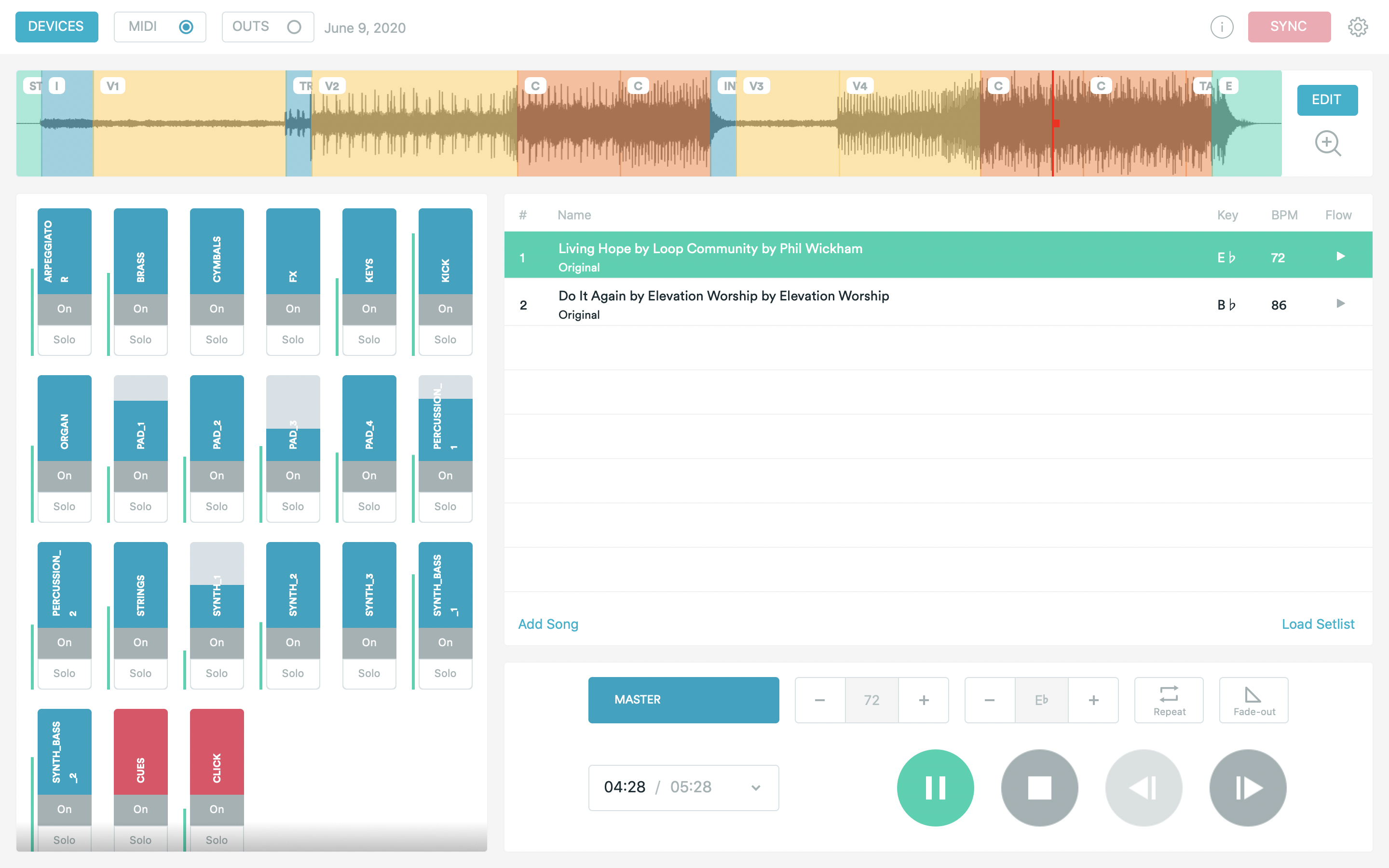 Do you ever purchase a track and find that you ended up muting most of the instruments in the track? We created Enhancement Tracks to contain instruments that will not overlap with what is already being played on stage. Whether you are a large or small band, using Enhancement Tracks can really fill out your sound. These are also great for a stripped down worship set!
Every Enhancement Track comes with Click and Cues. They also contain lots of Synth and Percussion Elements.
How to get Enhancement Tracks

There are three ways to find enhancement tracks on LoopCommunity.com.
1. Latest Enhancement Tracks
From the Feed, scroll down until you find the section titled "Latest Enhancement Tracks". Here you will find the latest Enhancement Tracks.

2. Track Types
If you click on the "Songs" section up at the top of our site, you will be sent to our search page. From here, select the "Choose Track types" drop down menu and select "Enhancement".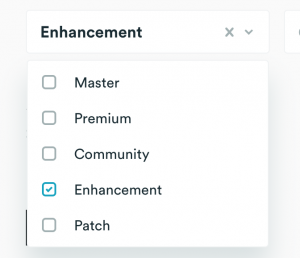 3. Song Pages
When visiting a song page, you can easily find out if an enhancement track for the song is available by looking for the "Enhancement Tracks" tab. If there is an enhancement track available, it will be to the right of the other track types that are available.
You can purchase these tracks in the same way as any other track type. All Enhancement Tracks can be purchased to use in Prime, as a File Download, or as a Split Track.
Using Enhancement Tracks in Prime
Once you have your track, go into Prime and load the song. You can edit the arrangement of the track, change the key and tempo, adjust the instrument faders, and more! With other track types you would probably begin by muting all of the instruments that you have on stage. With Enhancement Tracks, the goal is that you don't have to mute any, or at least not as many.
Top Enhancement Tracks
Enhancement Tracks are great for making a small or large band sound full. These creative tracks are a great place to start when using tracks. Check out Enhancement Tracks on LoopCommunity.com.