Using PraiseCharts with Enhancement Tracks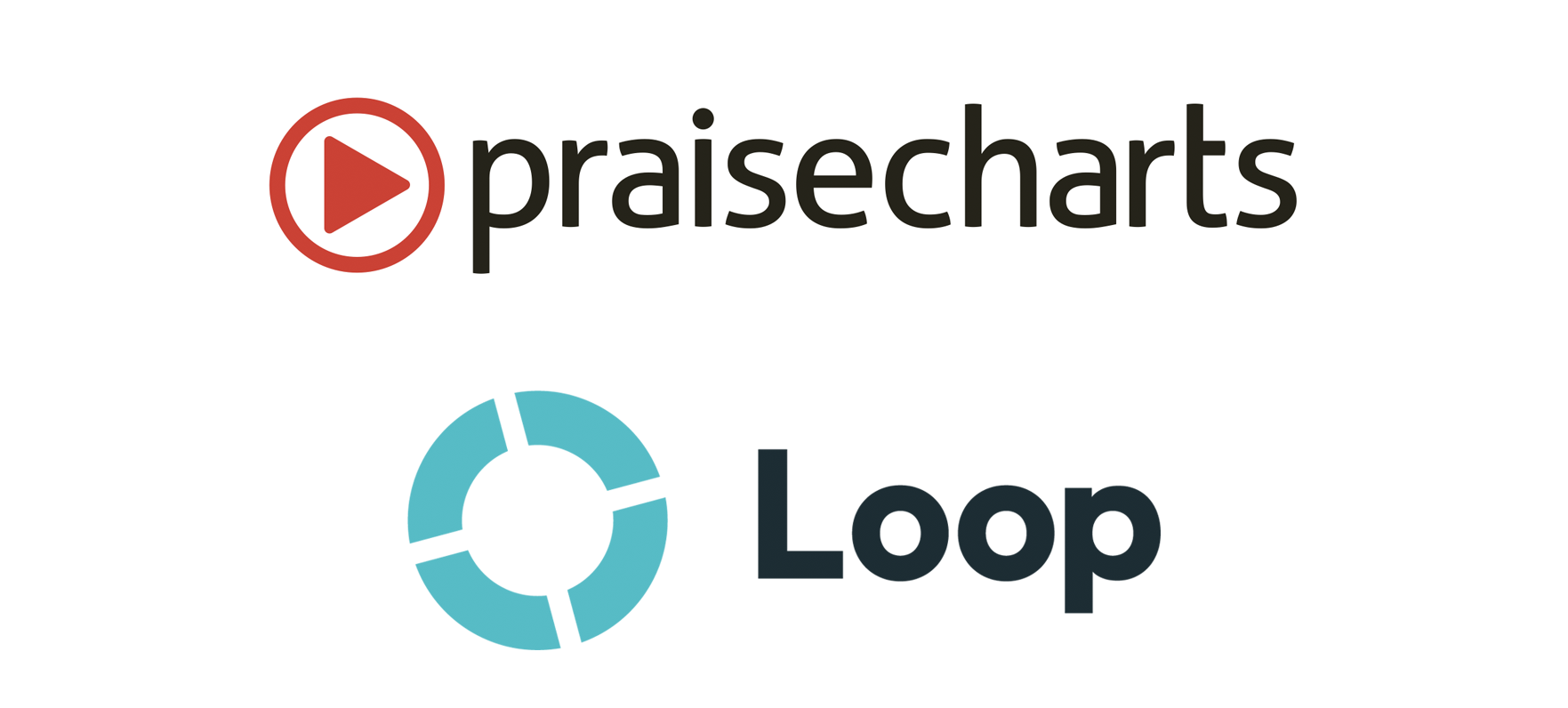 If you use chord charts in worship, PraiseCharts is a great resource! They provide simple, readable and clean charts that match the arrangements.
Did you know if you are on LoopCommunity.com, you can find the PraiseCharts chord chart that matches a track's arrangement? We love partnering with PraiseCharts to make sure it's easy for you and your team to learn the songs for the tracks you purchase. To do this, go to the track's song page, and select Chart on the right. This will take you directly to the chart on PraiseCharts.

There are also charts connected to the songs we have created Enhancement Tracks for. Enhancement Tracks are tracks designed to enhance your band's sound whether you have an acoustic worship set or a full band. These tracks were created by the Loop Community studio team to play underneath your live instruments, with the goal of not having any of the tracks replicate what's already being played live.
Check out our top Enhancement Tracks, and their matching chord chart!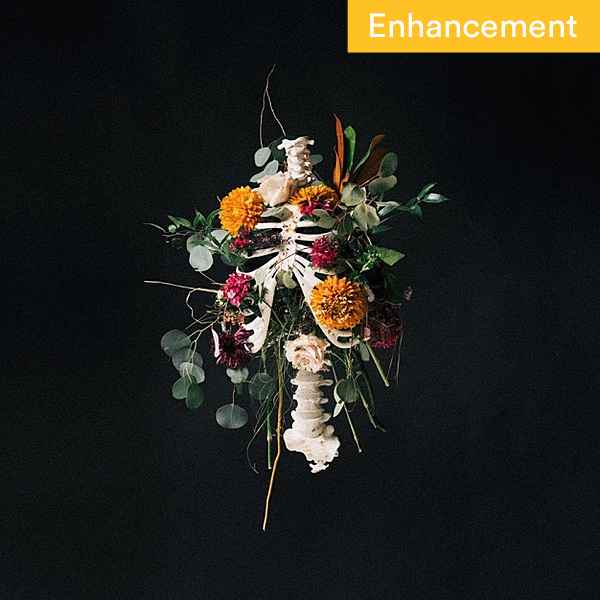 "Graves Into Gardens" by Elevation Worship
Enhancement Track
Chord Chart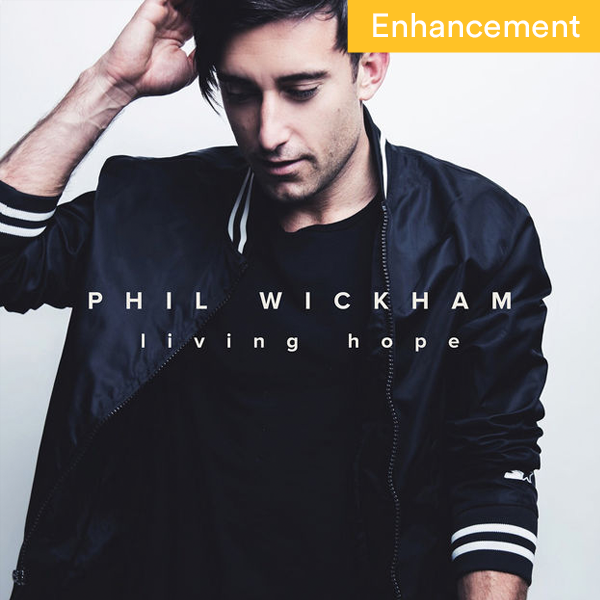 "Great Things" by Phil Wickham
Enhancement Track
Chord Chart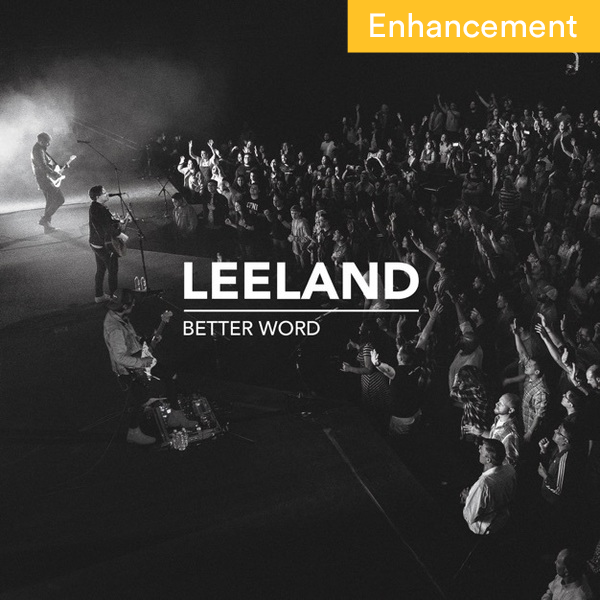 "Way Maker" by Leeland
Enhancement Track
Chord Chart



"The Blessing (Radio Version)" by Kari Jobe
Enhancement Track
Chord Chart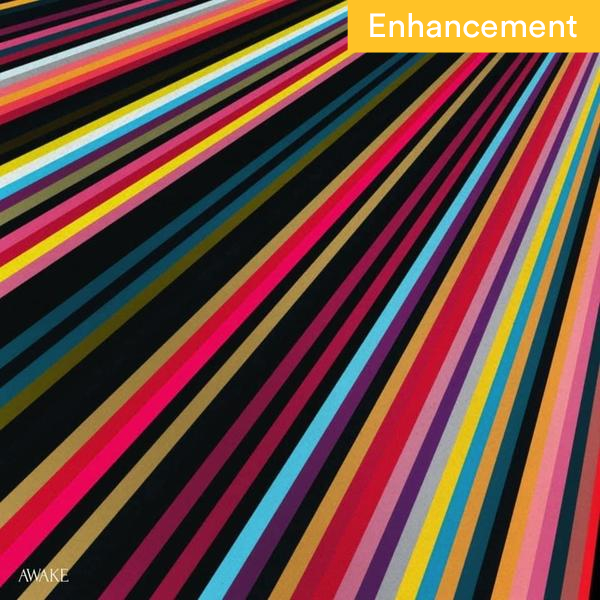 "King of Kings" by Hillsong Worship
Enhancement Track
Chord Chart
If you use Enhancement Tracks to fill out the sound of your band, make sure to get the matching chord chart on PraiseCharts.com!