Planning Christmas Services with Loop Pro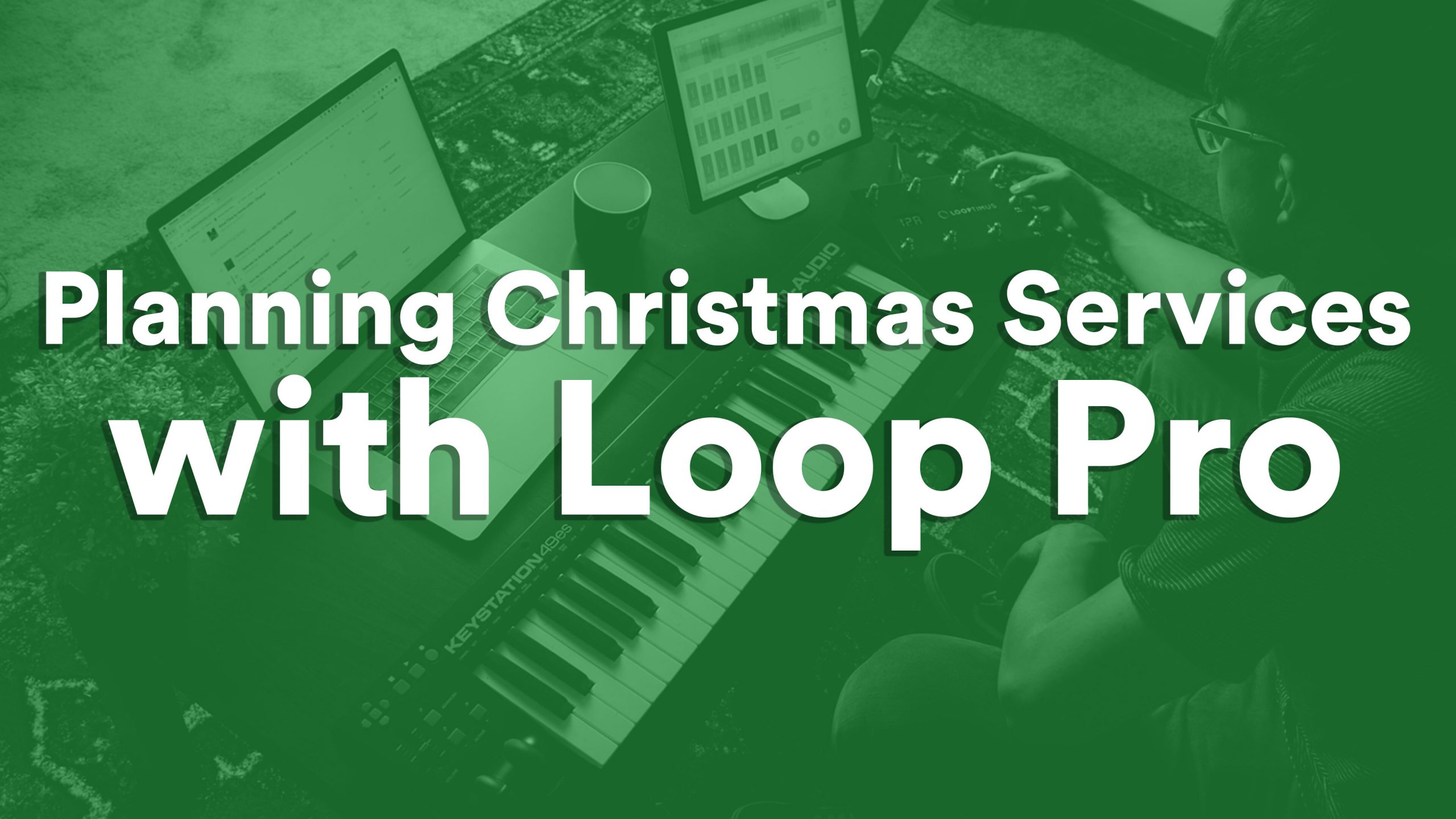 Planning for Christmas services can be stressful and take a lot of time. You may have more services than normal, more team members to coordinate, and added pressure to make sure everything runs smoothly.
With the features included in Loop Pro, you can simplify your worship planning, help your team be more prepared, and save time.
Prime Setlists
If you have the free version of Prime, any setlist you create is stored locally on your device. When you become a Pro, you are able to sync setlists to the Cloud. This allows you to create a setlist on any device running Prime, hit sync, and load it on another device. You can also create a setlist on the website and sync it to your Prime devices.
This feature can be very helpful with planning for Christmas services, especially if the device you run Prime on is at your church. Create your setlist at home, and then load it when you get to church. You can also make edits during the week on any device during this busy season.
To learn how to sync your setlists, check out this video.
Prime Cloud
A lot of times during the Christmas season there are a lot of last minute changes and special songs that you may only do once a year. So you may need to upload a custom track to the Prime Cloud to add it to your setlist in Prime. With a Loop Pro subscription, you get more cloud storage for your custom uploads.
To learn how to upload a custom track, check out this video.
Prime Arrangements
Prime gives you the ability to customize your track by changing the key, tempo, editing the arrangement, and selecting which instruments you want to use in the track.
During the Christmas season, you may play the same song multiple weeks. Each time you create a new setlist in Prime and you bring in the song, it brings in the original version and you will have to spend time making the same adjustments to your track each week. Unless, you are a Loop Pro member! With the Prime Arrangements feature you can save a custom arrangement to the cloud and load that arrangement into other setlists.
This feature can save you a lot of time while setting up your setlist. To learn how to save a custom arrangement, check out this video.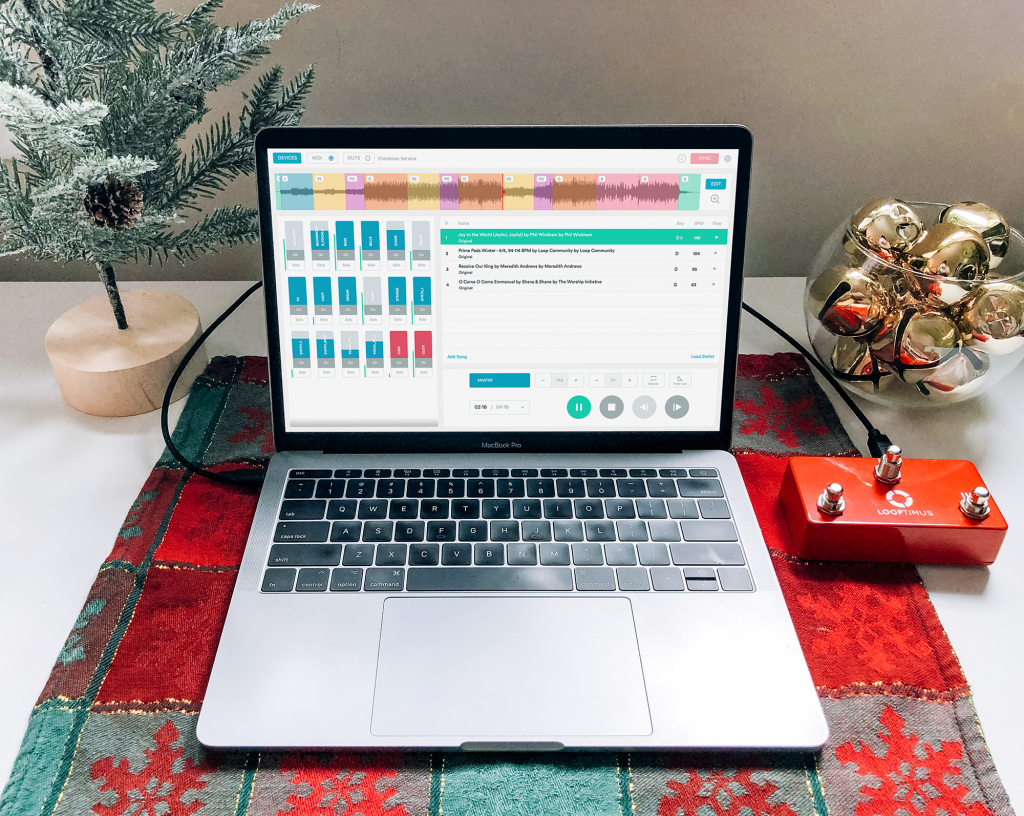 Prime Teams
One of the most difficult parts of planning for your Christmas services is coordinating team members and making sure they are all set for the services they are a part of. You may have more volunteers than normal as well.
With Loop Pro, you get access to Prime Teams. This feature allows you to share setlists with your band members so that they can open it in Prime and practice with the tracks and a click. This will help your band come more prepared to rehearsals and be more confident for Sunday.
To learn how to share setlists with your team members, check out this video.
MIDI Out
With lots of services around Christmas time and services that may include larger production elements, you may want to have more things automated in your services so that there is less to worry about. If you are a Loop Pro Plus, Premium or Ultimate member, you get access to MIDI Out inside of Prime. This allows you to sync your tracks with your lyrics and lighting software.

To use MIDI Out, you first have to set up a MIDI network. How you do this depends on if you are using one device for Prime and your lyric software, or two.
After you set up the MIDI network, you can add your MIDI cues to your track in Prime that will trigger your slides or lights in. Once you have everything setup, you can also save your track as a Prime Arrangement so you don't have to add the MIDI Cues next time.
As a worship leader there is a lot to focus on and plan during the Christmas season. With a Loop Pro subscription, your worship planning can be simple and help things run smoothly.
Become a Pro today on LoopCommunity.com!