3 Tips for a Successful Worship Rehearsal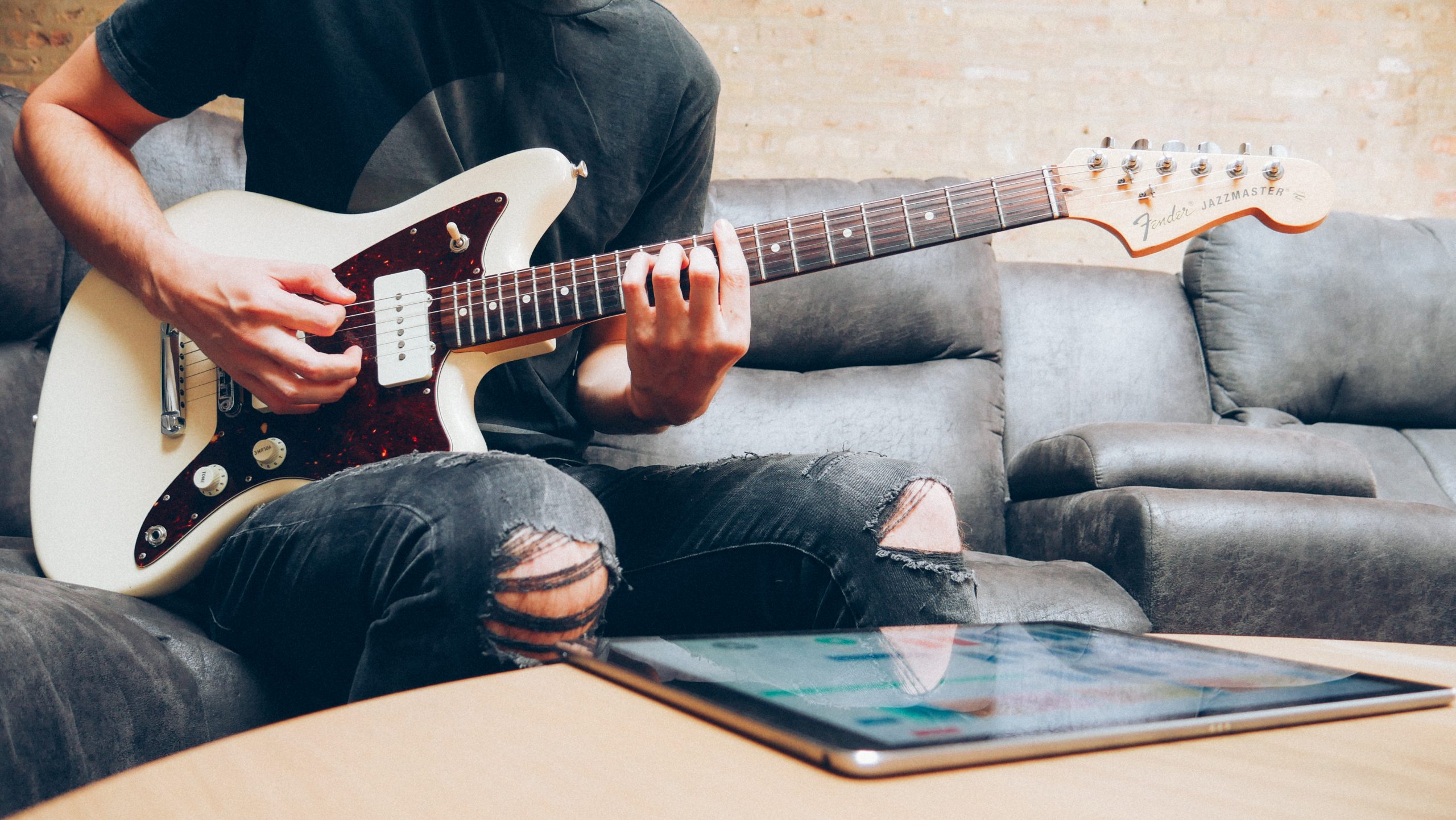 Are your worship rehearsals not going as smoothly as you would like? Here are a few things to set yourself up for success heading into a full band practice and worship service!
1. Practice with a Click
Use a click track when you are practicing on your own. This way, you will feel right at home when you show up to band practice and rehearse with a click. Using a click keeps everyone in time and in sync with one another, and your tracks! You can use the Prime App to create Click Tracks to practice with as well. Prime is free in the Mac and iOS App Stores.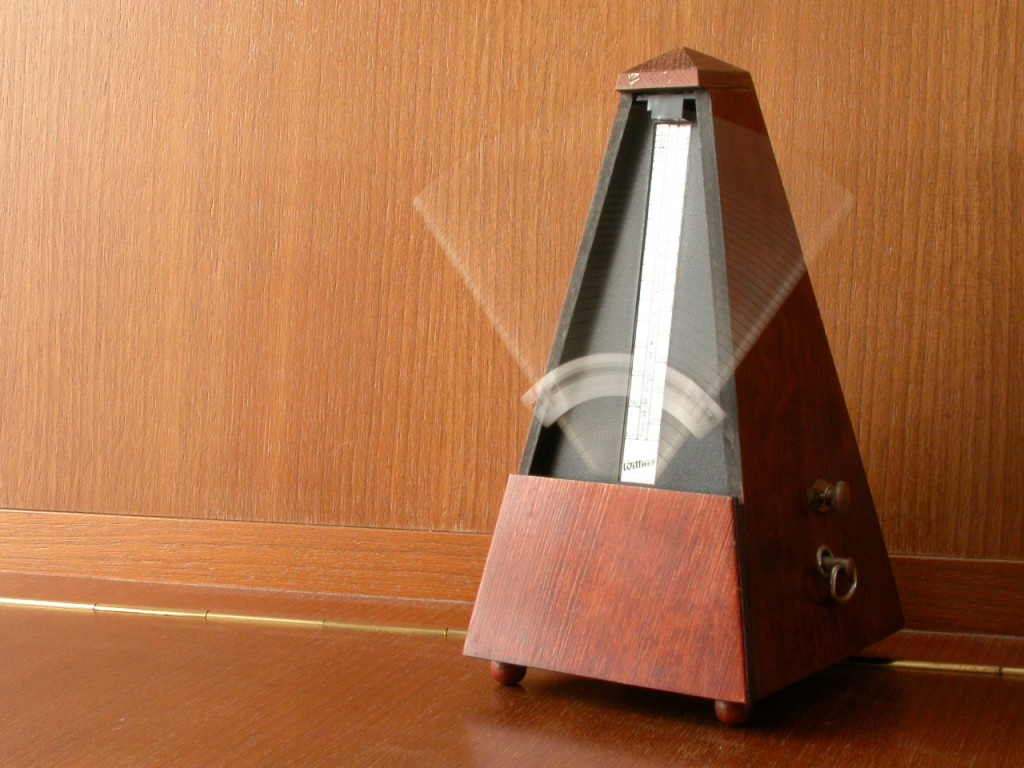 2. Be Aware of Dynamics
It's often great to practice a "less is more" mentality as a worship musician. This will give space for the rest of your band to contribute collectively to the overall tone of the song, so take note of the dynamics of your instrument.
3. Worship Freely
Practice enough so that by the time you get to your service, you're able to freely worship without being overly distracted by the technicalities of your part. Worshipping freely will allow not only for a deeper connection with God, but with your congregation as well.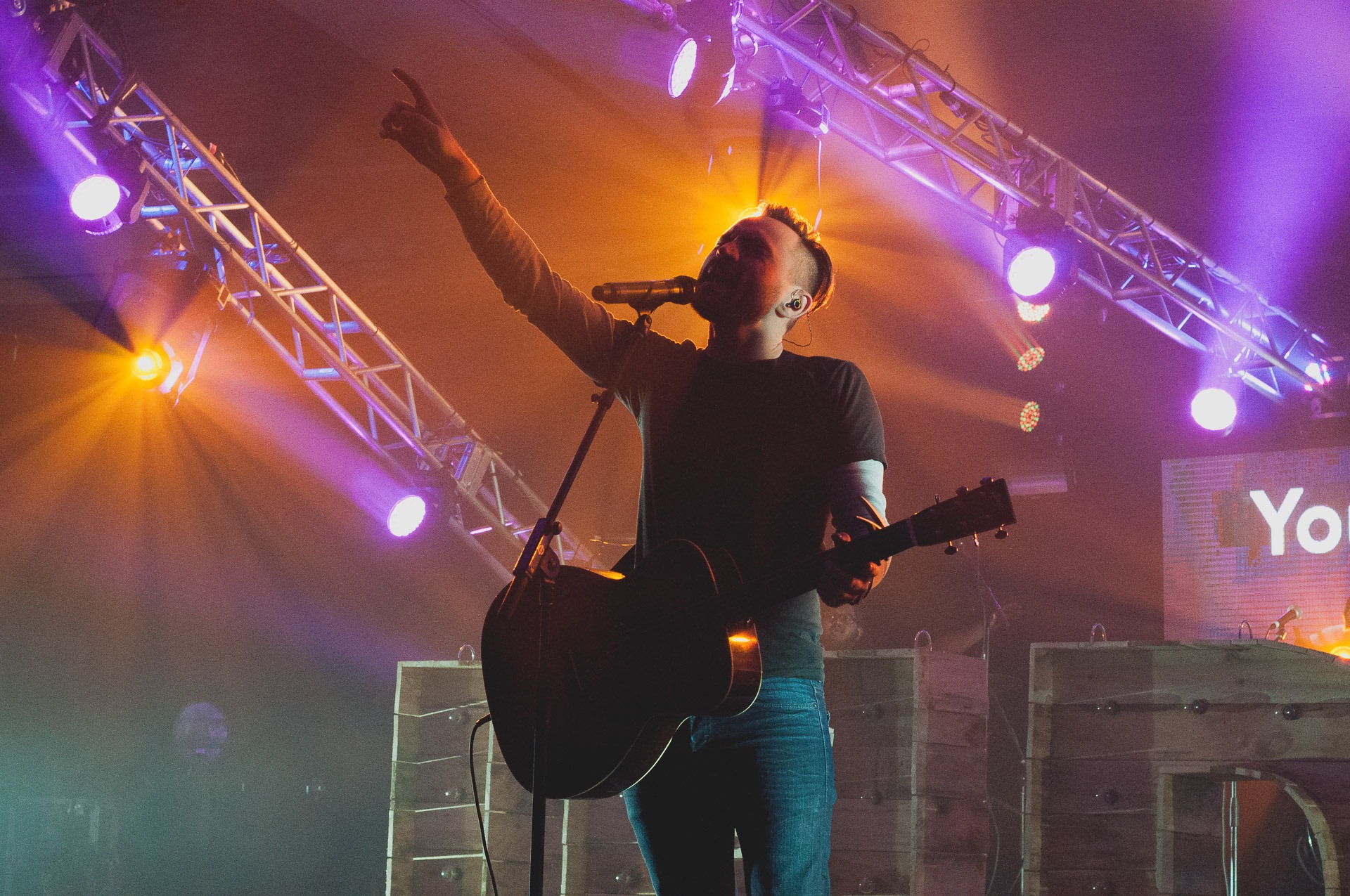 We hope these tips help you and your team have more successful rehearsals!