How to help your congregation engage in worship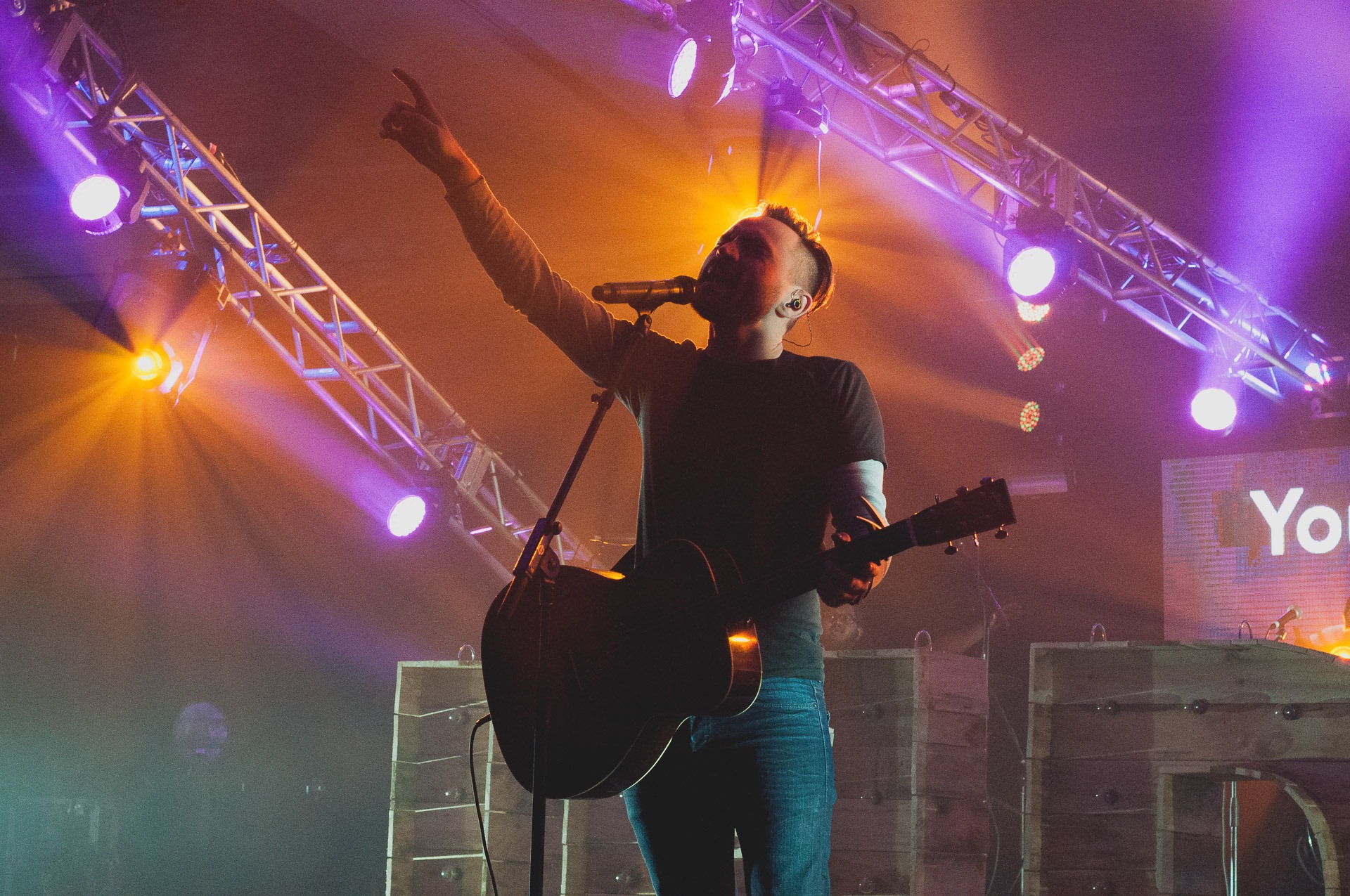 Do you sometimes find that your congregation is hesitant to fully engage in worship? Here are a few things you can keep in mind as a worship leader to encourage your church to be all in while worshipping.
1. Choose the right key
If you're straining to hit a certain note or line of a song, your congregation probably is too. It should be easy for your church to sing along, so lower the key if you need to. Remember that not everyone else had a vocal warmup/rehearsal like you did.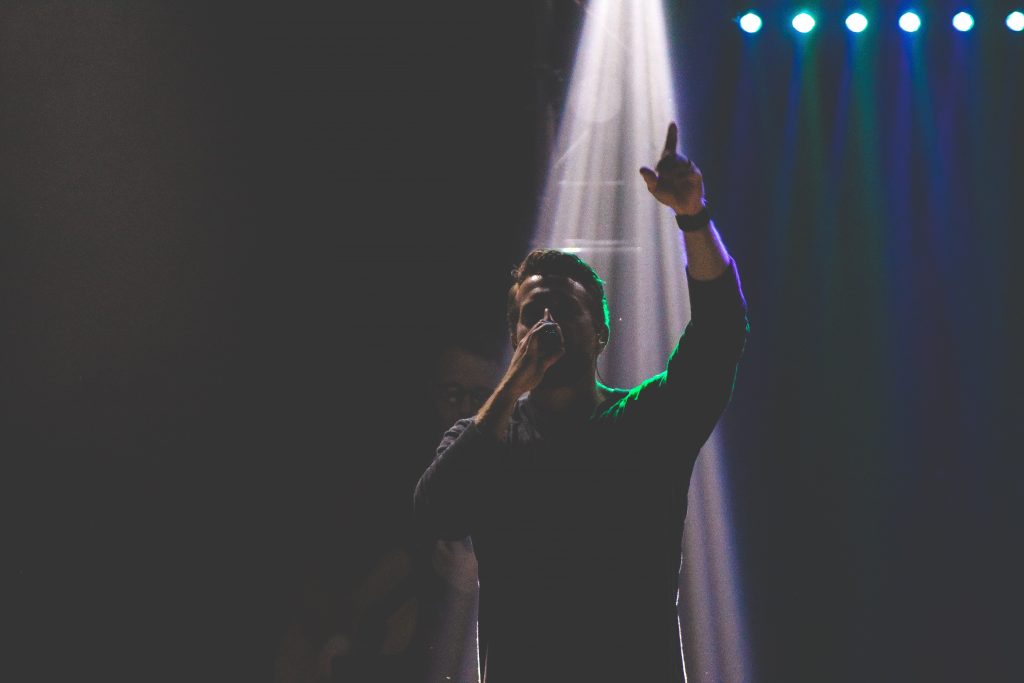 2. Choose familiar songs
We might be tempted to introduce new songs too often to avoid repetition, however bringing back more familiar songs will create an inviting atmosphere for the members at your church. This is because they'll recognize the songs and perhaps remember them by heart, which is where worship should flow from.
3. Encourage and lead your church
As worship leaders, we're responsible for leading our church in worship, not just playing worship songs. This means going beyond just singing, but actually finding ways to encourage your congregation to press in more. This can be in the form of scripture reading, testimony, or a pastoral thought. It's important to find ways to challenge your church and remind them why God is worthy of all praise and in every circumstance.