Top 20 Tracks of 2020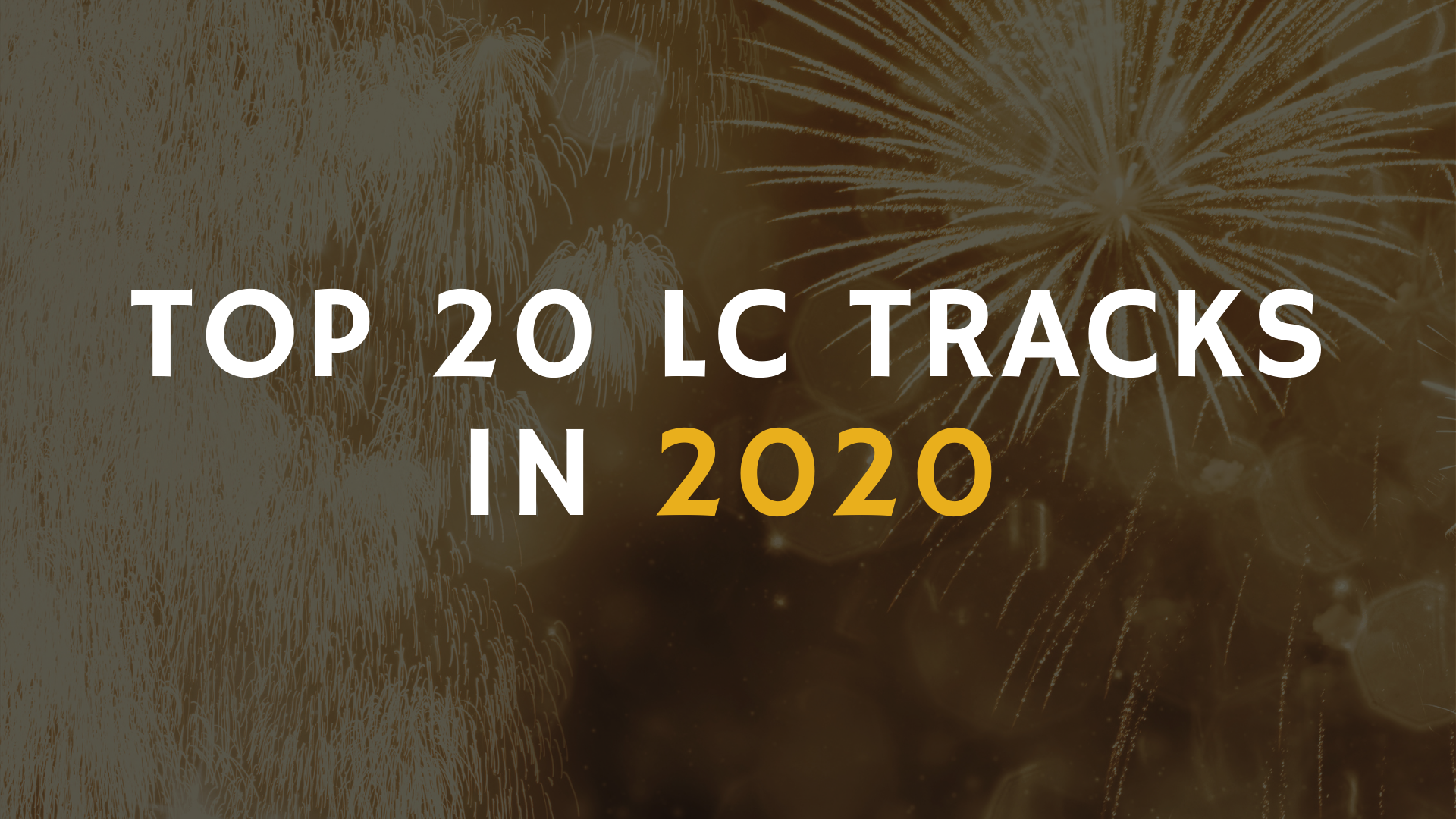 This has been a challenging year in many ways for churches and worship leaders. But there have also been highlights as well, including the songs that we sang in our churches to praise God this year! Here are the top 20 songs on LoopCommunity.com in 2020!
Get all of your tracks for 2021 on LoopCommunity.com!