What Are Community Tracks?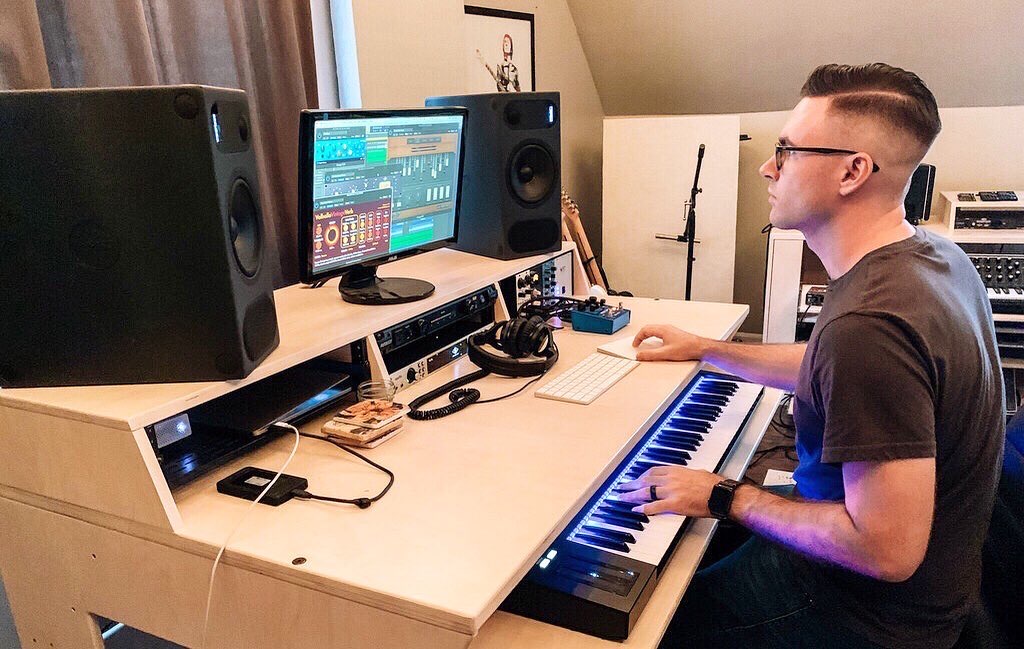 Community tracks are created by worship leaders who have become approved Loop Producers. These tracks follow the arrangement of the original song, but also provide their own unique sound crafted by the producer who created it.
Community Tracks are also our most affordable track option and start at $9.99 for the Split Track! This makes it a great option for churches on a budget.
Another great part of Community Tracks, is every time you purchase a Community Track you are directly supporting the worship leader who created it. We have an amazing team of producers who work hard to make create great sounding tracks.
You can find these tracks by looking for the green community tag around our site. Check out the latest Community Tracks here!