What Are Premium Tracks?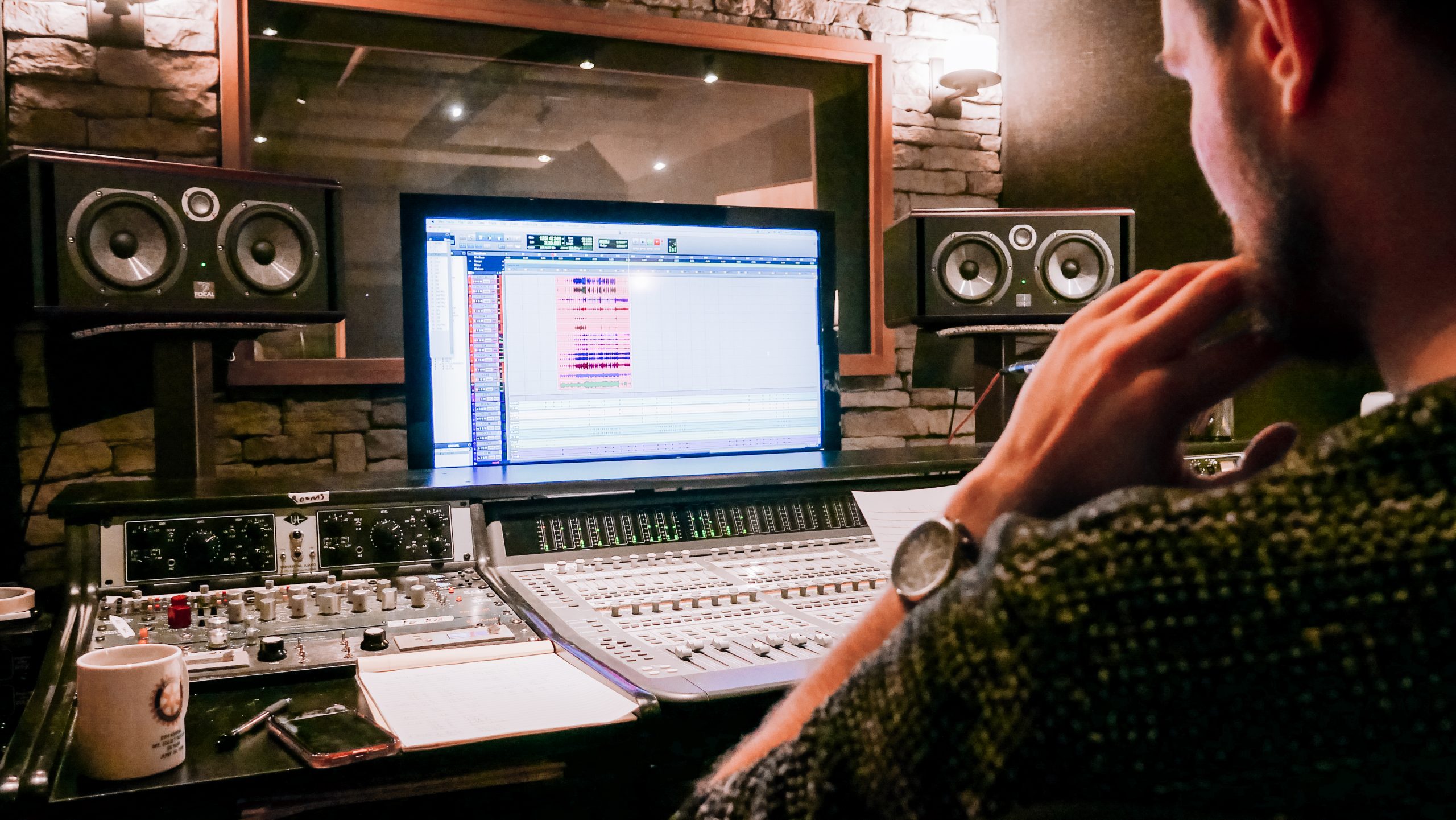 Premium Tracks are created by professional musicians on the Loop Community studio team. These are high quality tracks that follow the arrangement and are created to sound like the original.
Premium Tracks start at $11.99 for the Split Track! This makes them a great option for churches who want a multitrack that matches the original, at an affordable price.
You can find these tracks by looking for the purple premium tag around our our site. Check out the latest Premium Tracks here!