What Are Enhancement Tracks?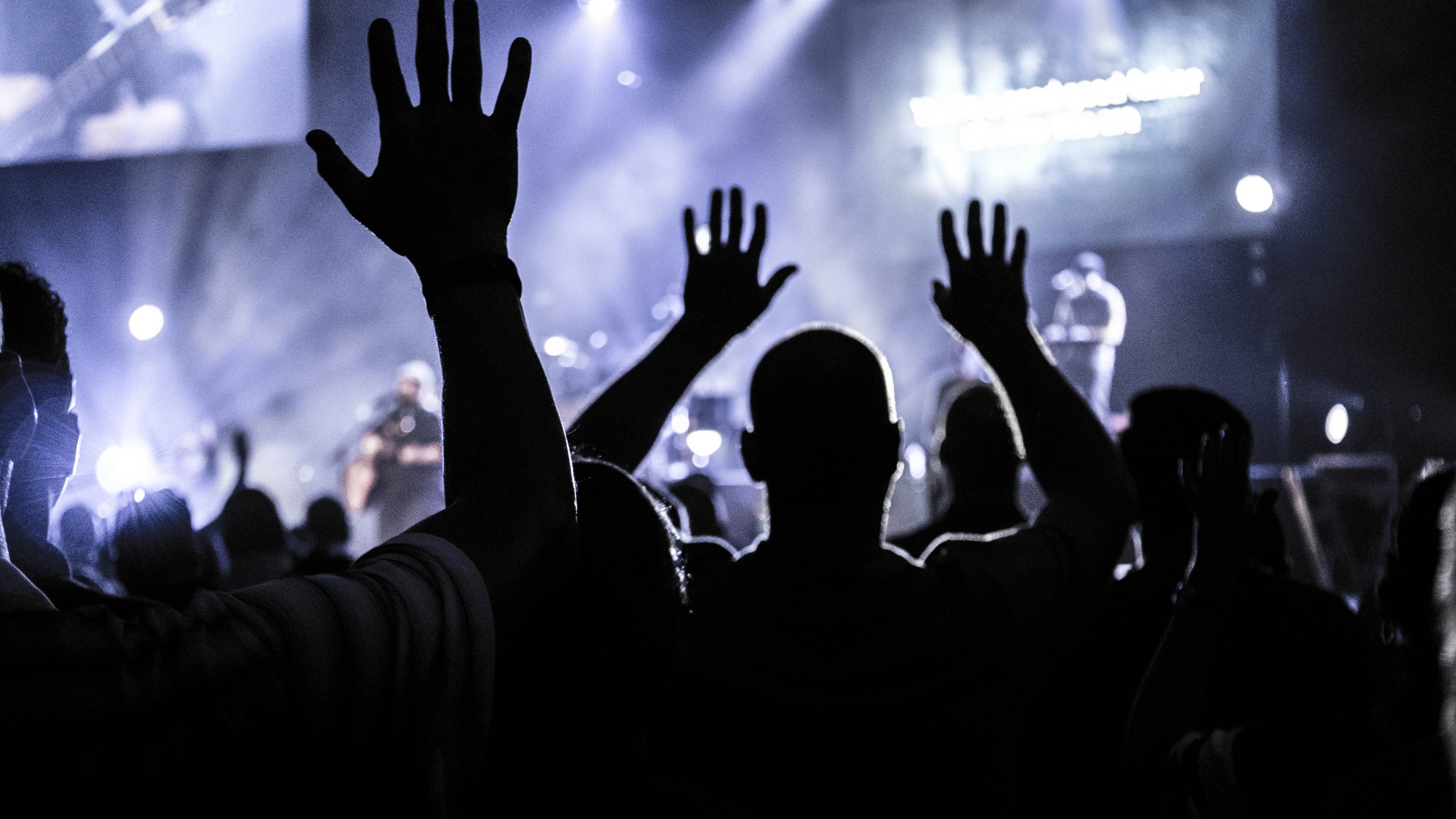 Do you ever find that when you are putting your setlists together, that you end up muting a majority of the instruments in the track?
Enhancement tracks are designed to be used with a full band and fill out your sound without having to mute anything. They include electronic instruments and percussion elements that help take your sound to the next level without replacing live instruments.
Enhancement Tracks are only $9.99 for the Split Track and $14.99 for the In-App Track! These are a great affordable option for a large or small band who wants to fill out their sound and add creative elements to their worship set.

You can find these tracks by looking for the yellow enhancement tag around our website. Check out some great latest Enhancement Tracks here!