Remembering Why You Lead Worship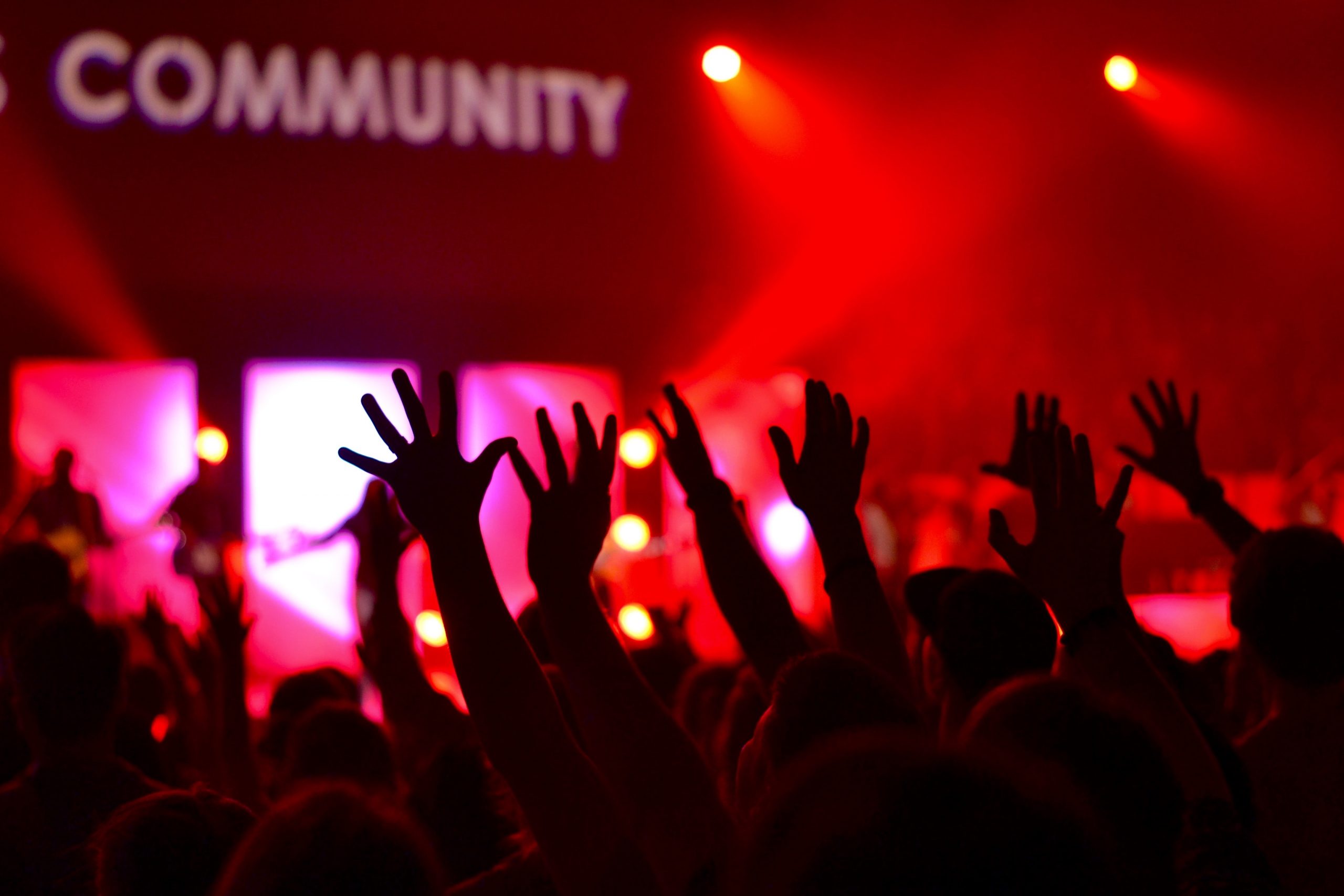 Sometimes as a worship leader, it's easy to forget why you started leading, and quickly lose sight of your calling. Do you ever feel this way?
It can sometimes be tempting to quit. Whether it's due to the busyness, not feeling appreciated, or anything else, it can become frustrating. It's also common for worship leaders to get a lot of their identity from being a worship leader.
If you're in a season of feeling this way, you aren't alone. There are many other worship leaders sitting in their church office right now, and on the verge of writing their resignation letter. Being a worship pastor can be a lonely place, and it's important to get help.
Take steps to help yourself remember why you lead worship so that you can move into seasons of growth. We want to encourage you to reach out to your senior pastor or someone trusted in your life that you can talk through these feelings. Many times, all you need to do is get it out and share what your'e going through.
At Loop Community, we hope to come alongside worship leaders and really equip them for their struggles and challenges. If our community and resources can change someone's thoughts about worship or full-time ministry, that is what makes all the difference and keeps us doing what we do. We're more than just a tracks store. We're a community, and that's our heart.