Using Worship Technology Without Distraction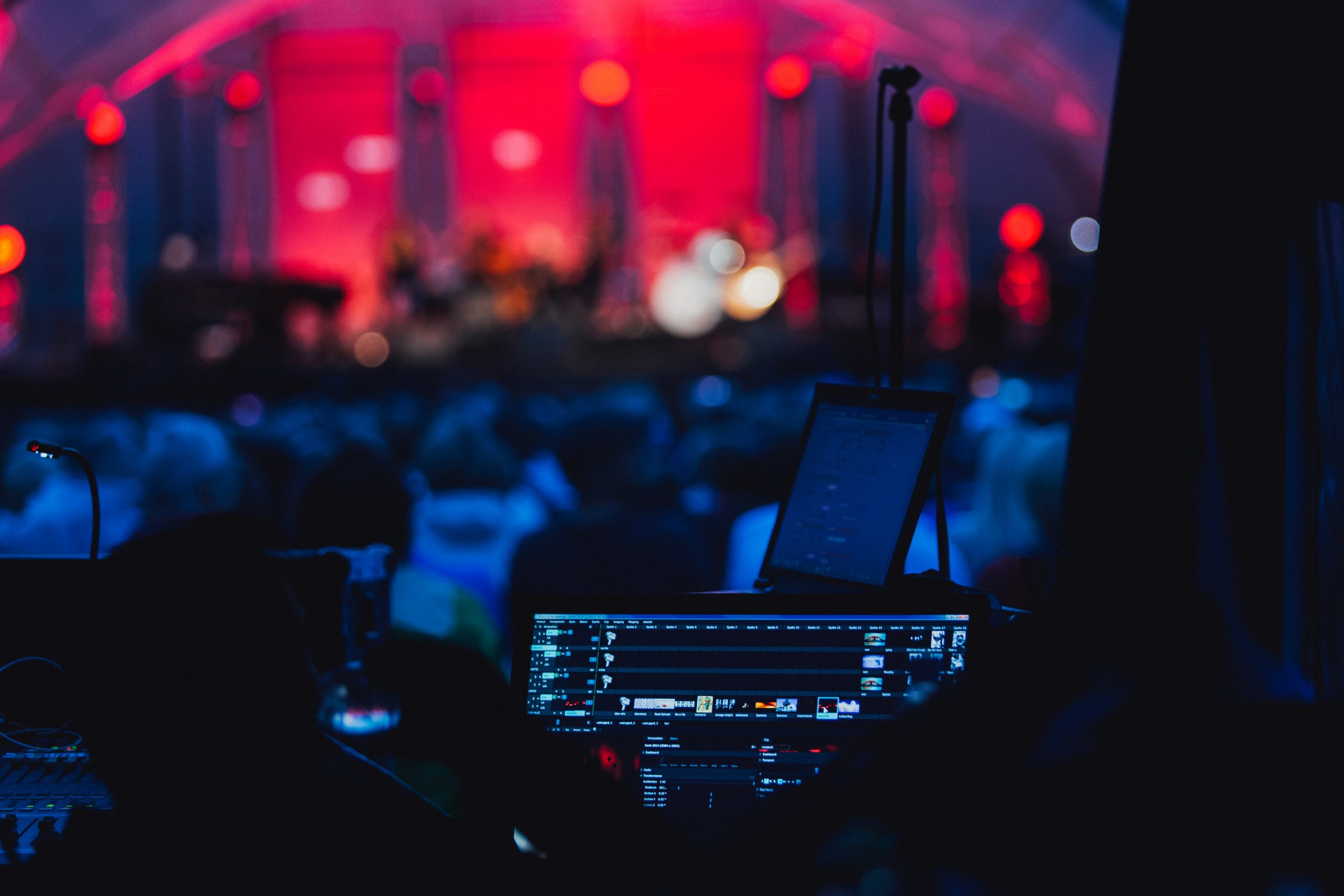 Using technology in worship can enhance our worship services and make things easier, but how do we make sure that it isn't a distraction? Here are three things to keep in mind when using technology in worship so that you can focus on leading worship.
1. Over-prepare
Make sure you give yourself enough time to set up and rehearse with the technology you're going to use. If you don't know how to properly use everything, it can easily become a distraction for you and your team. Study everything you are setting up so that you feel comfortable. Then you'll be less concerned about it while leading worship and more equipped to handle any issues that may arise in a calm and collected manner.
2. Train your team
If you're using technology that your team doesn't understand, it can often lead to more issues. Make sure that you aren't the only one that knows how to use a piece of technology, so that others can handle the more technical aspects of the service. This is especially true if you have volunteers or other members of your team running the tracks. Also, this gives you as the worship leader the ability to take a week off and have your team run the service!
3. Don't overdo it
Make sure that any technology that you're implementing operates within the capabilities and size of your current team, and that it makes sense for your church! Adding in too many components can complicate things and hinder the flow of your service. It can also eliminate volunteer positions for others to serve, which shouldn't be an outcome of implementing technology. At Loop Community, we believe that people matter more than technology.
Just because we have the ability to add a ton of technology, doesn't mean we have to. Introduce new elements slowly, and you'll set yourself up for long term growth and success!