Worship Innovators Virtual Conference
Become an expert at using technology in worship
Loop Community is excited to be a part of the Worship Innovators Conference that is happening virtually on June 7, 2021. If you're a worship leader or sound tech, this conference is for you! The conference will focus on practical training to help you become an expert at using technology to enhance your worship services.
The goal of the conference is to help you better plan for your weekend service each week so you can create new ways for people to connect with God. You'll learn from the experts in worship innovation and connect with other like-minded worship leaders.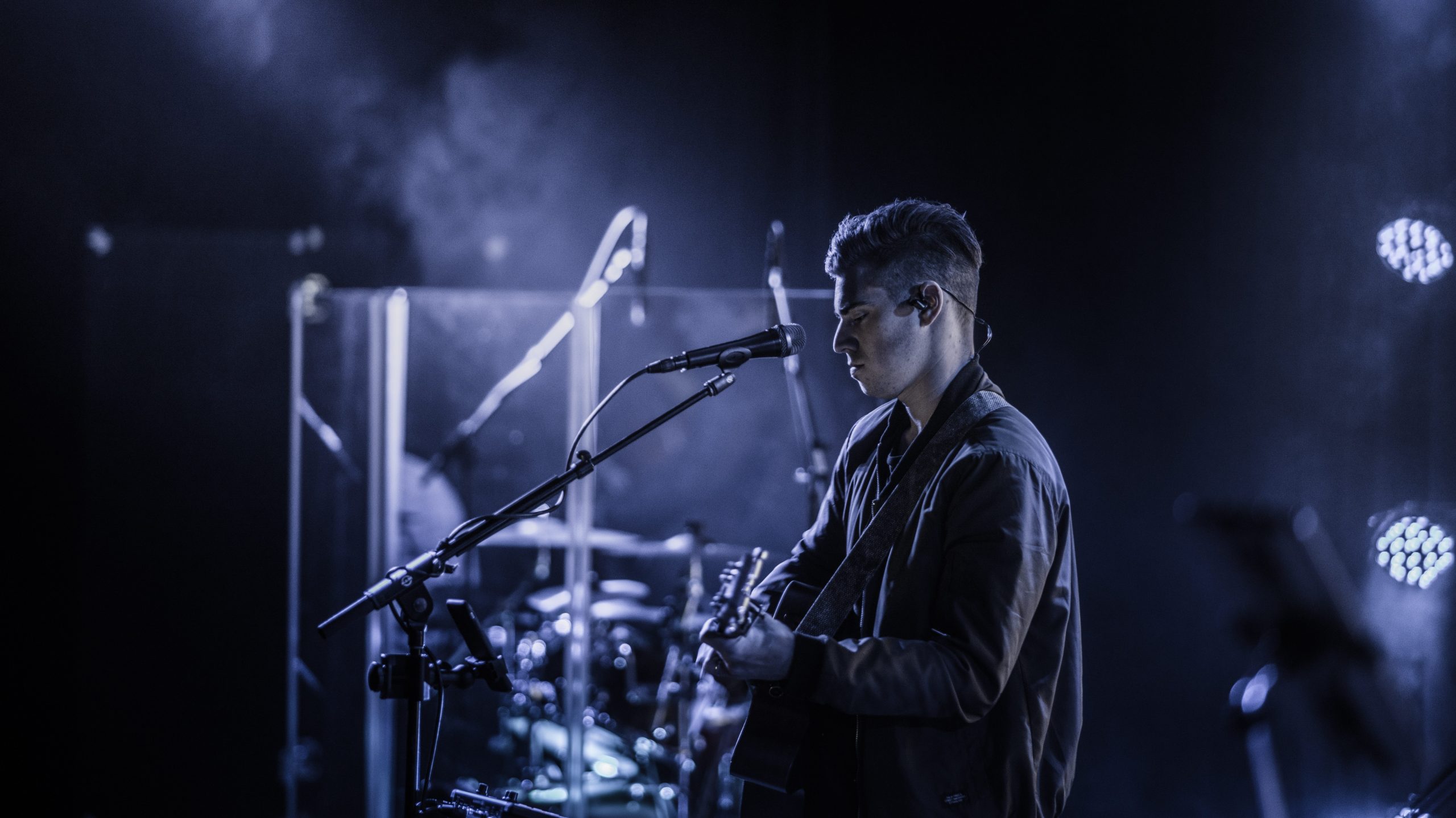 3 Reasons you should attend
Worship technology can be confusing and expensive. There is so much to choose from. If you attend this conference you can learn about a variety of worship resources to help make the best decision for what you need to implement at your church.

A day of practical training. If you struggle to implement new technology or have always wished that someone could train you on how to use tracks, chord charts, in-ear monitors, etc, this is a great opportunity to learn from some of the top innovators of worship resources.

Connect with worship leaders. Join hundreds of like-minded worship leaders from around the world at the conference!
Register today!

You can register today for the conference at worshipinnovators.com!
We'll see you there!