Using Mutlitracks Beyond Your Services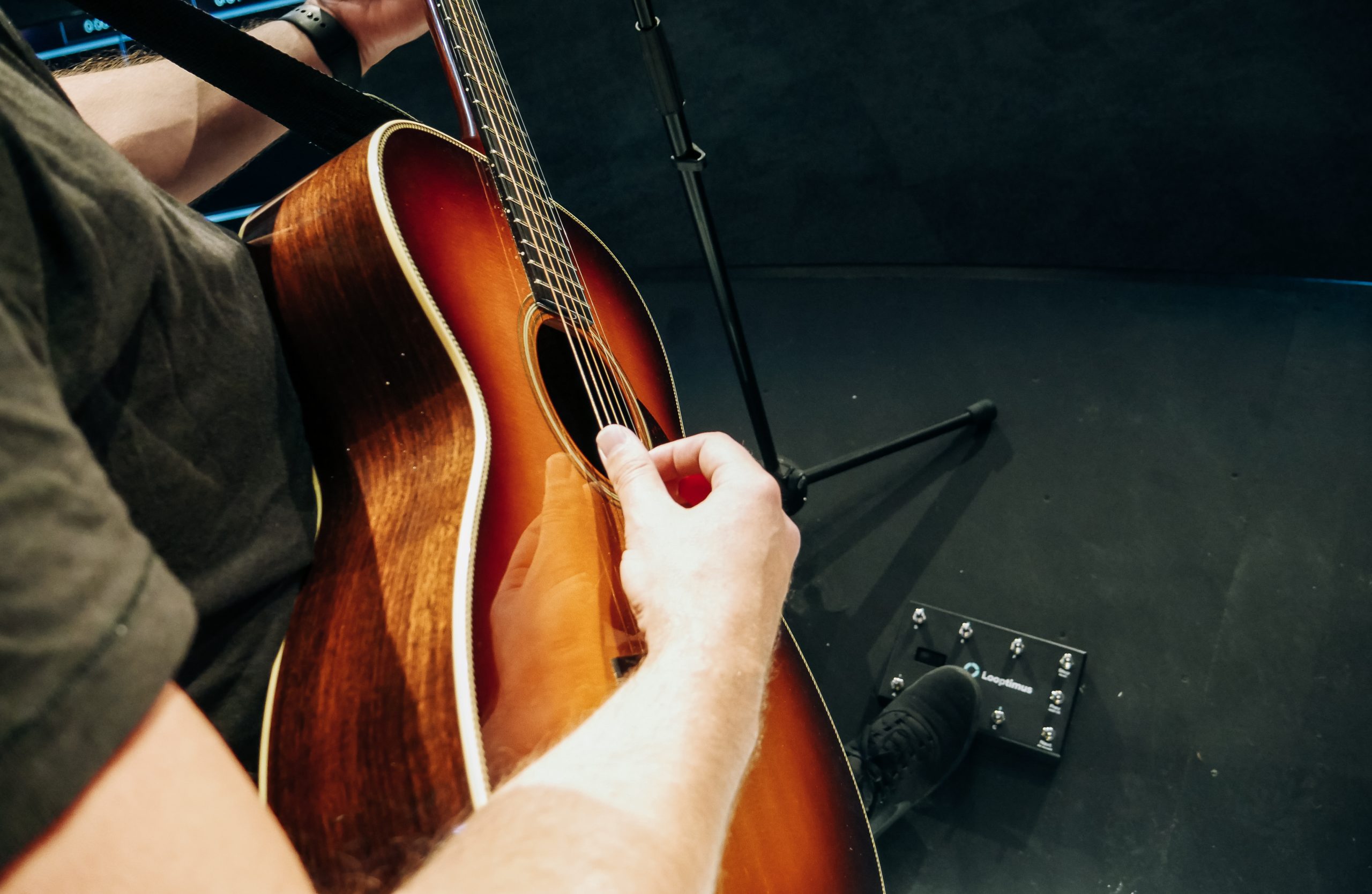 LoopCommunity.com offers an extensive catalog of multitracks for worship songs. In addition, the Streaming Plus License from CCLI allows you to play Loop Community tracks during your service and stream them in online services. But how can you legally play and perform music at your church outside of the worship service? 
PERFORMmusic Facilities License
You can play your purchased Loop Community tracks throughout your facilities, at holiday celebrations, fundraisers, youth gatherings, social outreach events, conferences, seminars, concerts, or other events, with the PERFORMmusic License.
The PERFORMmusic Facilities License from Christian Copyright Solutions simplifies church copyright compliance for music played or performed outside services. PERFORMmusic is a one-stop performance license that covers more than 28 million Christian, holiday, and secular songs of all genres with no reporting requirements. Knowing your church is copyright compliant allows you to focus your energy on creating meaningful experiences for your congregation.
The PERFORMmusic License is an annual fee with the cost based on the size of your church. To learn more and ensure that your church is copyright compliant with all music played and performed outside of your worship services, go to christiancopyrightsolutions.com!