037 – Balancing Production & Presence in Worship w/ Matt Redman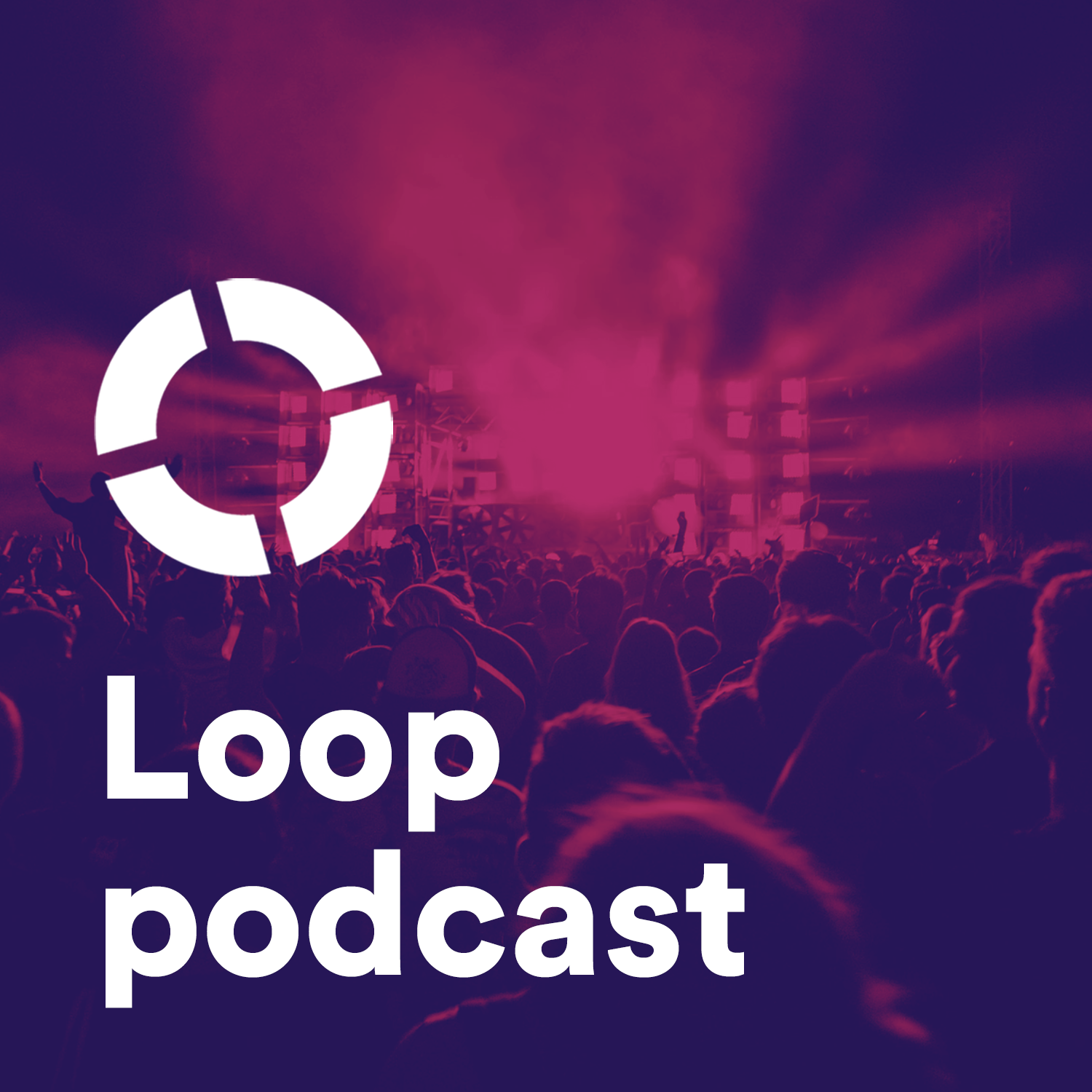 Season 2 of the Loop Community Podcast is here!
In this episode, our founder Matt McCoy talks with Matt Redman about leading worship and the challenges many worship leaders face today.
As worship leaders, there can be a tension between the production aspect of the worship service and actually being present in leading worship. Listen as they discuss how to avoid being too focused on production, how worship culture has progressed, the importance of coaching the next generation of worship leaders, and leading with a mindset that we are being entrusted by God to lead by God.
In Season 2, we also have a new co-host, Jon Guerra! Jon is a singer/songwriter from Chicago and his music is featured throughout the episode.
If you enjoy listening to the Loop Community Podcast, be sure to leave a review and subscribe! For questions and comments, email podcast@loopcommunity.com
Music from this episode is brought to you by Jon Guerra. Check out his album Little Songs on Apple Music or Spotify