002 – Pioneering Loops and Tracks w/ Bwack (Jeremy Bush)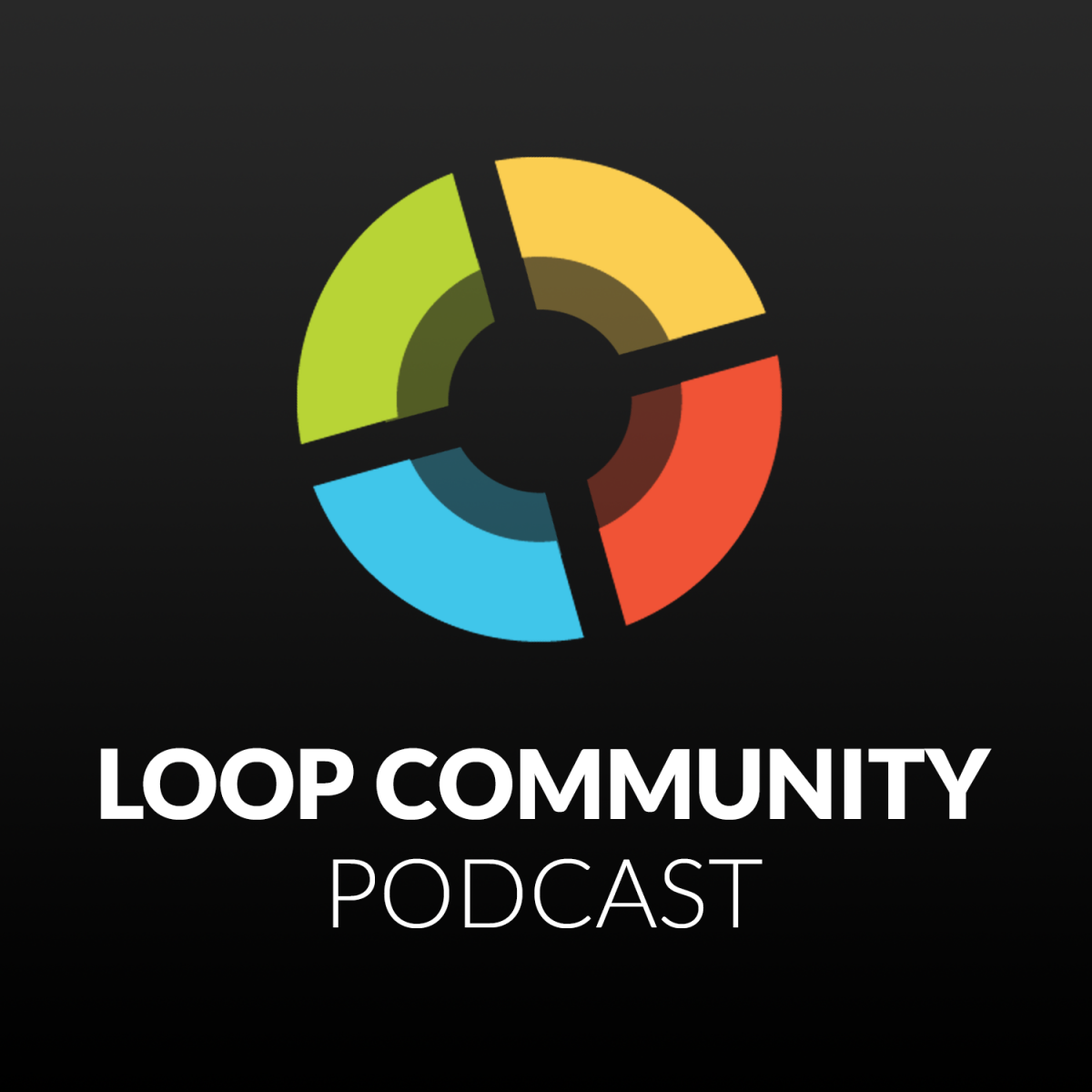 Matt McCoy interviews Jeremy Bush (also known as "the Bwack"). Bwack is a legend and pioneer in the world of using loops, tracks and technology in worship. He was the drummer for The David Crowder*Band, and now with The Digital Age.
Janson and Robert hang around the Community Talk table and Andrew Picha is our featured contributor of the month!
Don't forget to Subscribe! 🙂