003 – The Balance Between Artist and Worship Leader w/ Greg Sykes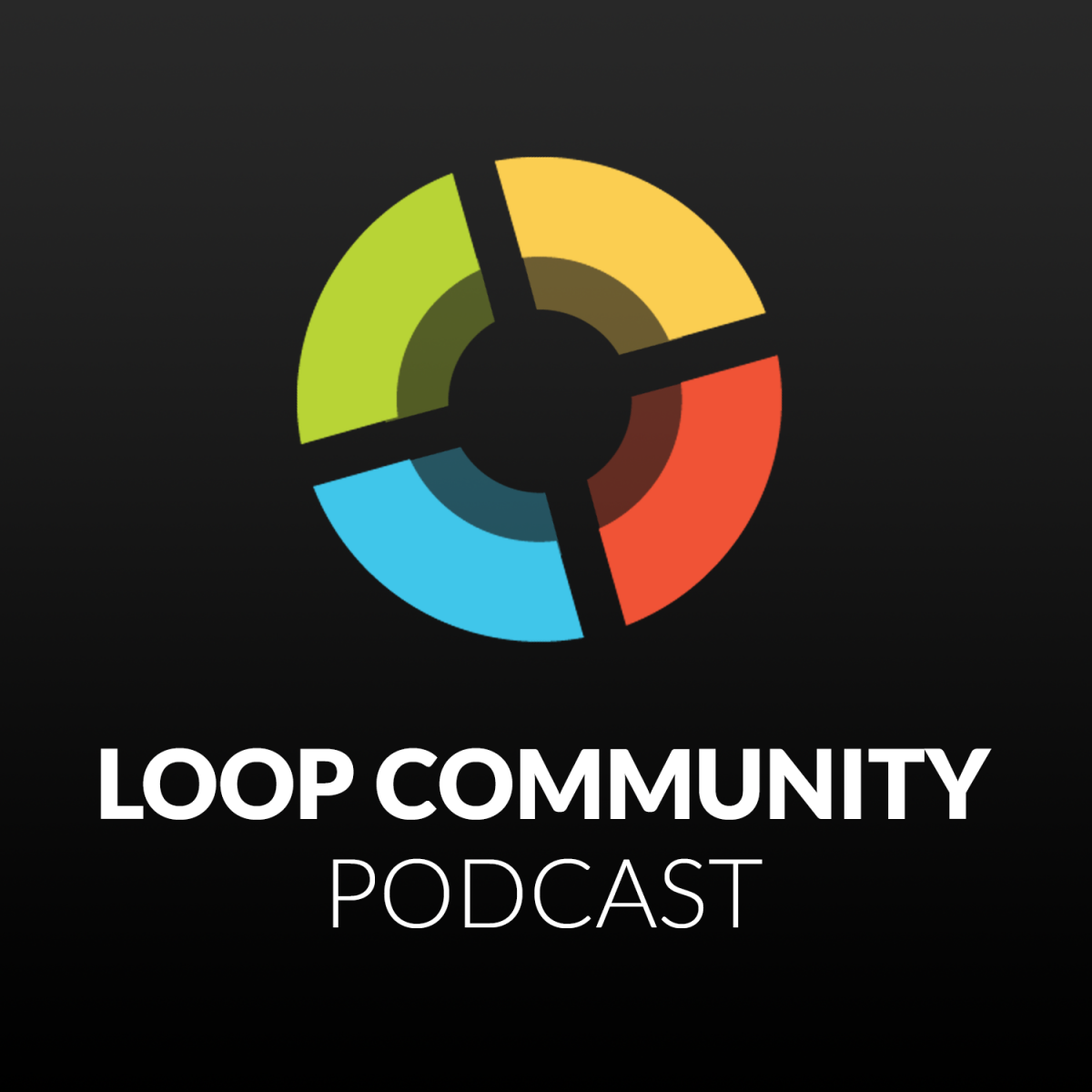 Greg Sykes joins us on our third LC podcast episode! Greg is a talented worship leader, recording artist and songwriter with Integrity Music. You'll love Greg's music and his heart for ministry.
Janson and Chris hang around the Community Talk table and Brandon Sharp is our featured contributor of the month!
Don't forget to Subscribe! 🙂