007 – The Story of PraiseCharts w/ Ryan Dahl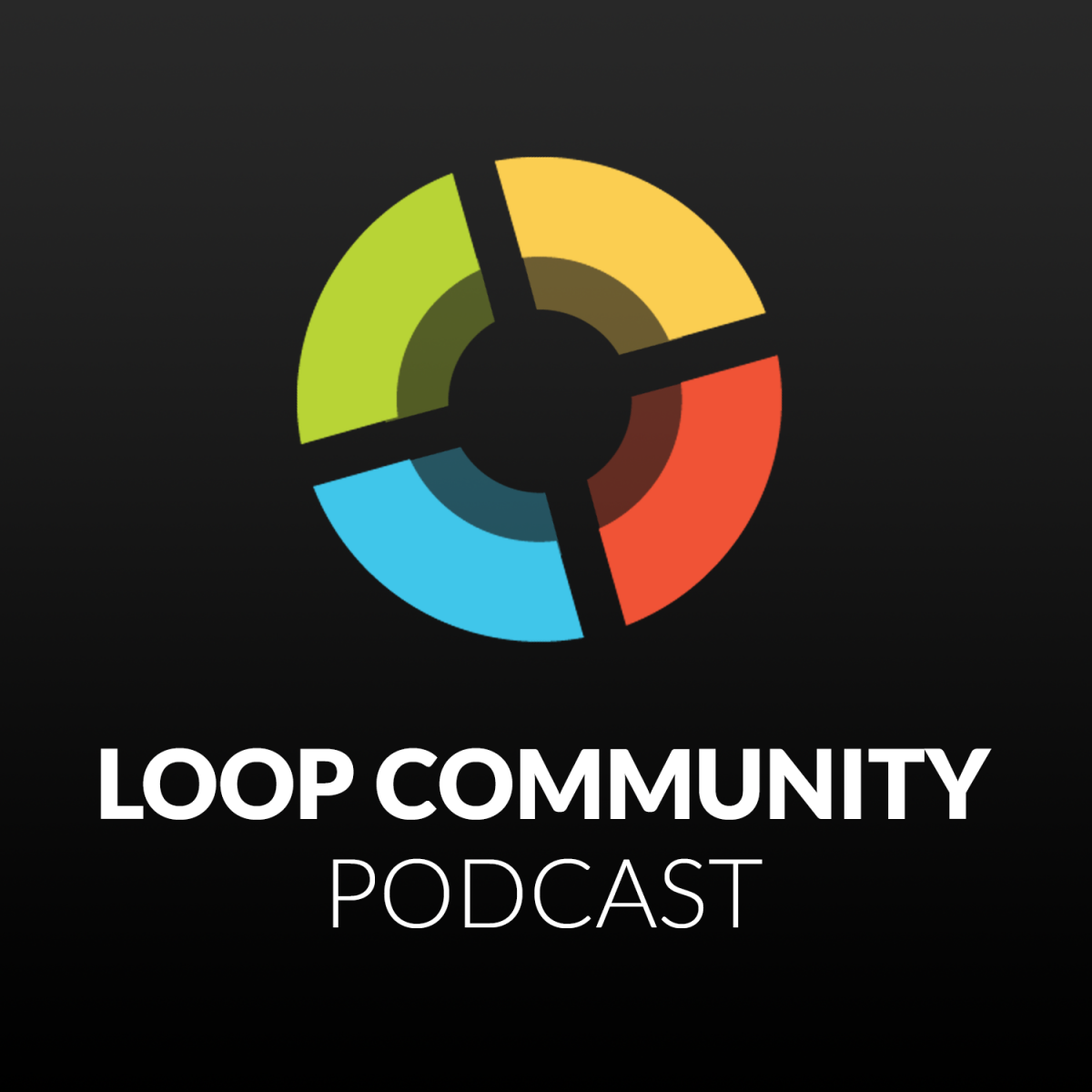 Ryan Dahl, Founder and CEO of PraiseCharts, joins us for our seventh episode of the Loop Community Podcast. Listen in as Ryan discusses how he went from mailing sheet music, to transitioning to the digital age. Also be sure to hear out Derek and Janson as they gather around the Community Talk Table.
Be sure to send us your questions to podcast@loopcommunity.com.
Don't forget to Subscribe! 🙂