010 – The Holy Spirit w/ Gabe Finochio (The Royal Royal)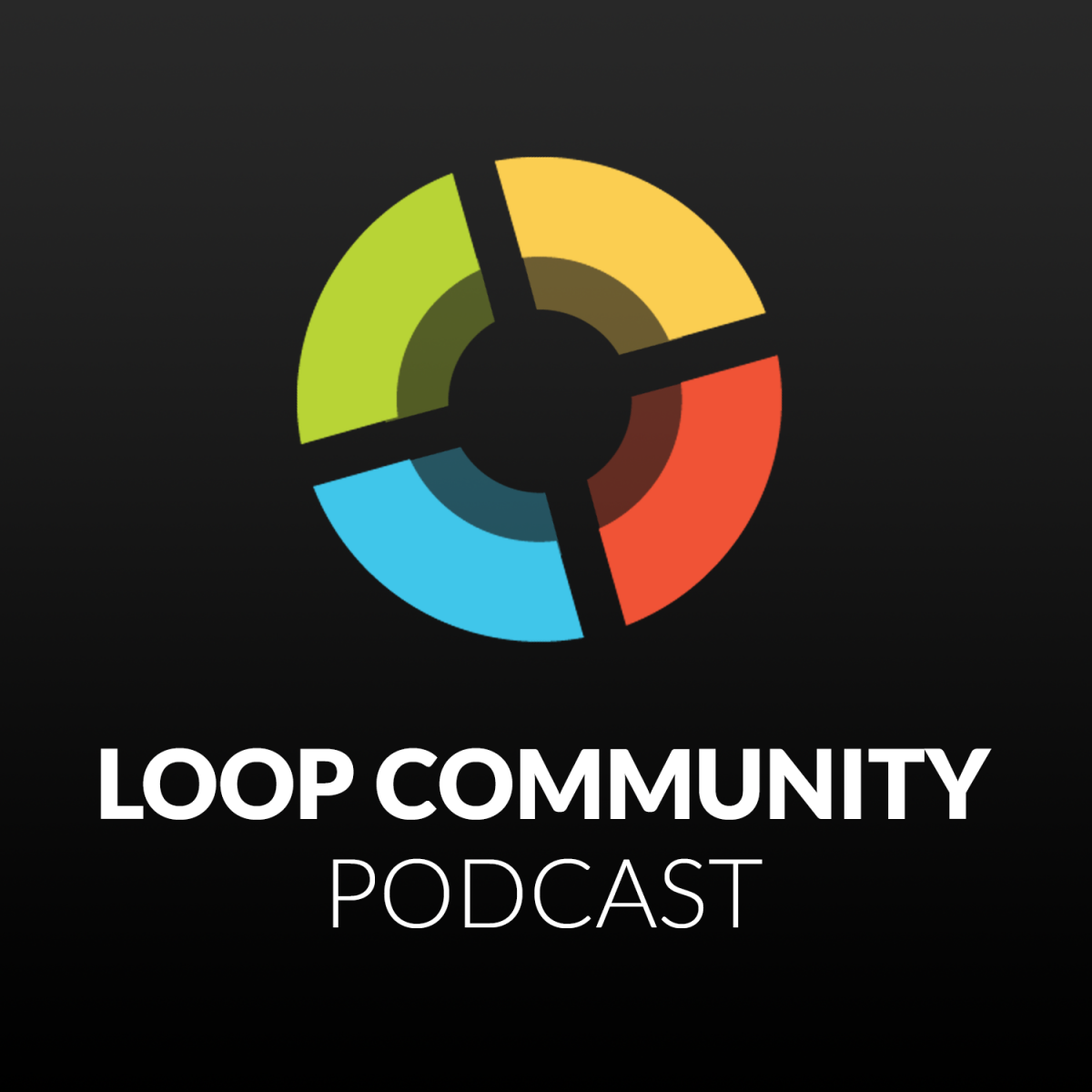 In this episode of the LC Podcast, Gabe Finochio of The Royal Royal joins Matt as they dive deep into topics about the Holy Spirit. Matt and Janson also gather around the community talk table to reflect on these serious and important thoughts.
We want to hear from you! If you have interview suggestions, feedback or questions, send us an email to podcast@loopcommunity.com
If you enjoy listening to this podcast, we would appreciate it if you left us a review!
Don't forget to Subscribe! 🙂