011 – The Flourishing Worship Leader w/ Chad Negley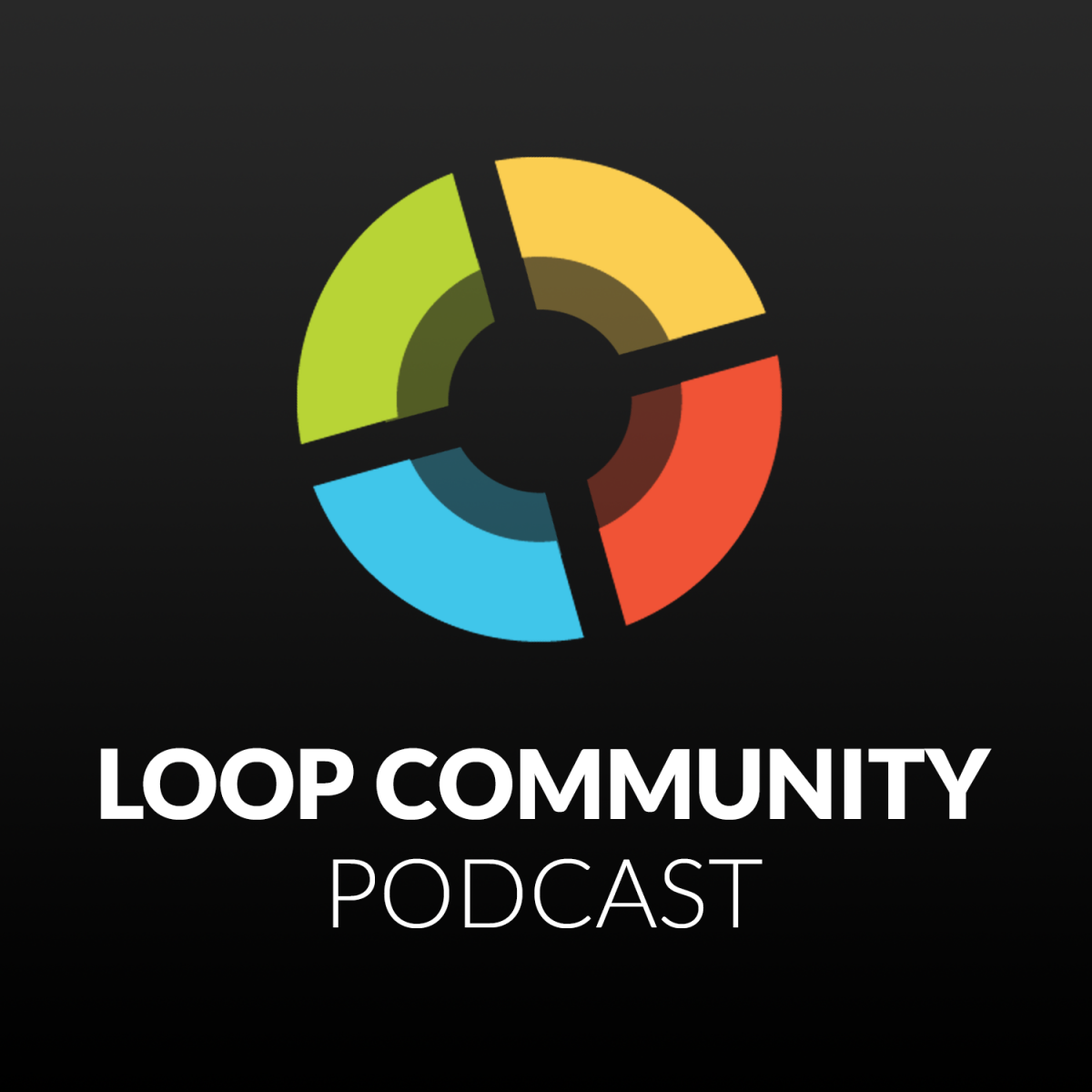 Episode 11 of the LC Podcast features Chad Negley, Contemporary Worship Director for the Christ Church of Oakbrook, located in the Chicagoland area. Join in as Chad and Matt talk about how to flourish and thrive as a worship leader. Matt and Derek then gather around the community talk table to touch on key points from the interview. Janson and Matt then answer your questions in our mailbag segment and give their insight on how to introduce new songs to your church.
We want to hear from you! If you have interview suggestions, feedback or questions, send us an email to podcast@loopcommunity.com
If you enjoy listening to this podcast, we would appreciate it if you left us a review!
Don't forget to Subscribe! 🙂