014 – Give More Than You Take w/ Brandon Breitenbach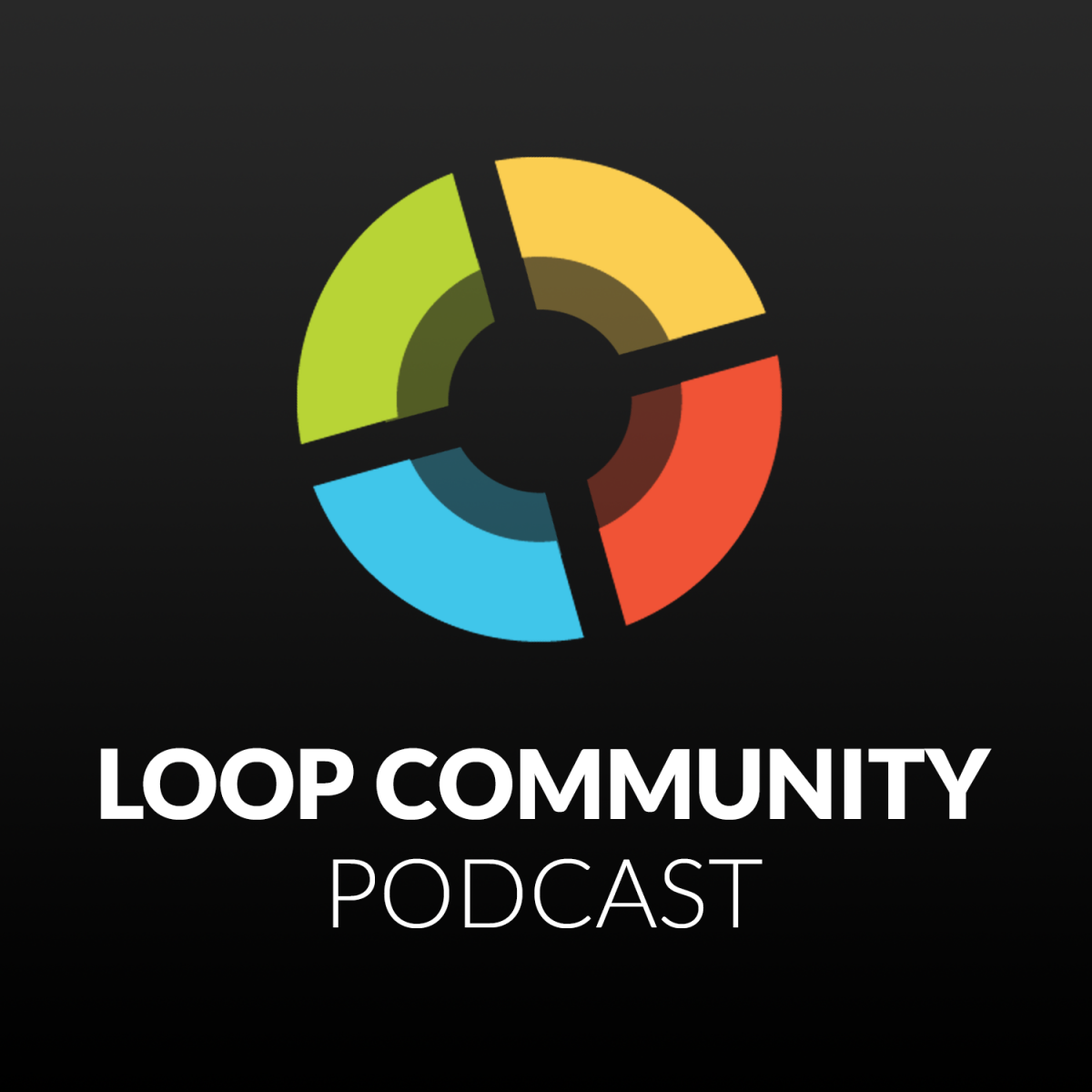 In this episode of the LC Podcast, Matt McCoy interviews Brandon Breitenbach. Brandon is a business owner, serial entrepreneur, and road manager for Phil Wickham. Listen in as they talk about giving more than you take and how that can apply to your business, as well as leading worship. Matt and Derek then spend time around the community talk table and LC Producer Andy Walker, is also featured on this episode.
If you enjoy listening to this podcast, we would appreciate it if you left us a review. We appreciate the feedback and read every one!