015 – How to Raise the Bar of Your Worship Team w/ Patrick Mayberry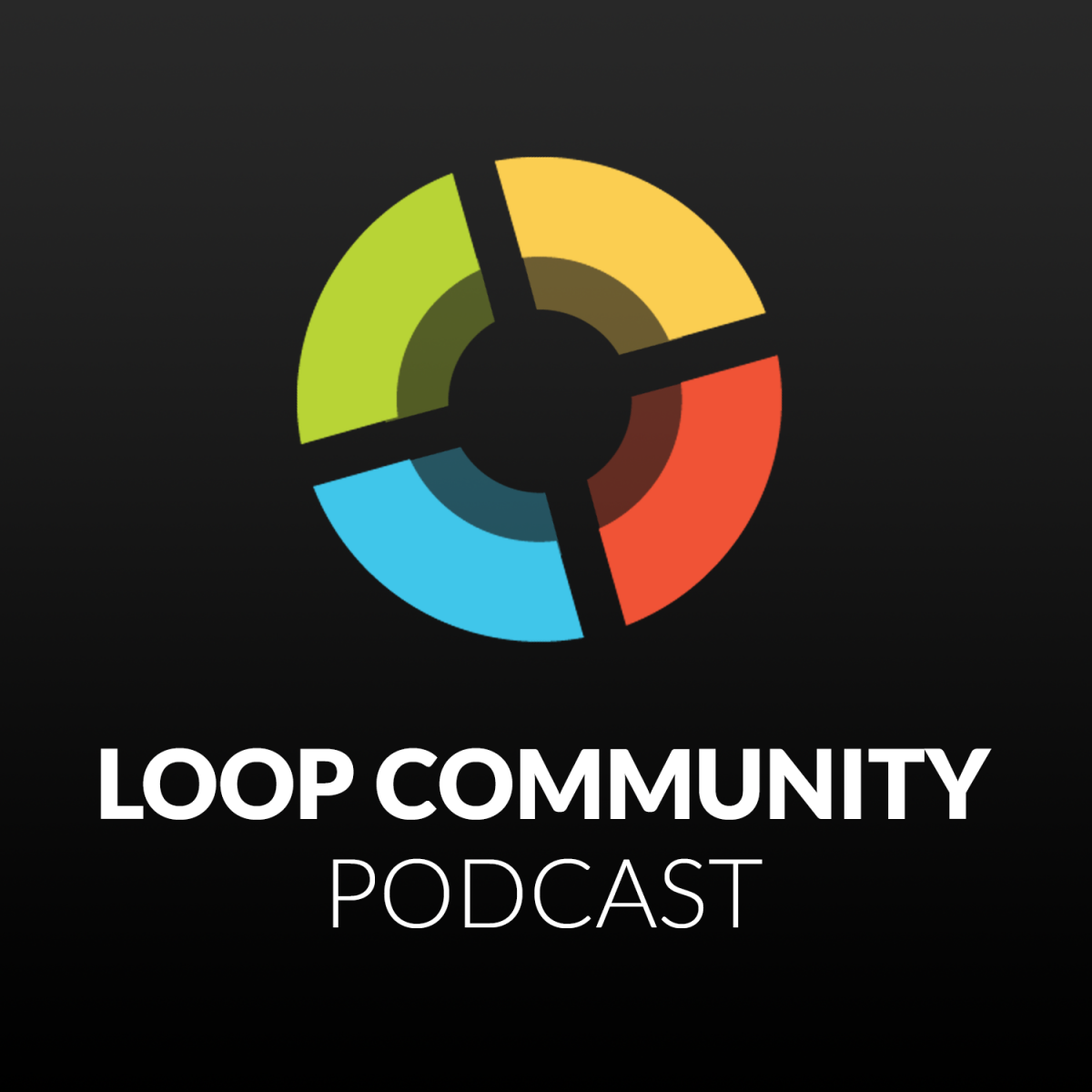 In episode 15 of the LC Podcast, Matt sits down with Patrick Mayberry, worship leader at Soul City Church in Chicago. In their discussion about leading a team, they cover everything from the audition process, to midweek rehearsals, to taking their sound to the next level! Derek and Matt then gather around the community talk table to reflect on these topics.
If you enjoy listening to this podcast, feel free to subscribe!