016 – A New Liturgy w/ Aaron Niequist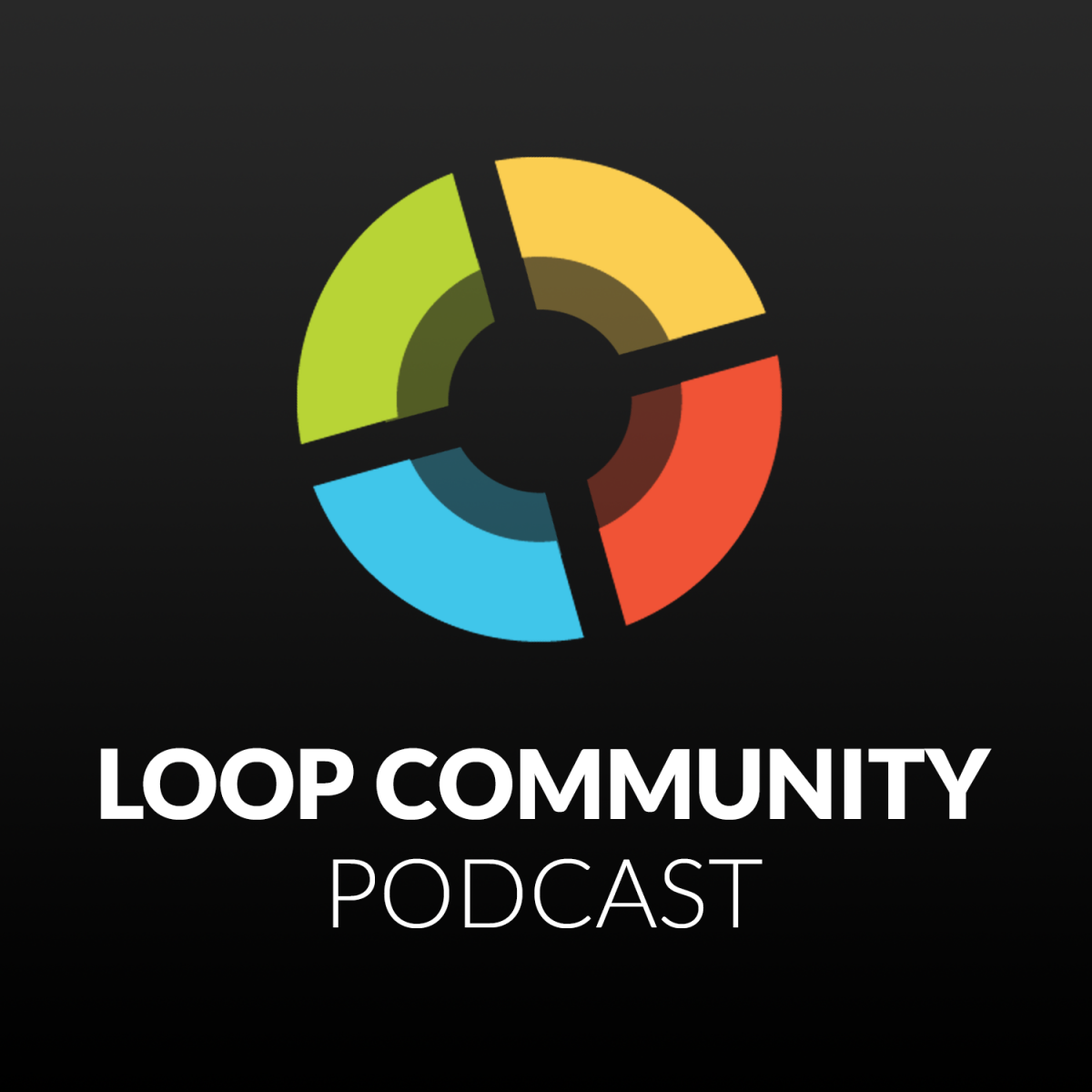 In this episode of the LC Podcast, Matt talks with Aaron Niequist, liturgist and writer of the book "The Eternal Current". Listen in as they talk about the importance of combining prayer and scripture with worship music. Matt and Derek then gather around the community talk table to reflect on these topics. LC Producer of the month, Jason Prior, is also featured on the podcast.
If you enjoy listening to this podcast, feel free to subscribe!