018 – Being Faithful Where You're Planted w/ Jacob Sooter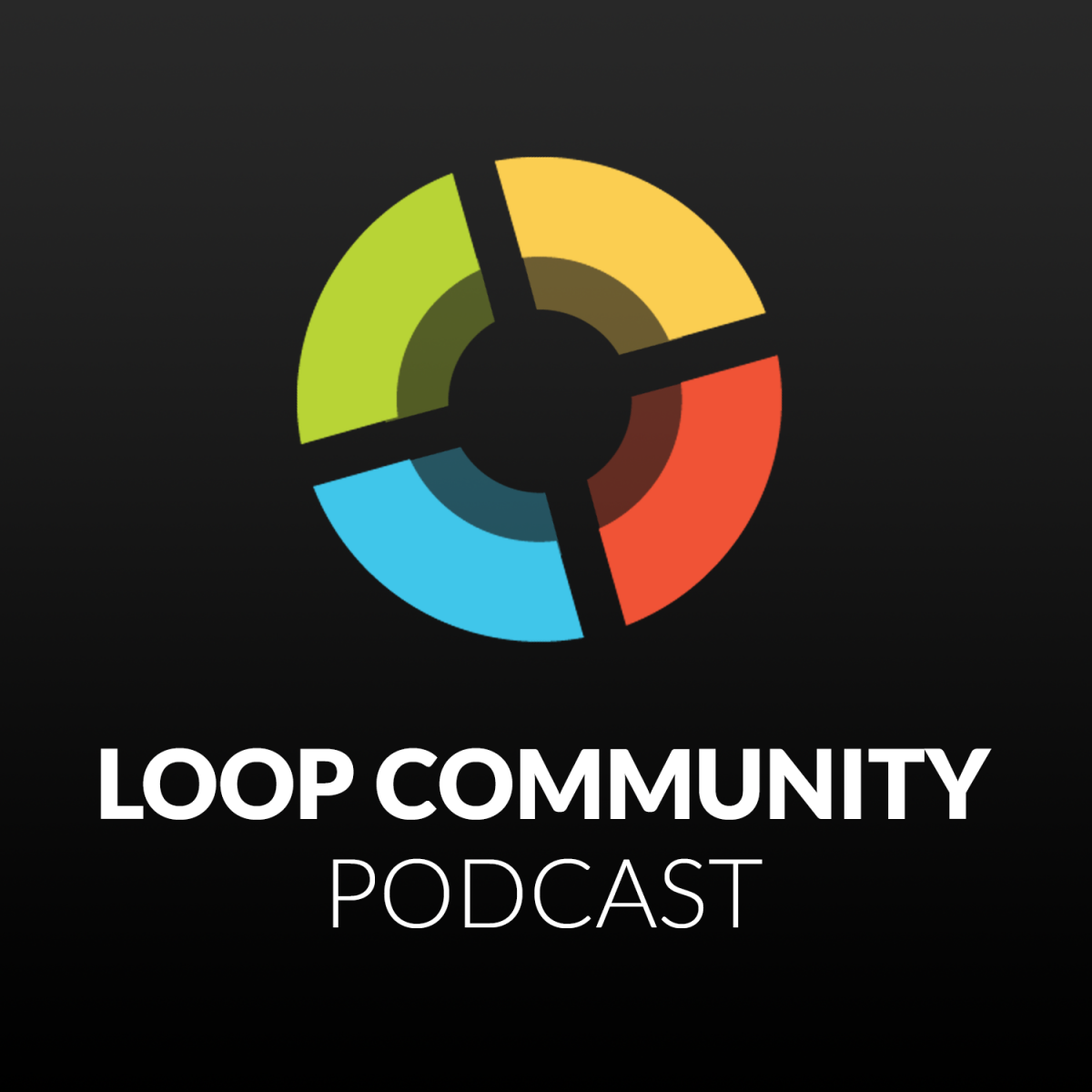 Jacob Sooter, worship songwriter and producer, joins us for the 18th episode of the Loop Community Podcast! Listen in as Jacob and Matt talk about songwriting as well as serving where God wants you to serve. Matt and Derek then gather around the community talk table to reflect on this interview. Also be sure to check out producer of the month, Judd Moss, as he is featured on this episode!
Want a free LC hat? Be sure to listen in at the end of the podcast!