022 – How to Survive a Church Renovation w/ Wade Huggins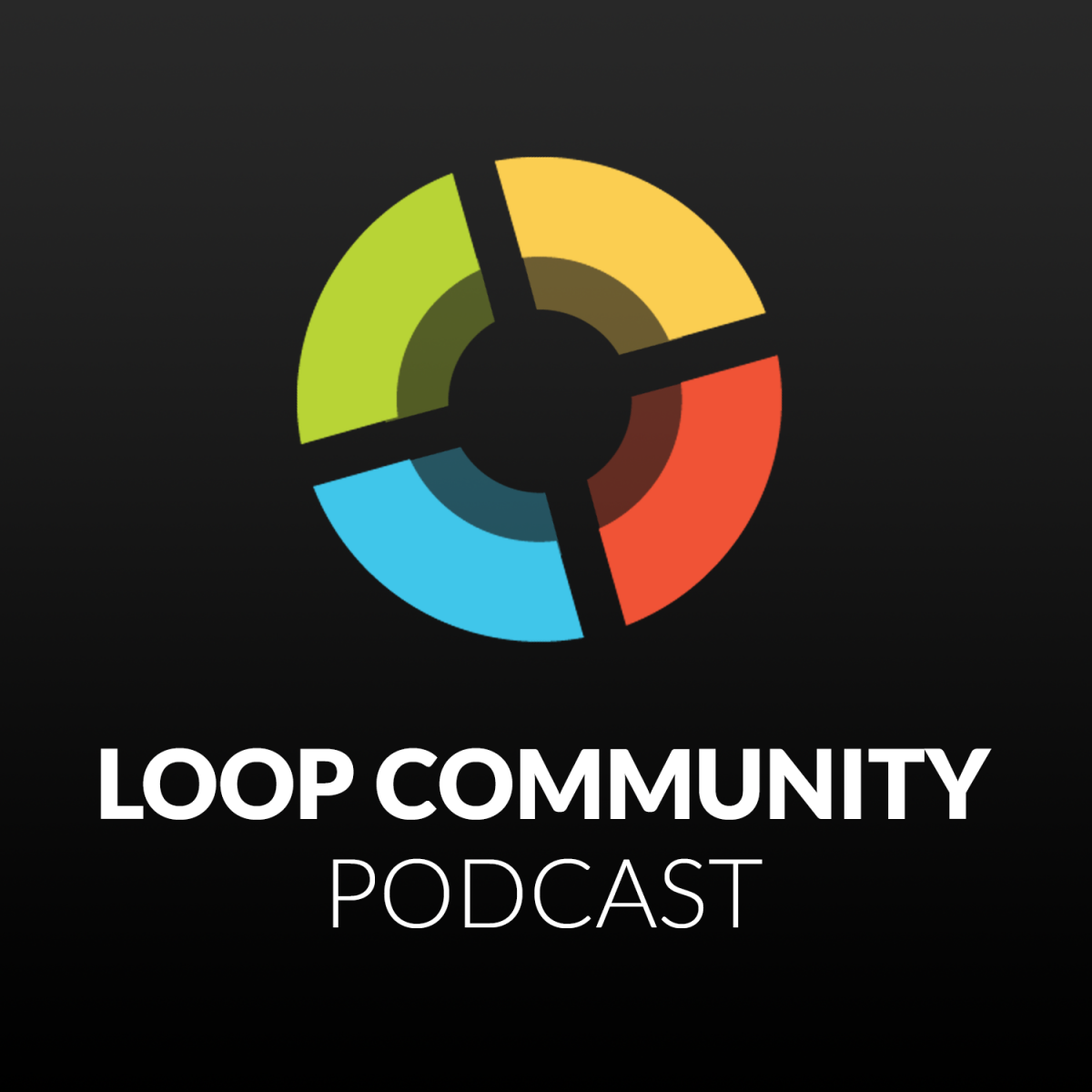 In episode 22 of the LC Podcast, Matt sits down with Wade Huggins, a worship pastor/singer-songwriter, based in Athens, Texas. Together they discuss how to renovate a church and what challenges it may bring. Matt and Derek then talk about this topic at the community talk table. Also featured on the podcast, is producer of the month, Jacob Bergeron.
If you enjoy listening to this podcast, we would appreciate it if you left us a review!
Don't forget to Subscribe! 🙂