023 – Women that Worship w/ Rochelle Burlock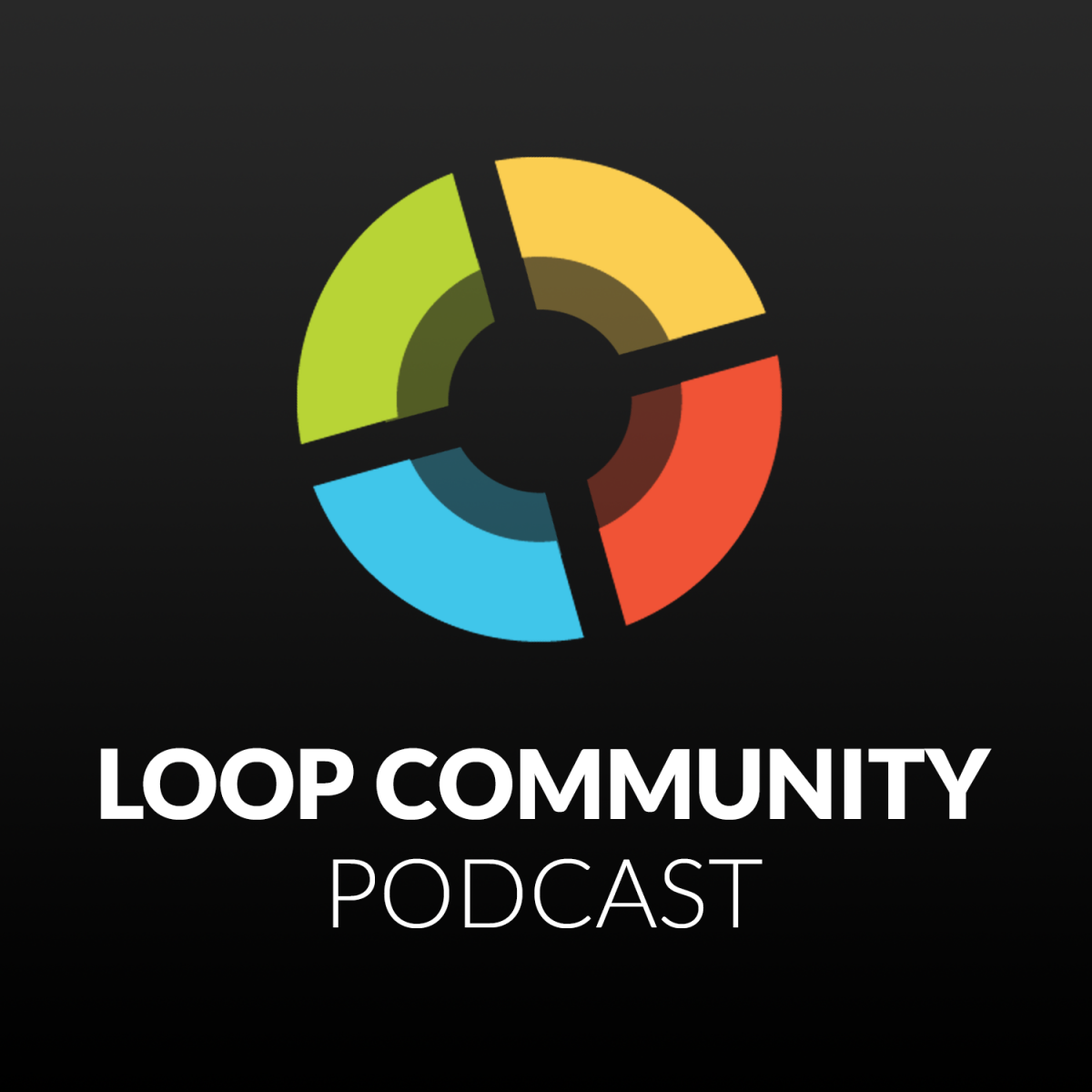 Rochelle Burlock is a worship leader and founder of WomenThatWorship.com. This is an incredible episode for women worship leaders, or anyone that is leading alongside women. Be sure to share this episode with your teams! Matt and Derek then meet at the community talk table to reflect on these topics. Also featured on this episode is Indie Spotlight Artist, Bill Luton!
Word Worship Music wants to feature you and your church's voice in their new project, "The Church Will Sing"! Visit https://thechurchwillsing.com/ to learn more.