024 – The Excellence Idol w/ Keith Everette Smith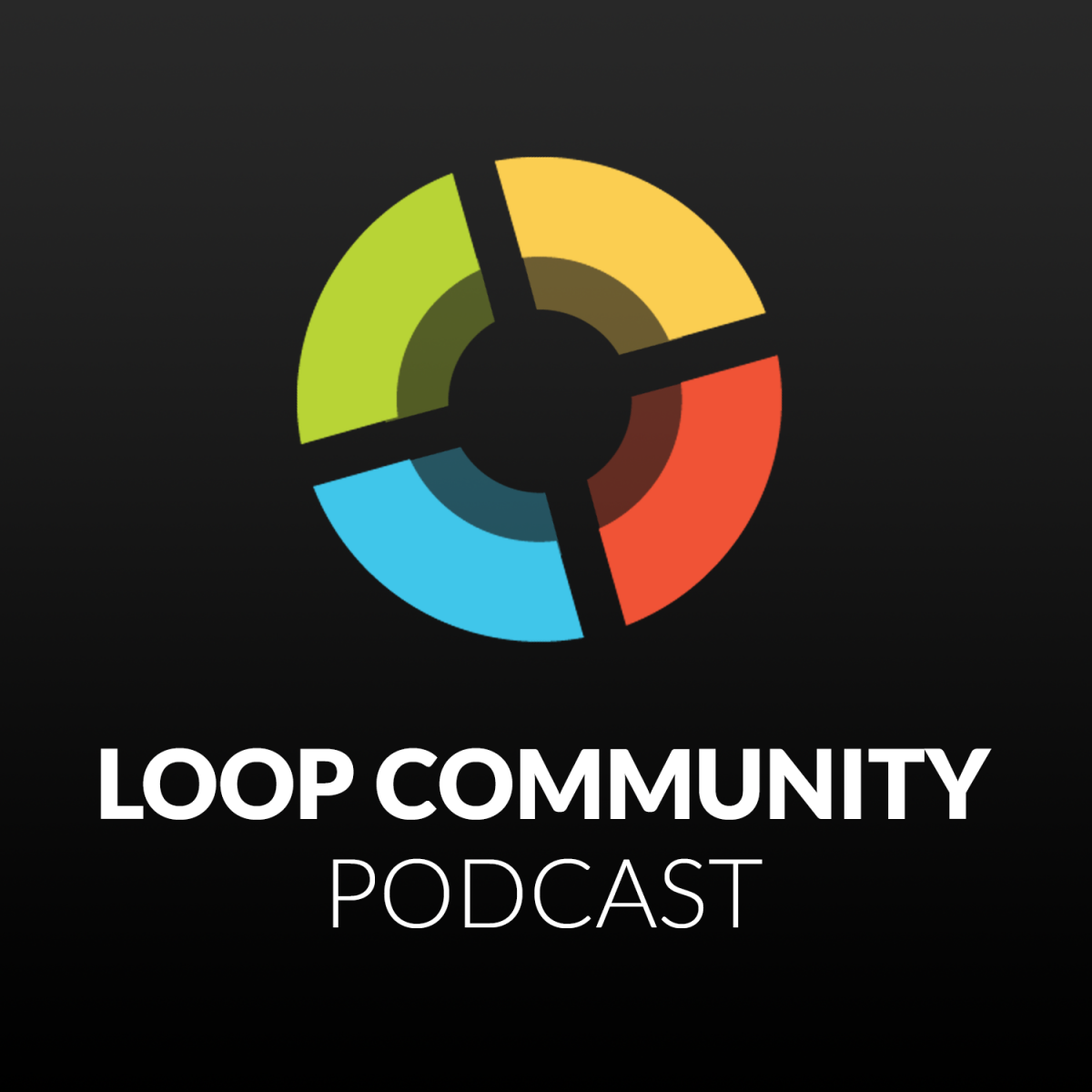 In episode 24 of the Loop Community Podcast, Matt is joined by Keith Everette Smith, Multi-Grammy and Dove Award winning producer, songwriter, and instrumentalist. Together, they talk about excellence as an idol and that just because a worship set isn't perfect, doesn't mean God isn't being glorified. Matt and Derek then talk this over at the community talk table. Also featured on this episode, is producer of the month, Jonathan Paris.
If you enjoy listening to this podcast, feel free to subscribe!