025 – Diversity in the Church w/ Marvin Mumford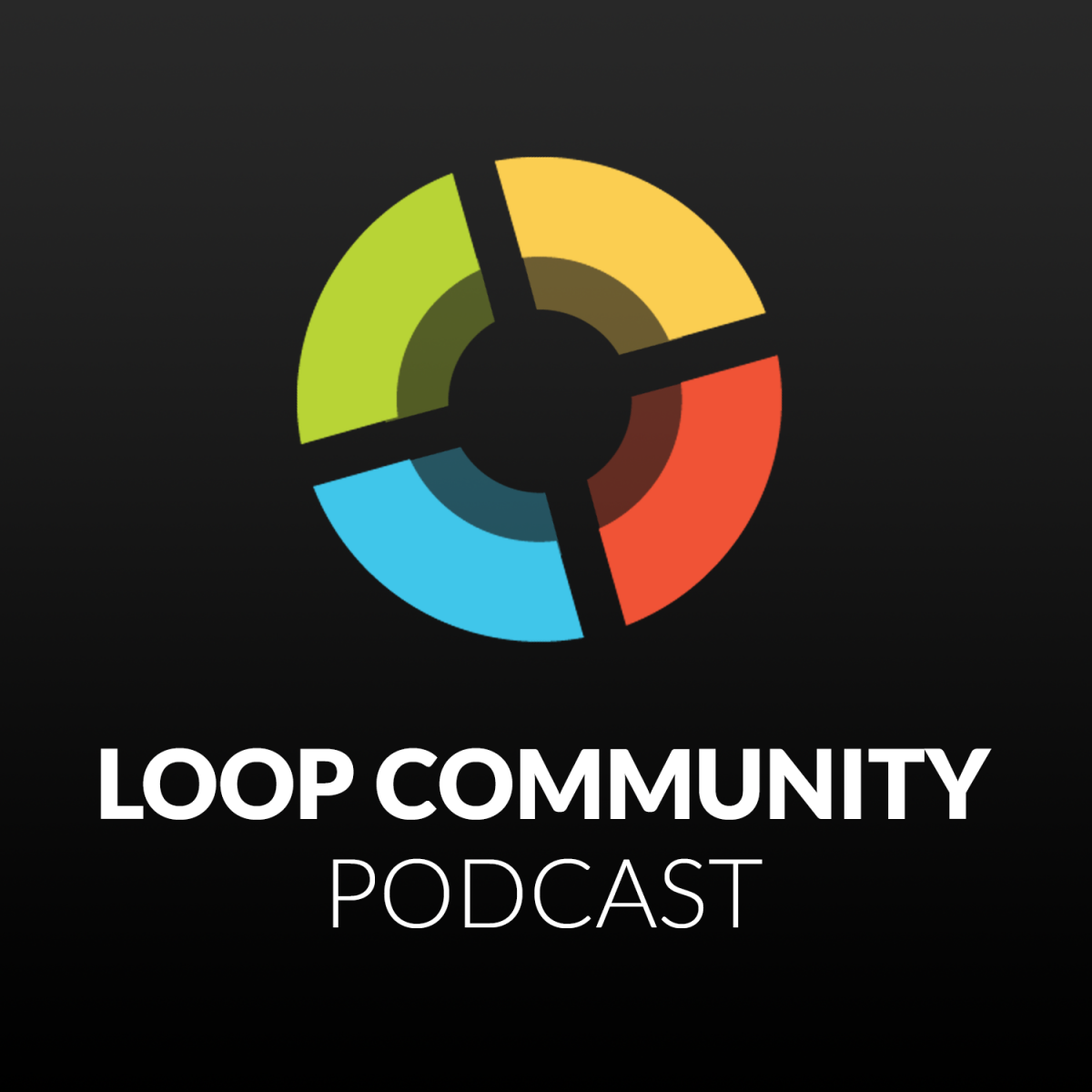 Matt interviews Marvin Mumford – a songwriter, worship leader, and touring musician. They talk about the importance of diversity in the church and how gospel music can be used in worship services of all styles and denominations. Derek and John Mike, Director of Gospel MultiTracks, discuss this topic over the Community Talk table. Also featured on this episode is Indie Spotlight Artist, JC Dirks! 
If you enjoy listening to this podcast, feel free to subscribe!