026 – The Worship Coalition w/ Stephen Duncan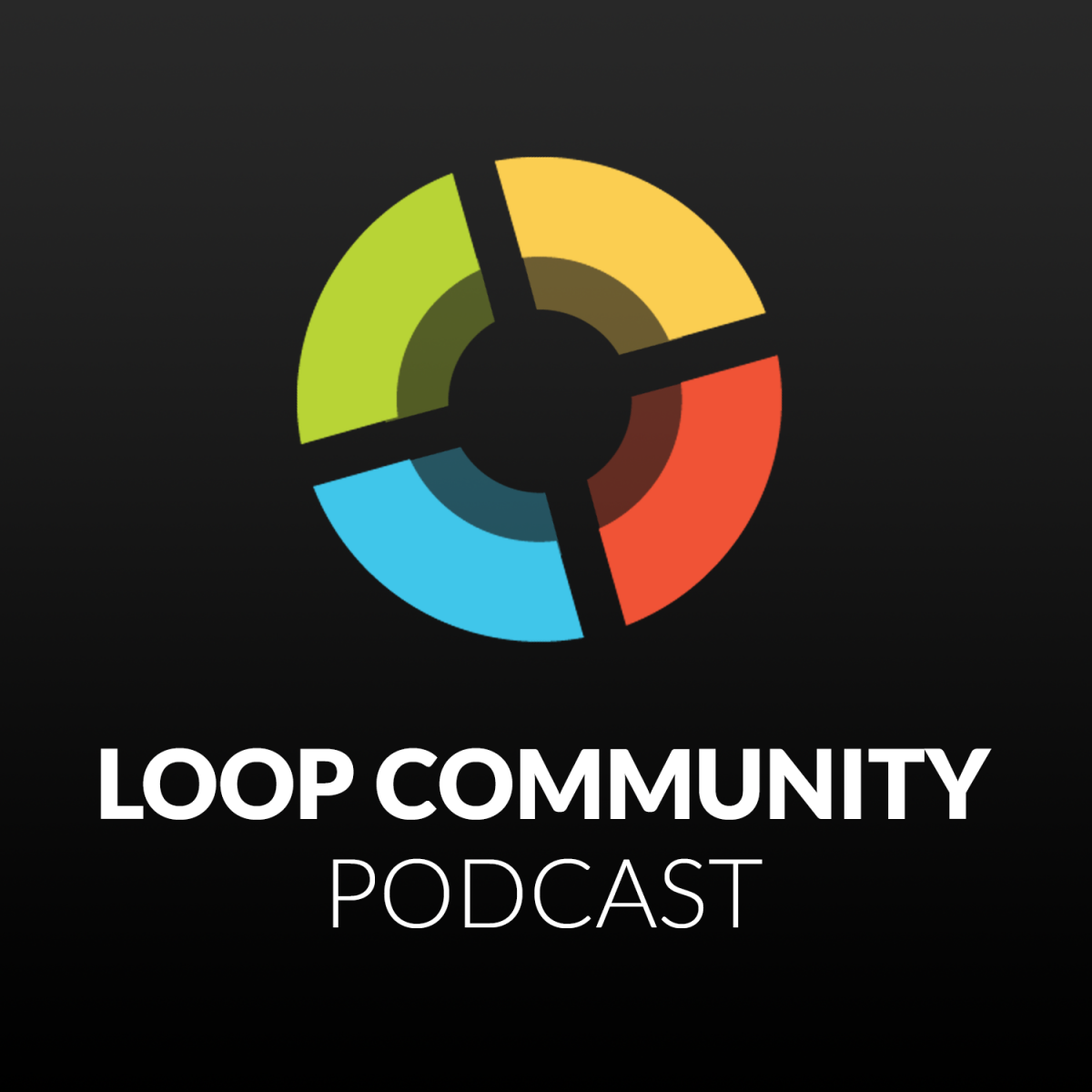 Stephen Duncan is a songwriter and founder of The Worship Coalition. In this episode, he sits down with Matt to talk about how The Worship Coalition resources the church and supports leaders in times of burnout. Matt and Derek then gather around the community talk table to reflect on these topics. Also featured on this podcast is Producer of the Month, Matt Crossman.
If you enjoy listening to this podcast, feel free to subscribe!