028 – Student Worship Bands w/ Taffy and McKenna (Saddleback Cluster of Students)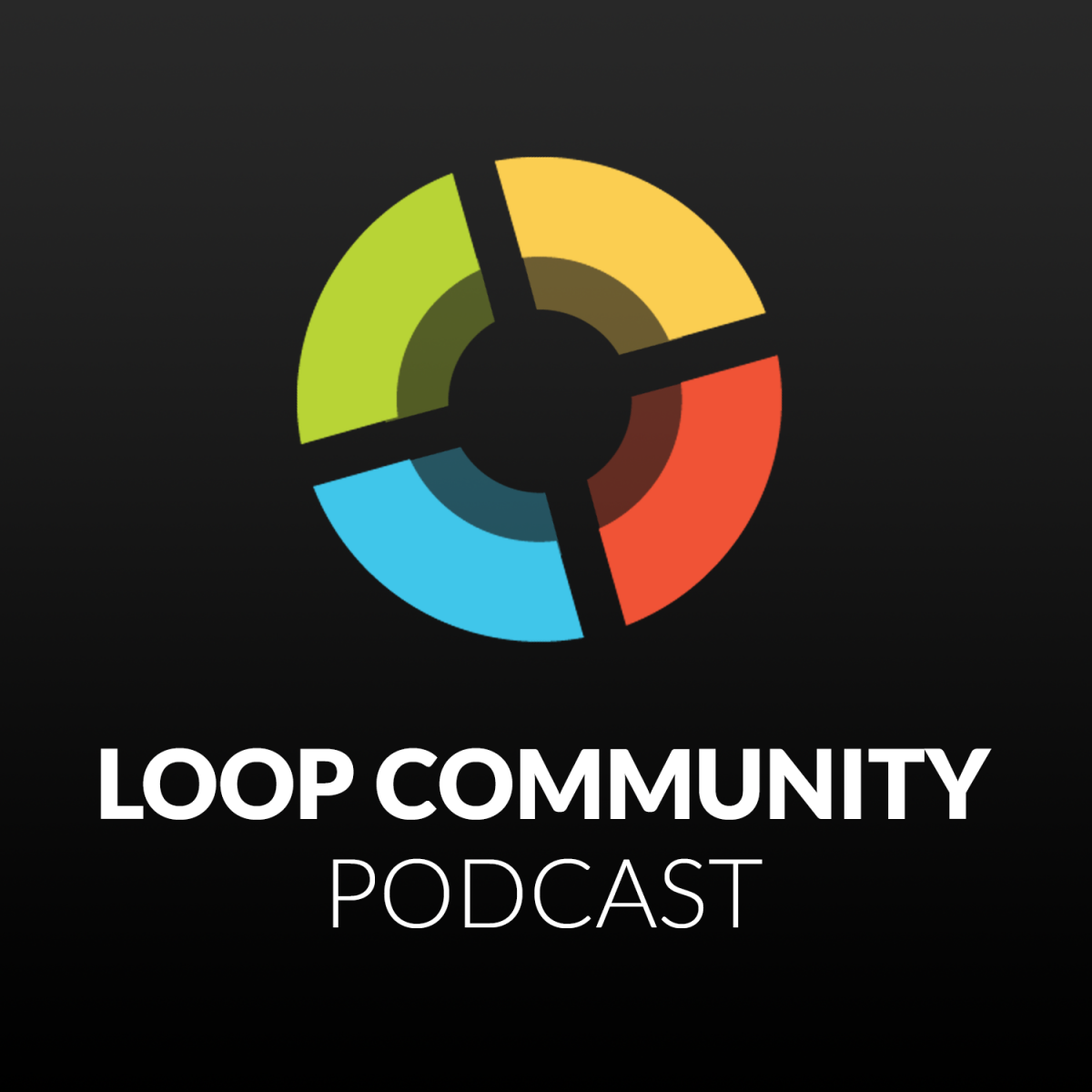 Matt sits down with Taffy & McKenna of Saddleback Church. As the leaders of Saddleback's Student Worship Ministry, they discuss how they build and organize their student worship program, as well as help students grow in their leadership!  Also featured in this episode, is our Indie Spotlight of the month, 3 Tree Creative!
If you enjoy listening to this podcast, please leave us a review and subscribe! If you have any questions or comments, email podcast@loopcommunity.com.