029 – No Greater Love w/ Greg Sykes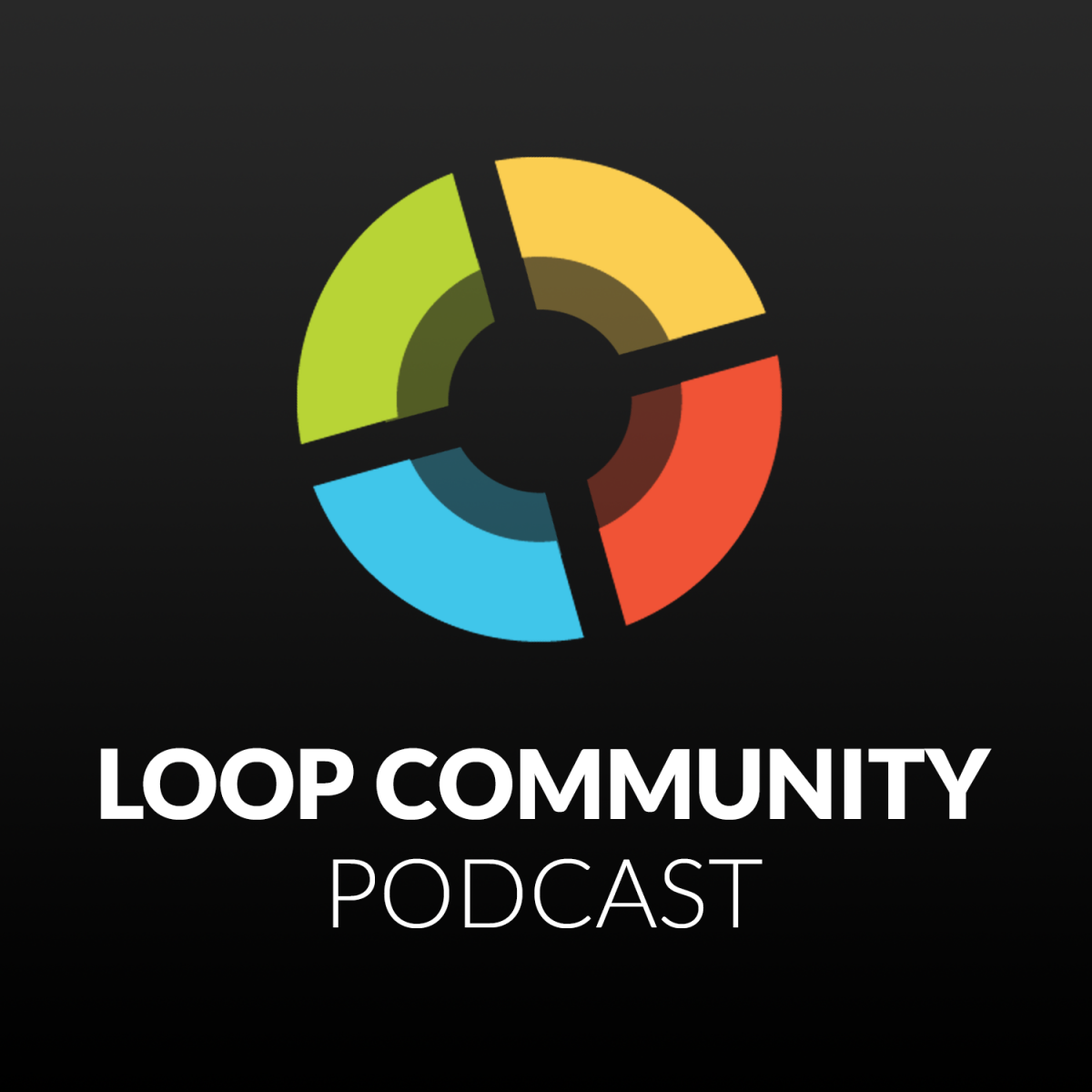 In this episode, Matt sits down with Greg Sykes to talk about his upcoming album, "No Greater Love". Greg talks about how his church helped him choose the songs to record. Also featured on this podcast is Indie Spotlight Artist, Monterey Music.
If you enjoy listening to this podcast, please leave us a review and subscribe! If you have any questions or comments, email podcast@loopcommunity.com.