030 – Worship Leaders Collective w/ Jenni Mcgrew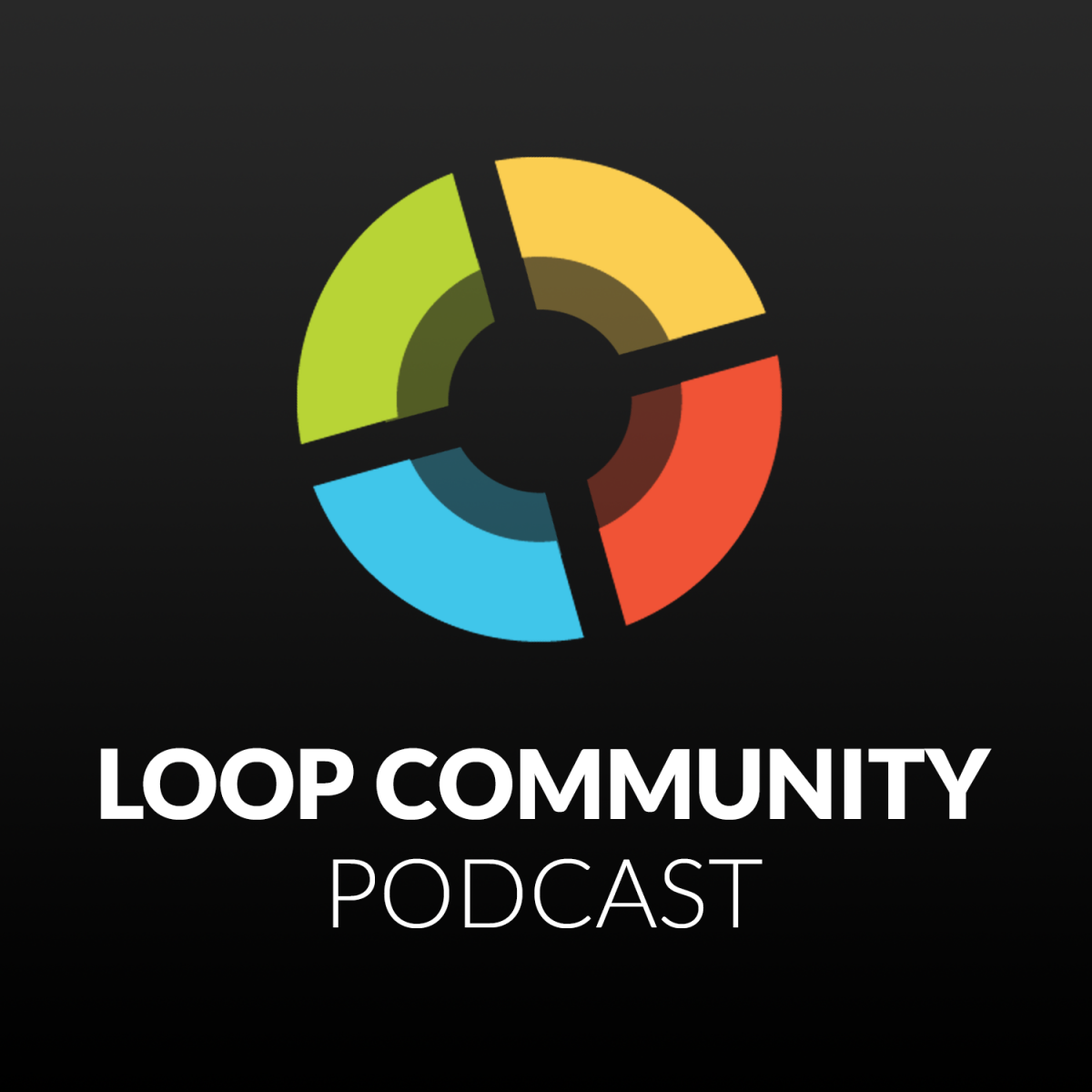 In this episode, Matt talks with Jenni Mcgrew, founder of Worship Leaders Collective. They discuss how WLCO was created, as well as building community in person vs. online. Our featured Producer of the Month is Nathan Fisher!
If you enjoy listening to this podcast, please leave us a review and subscribe! If you have any questions or comments email podcast@loopcommunity.com.