034 – Pursuing your songwriting passion w/ Matt Ross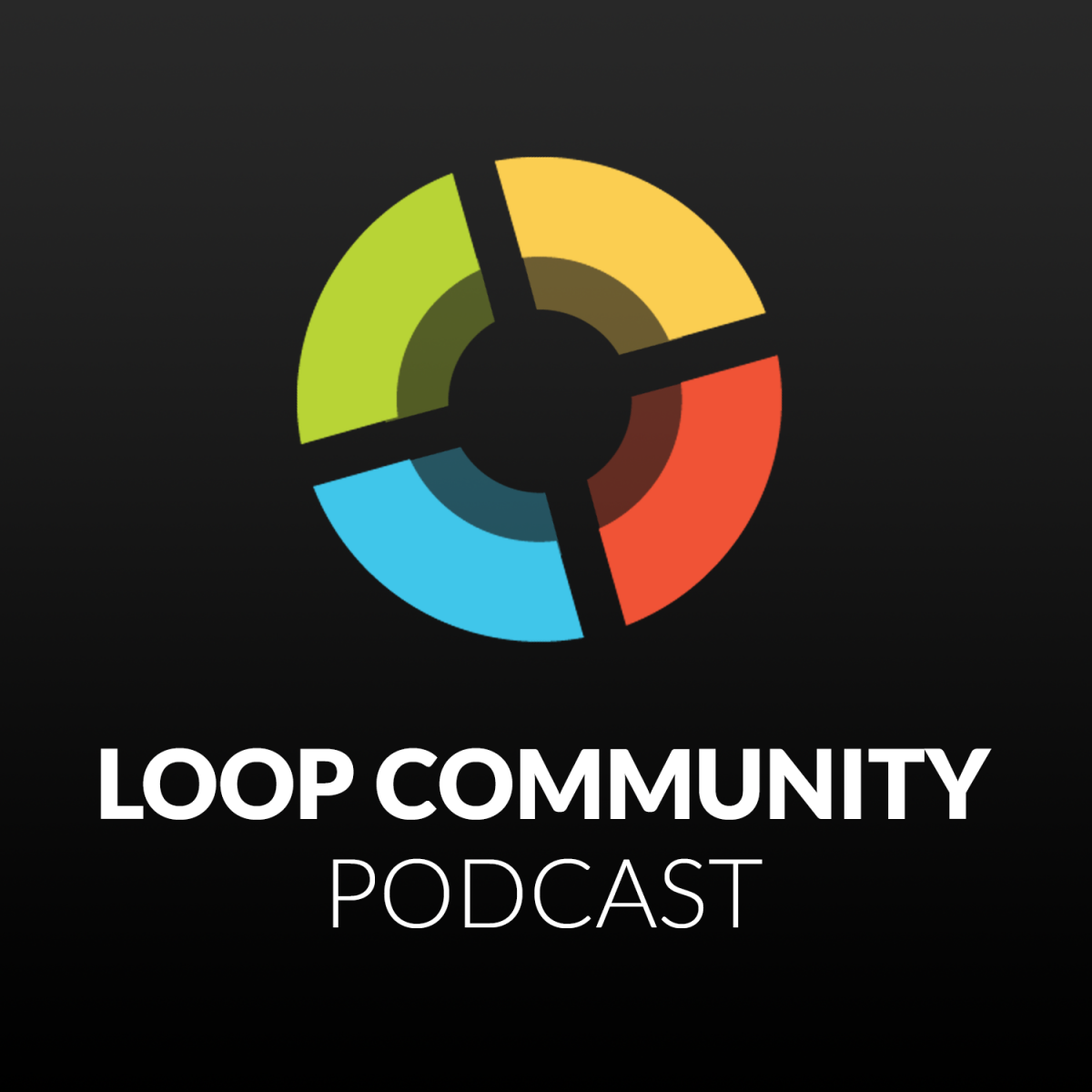 Happy New Year! To start this year off right, we welcome Matt Ross, Worship Pastor at Pikes Peak Christian Church in Colorado Springs. He and Matt McCoy talk through what it's like to write songs for your church and recording an album. Producer of the month, Brad Spead, is also featured on this episode.
If you enjoy listening to this podcast, please leave us a review and subscribe! If you have any questions or comments email podcast@loopcommunity.com.