036 – Be Who God Created You To Be w/ Gabriel Finochio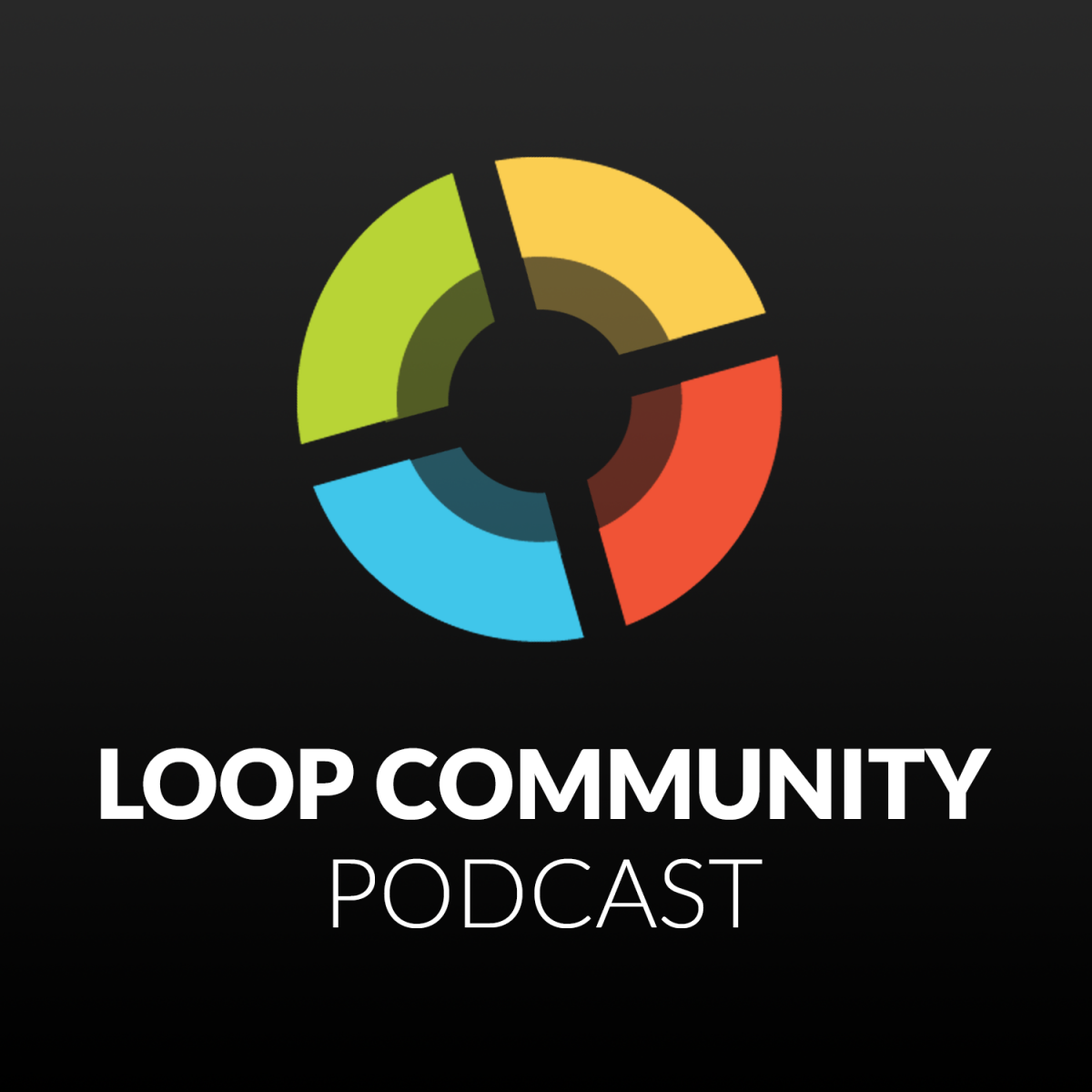 In episode 36 of the Loop Podcast, roles are switched as Matt McCoy gets interviewed by Gabriel Finochio of the Royal Royal! Together they talk about worship leading, favorite albums, and being who God created you to be. Also featured on this podcast is Producer of the Month, Nathan Whidden!
If you enjoy listening to this podcast, feel free to subscribe!