038 – Why We Sing w/ Keith Getty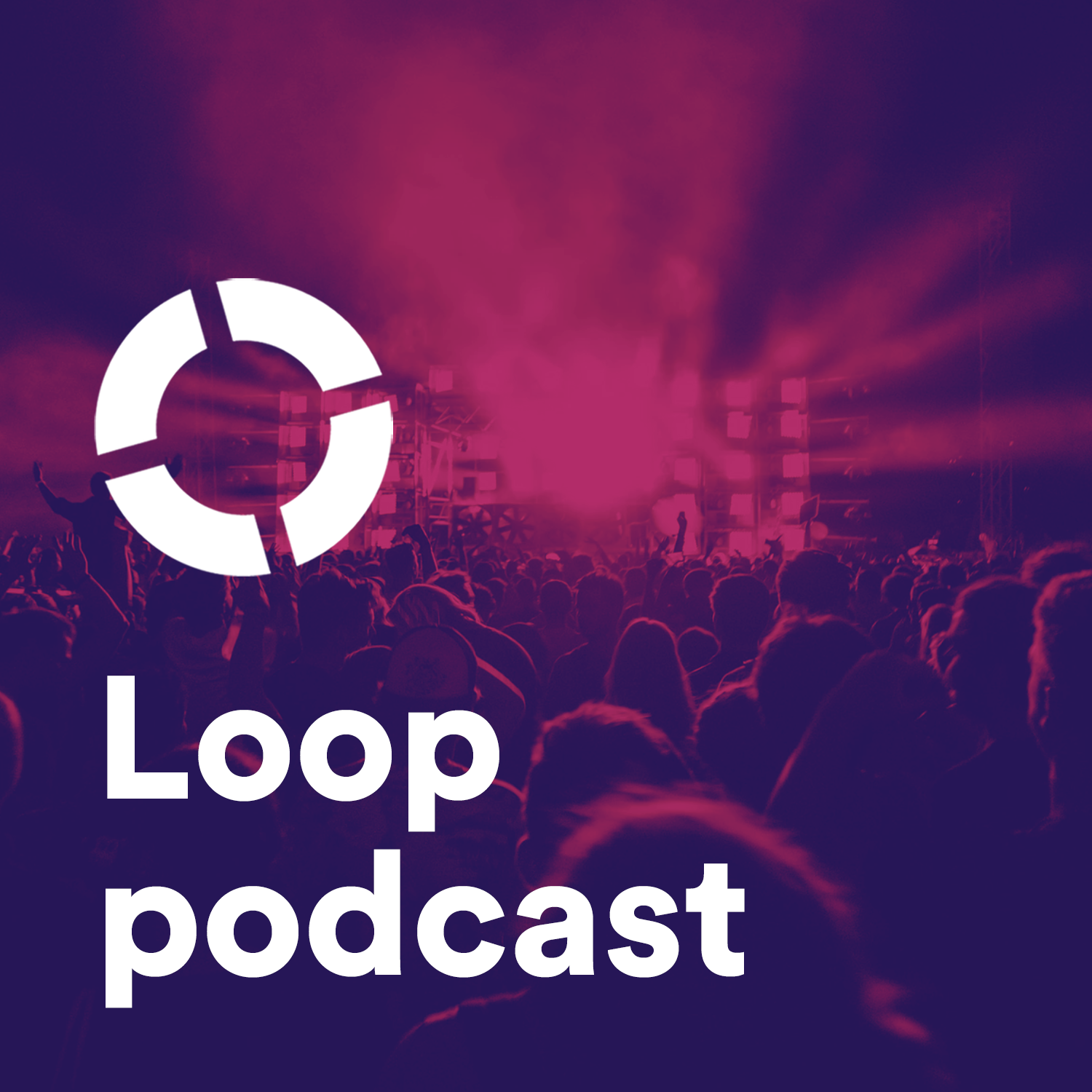 Do you struggle to choose what songs you are going to play every week? Worship song selection can be a daunting task. From balancing the different views of your congregation, to making sure that your songs have meaningful lyrics, it can be a challenge. In this episode, Loop Founder Matt McCoy talks with Keith Getty about singing and songs in the church. They discuss why the church should sing, when the church should sing, and how the church should sing.
Jon Guerra joins Matt as our new co-host! Jon is a singer/songwriter from Chicago and his music is featured throughout the episode.
Check out the Getty Sing! Conference at gettymusicworshipconference.com and the book Sing! discussed in the episode at loop.cm/singbook.
If you enjoy listening to the Loop Community Podcast, be sure to leave a review and subscribe! For questions and comments, email podcast@loopcommunity.com.
Music from this episode is brought to you by Jon Guerra. Check out his album Little Songs on Apple Music or Spotify.