088 – How to Grow as a Worship Musician w/ Jason Houtsma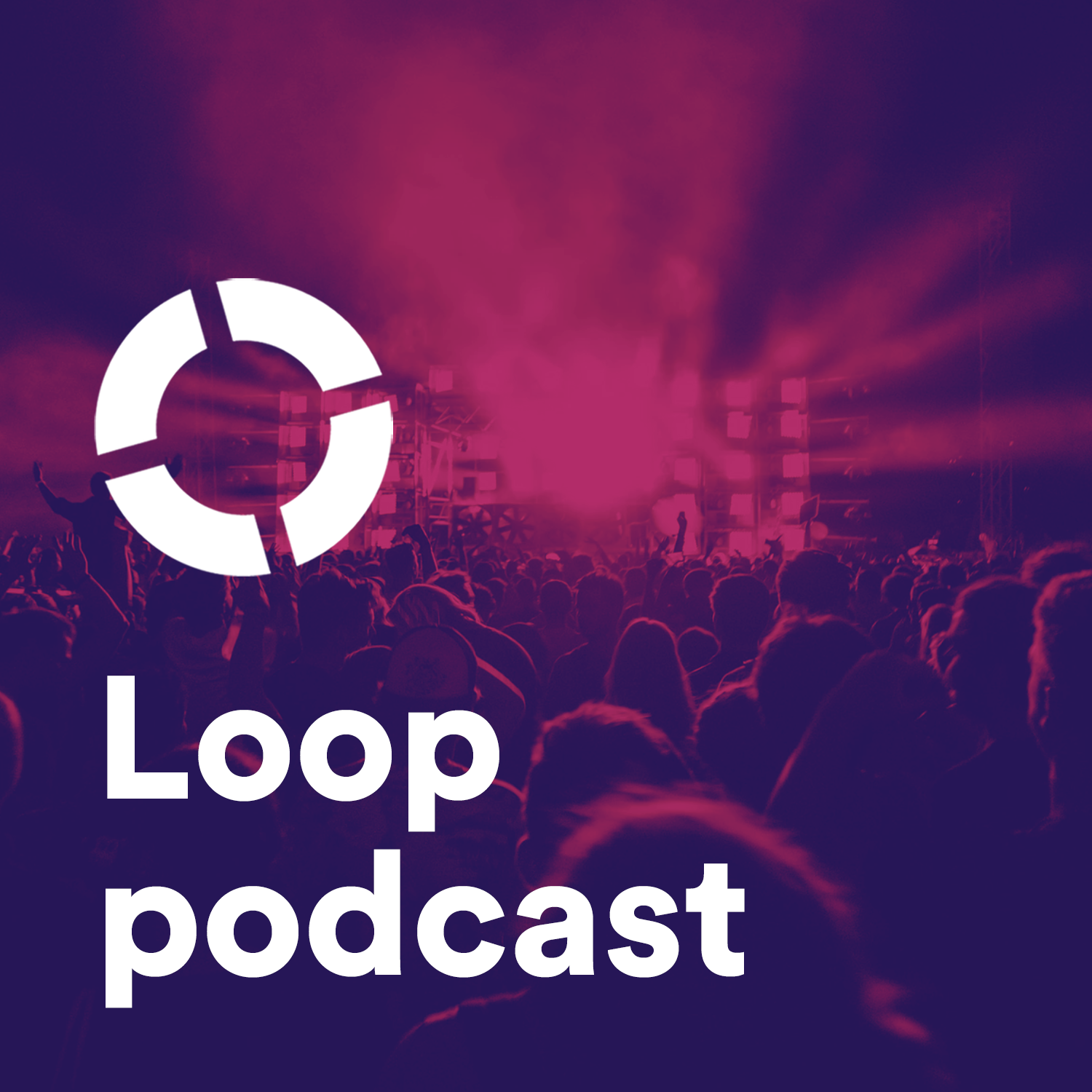 Jason Houtsma from Worship Artistry joins LC Founder Matt McCoy for a great conversation about how worship leaders can continue to grow as musicians and leaders. They share tons of great tips for any worship leader, whether you're a new volunteer or a worship pastor of 20 years.

Listen to the full interview and subscribe to our podcast for more interviews coming soon!