#BlackOutTuesday – John Mike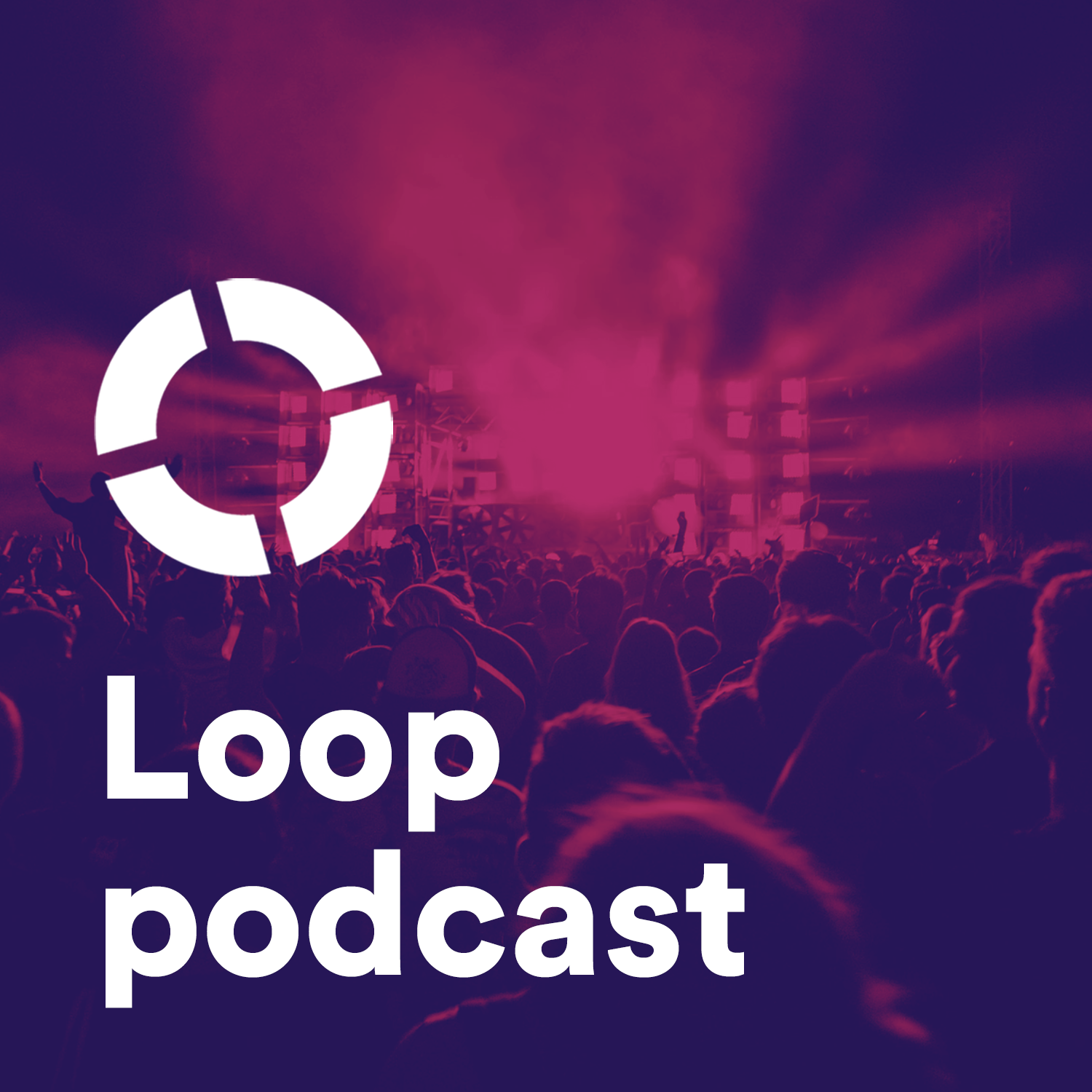 Today we're listening. Learn from this conversation with John Mike, Director Loop Gospel.

Today, June 2nd, Loop Community joined the music industry in observing #BlackOutTuesday as a day of reflection and declaration for change. Throughout the day, we are doing interviews on our Instagram with producers from our community to learn, reflect and listen. We've always believed there is power in community – and we support ours by not being silent during this time.
We are with you.