040 – Why do we write songs? w/ Jared Anderson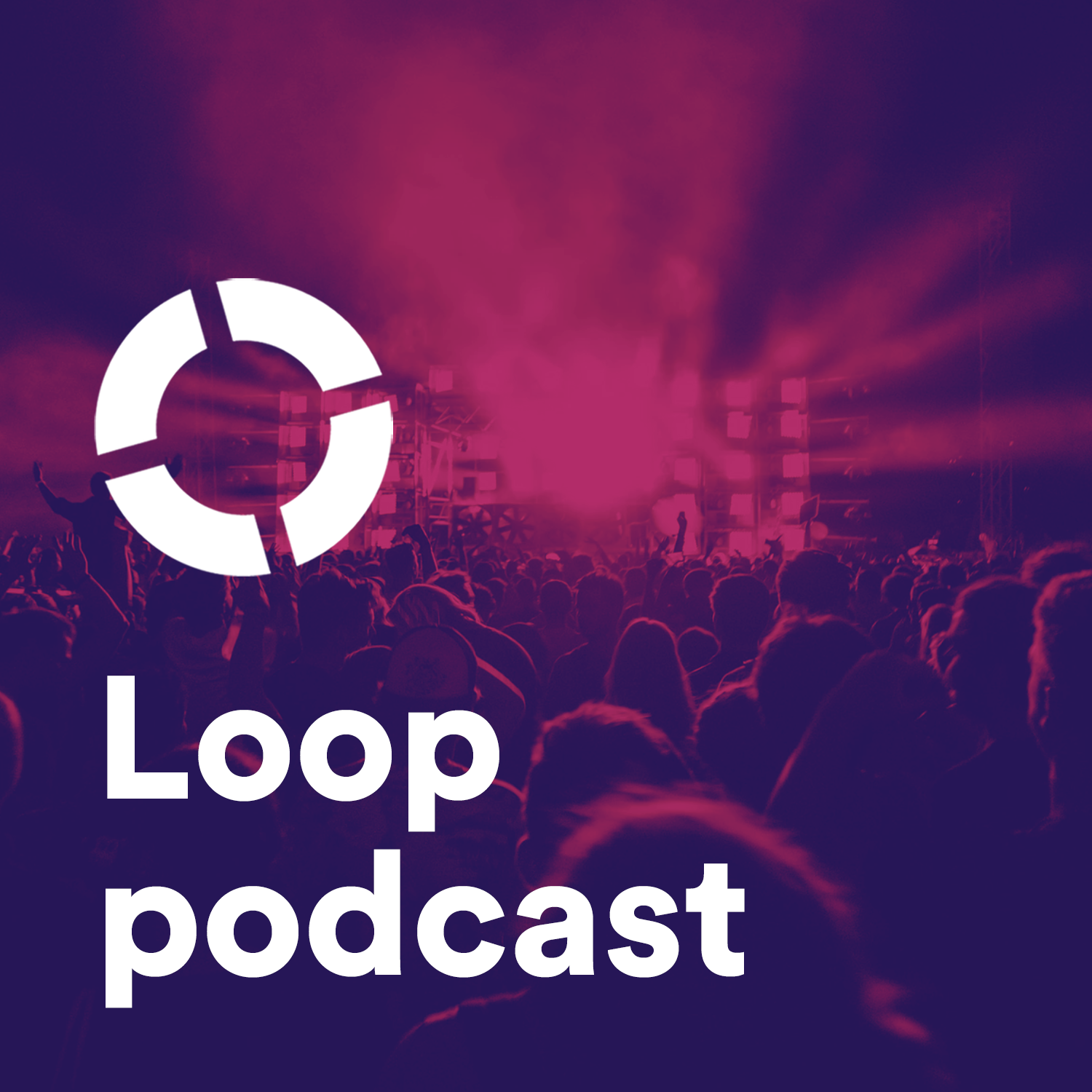 When writing songs, we can often feel doubts about our song, ourselves, and whether we should even be writing at all. In this episode, Matt McCoy talks with Jared Anderson (writer of "Great I Am" and "Rescue") about songwriting and all of the struggles that come with it. They discuss how to know if songwriting is your calling, co-writing, and what to do with your songs. They also talk about finding joy in songwriting and not getting put in a box with your writing.
Jon Guerra joins Matt as our co-host! Jon is a singer/songwriter from Chicago and his music is featured throughout the episode.
If you enjoy listening to the Loop Community Podcast, feel free to leave a review! For questions and comments, email podcast@loopcommunity.com.
Music from this episode is brought to you by Jon Guerra. Check out his album Little Songs on Apple Music or Spotify.