About Loop Community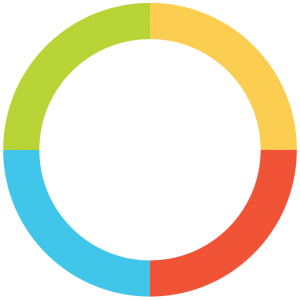 The Beginnings
LoopCommunity.com first launched as a simple blog format in the summer of 2009. The entire goal of the website was to provide a space for worship leaders and church music directors to easily find quality loops and tracks for worship songs. We knew that there are many, extremely talented loop / track programmers out there –  so we wanted to create a space where they could gather together and share their resources with one another. Since then, the site has been visited over 200,000 times and we realized that not only was the design due for an upgrade, but the user experience needed an overhaul as well. At the beginning of 2011, the LC team was formed and began to develop a new user experience for LoopCommunity.com
The Purpose
LoopCommunity.com exists to provide worship resources for the church and to enable worship leaders to easily share, learn and integrate loop resources into their worship services. We hope that the website becomes a great resource for ministries all over the world, while at the same time supporting and developing a community of creatives.
The Approach
We believe that a "worker is worth his wages" (Luke 10:7), that is why we have created a space where loop creators can share their work with the church worldwide, while at the same time be fairly compensated for their work, time and talent. We are also committed to all operations being legal and ethical. Every loop sold at Loop Community is fully licensed with the original songwriters and publishers.
Who Is Loop Community?
Answer: YOU ARE. The website is built upon a community of worship leaders and musicians from all over the world. However, there are a few guys behind the site.
Matt McCoy
Matt is a worship leader, singer and songwriter from Chicago, IL. He does programming and content development for Loop Community.
Twitter | Facebook | Website

Mike Pankau
Mike is a genius and takes care of all the technical operations of the business and the website.
Twitter | Facebook