Master MultiTrack Stems: "Ascension" by Phil Wickham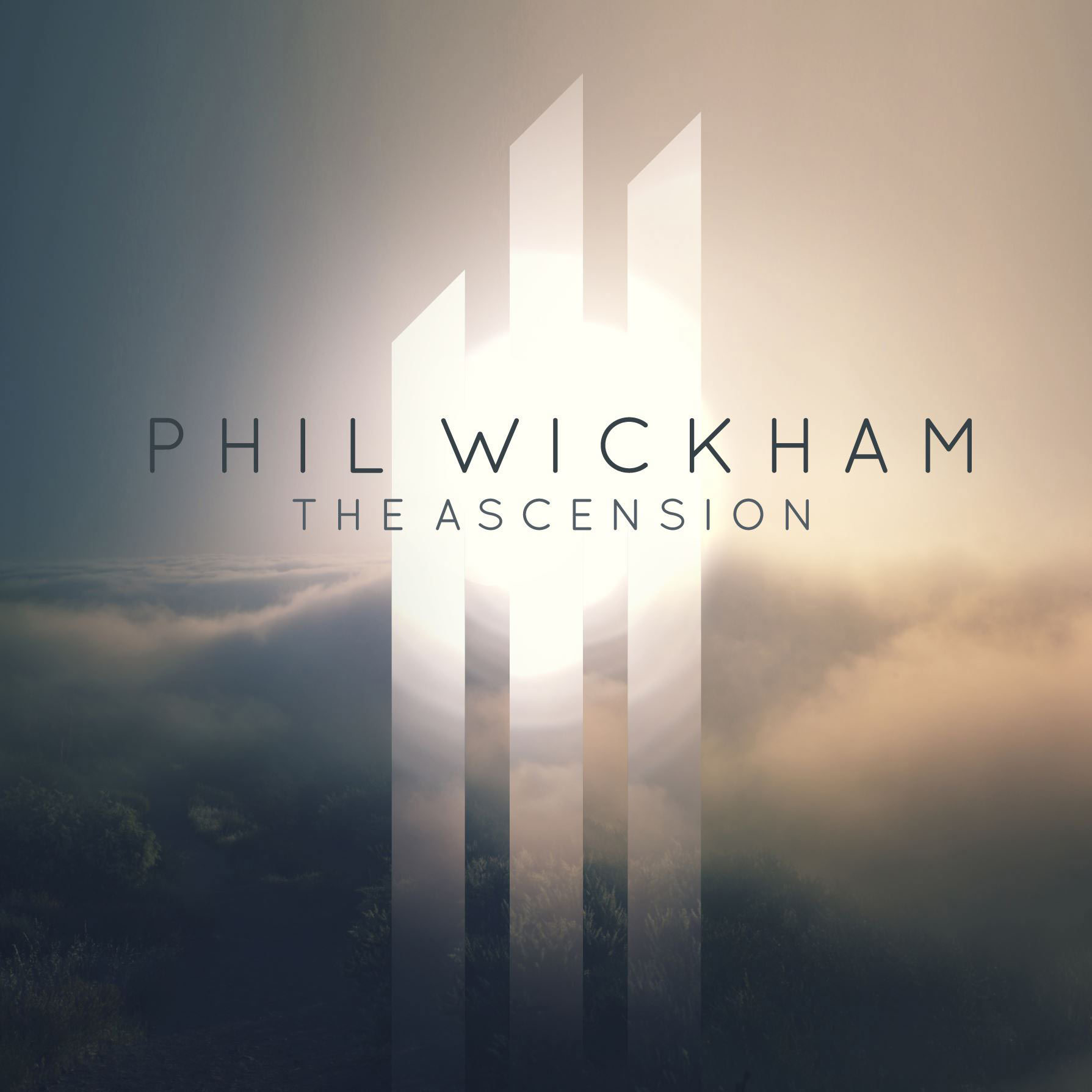 We're excited to announce that we launched all of the multitrack track stems from Phil Wickham's latest album, "Ascension" on LoopCommunity.com.
If you haven't heard this record yet, you need to pick it up on iTunes immediately. It has creative loop programming all over it.
It's driven heavily by killer synth parts and electronic programming. I'm sure you'll get a lot of inspiration listening to it.
Phil is a good friend of ours at Loop Community and never fails to bring the church fresh, creative and powerful songs… We're sure you'll love what you hear on this album.
Track Listing
The Ascension (4:19)
Holy Light (3:46)
Carry My Soul (4:42)
This Is Amazing Grace (4:40)
Over All (4:30)
When My Heart Is Torn Asunder (4:19)
Mercy (4:09)
Glory (4:02)
Tears Of Joy (4:35)
Wonderful (4:16)
Thirst (5:41)
Check out all of the Loops and MultiTracks for Phil at Loop Community