Interview with Ryan Loche: The Church Collective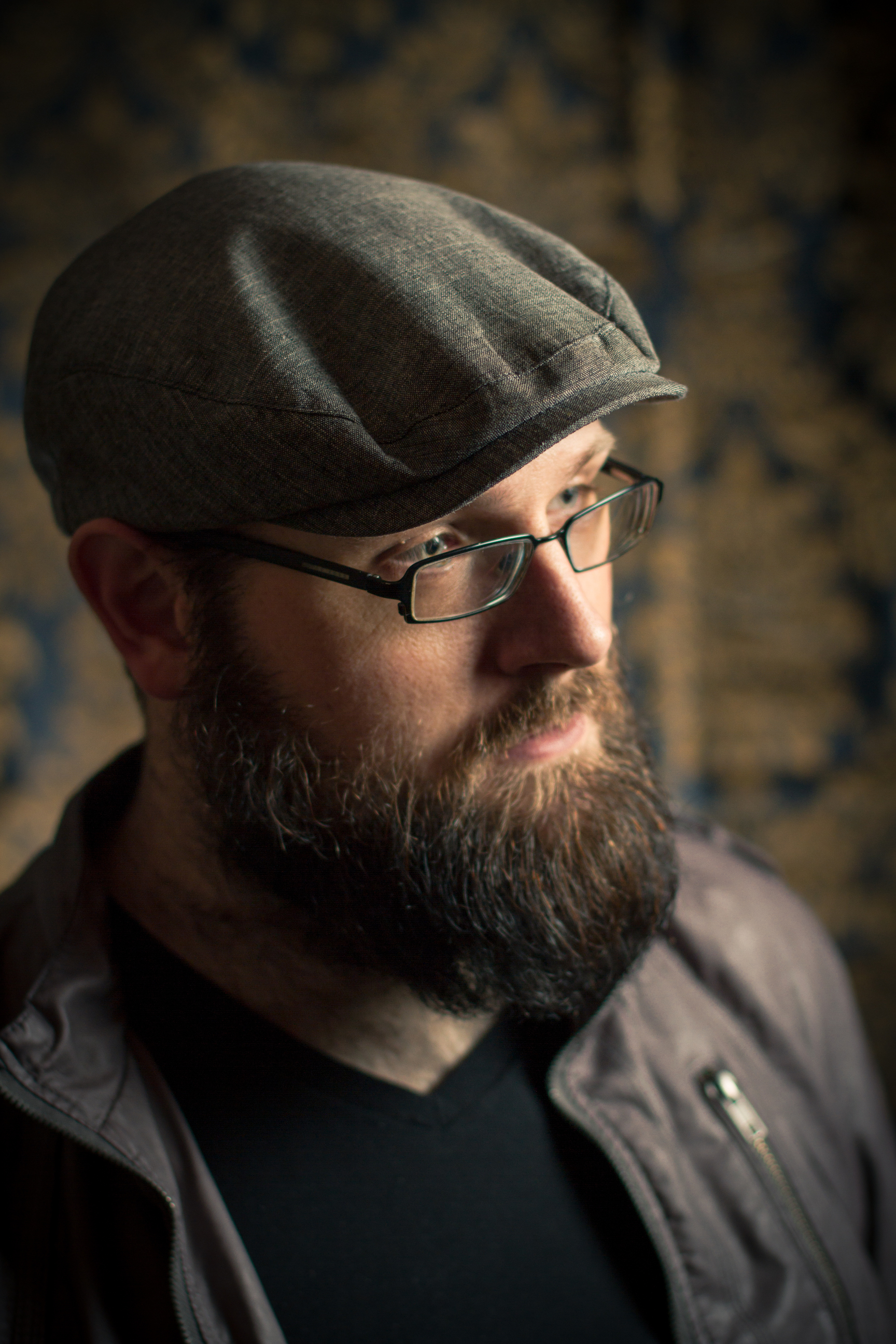 This fall, I had the privilege of meeting the guys from The Church Collective – this is an amazing resource for churches and worship leaders.
I've had a chance to get to know Ryan Loche and asked him a few questions:
Matt McCoy: Tell us about yourself. Where do you work? Family? Hobbies?
Ryan Loche: I'm 32 and serve as a worship pastor at Shelter Cove Community Church in Modesto, CA.  I've been married for 8 years and have 3 kids that do their best to keep us as busy as possible.  My hobbies tend to line up with whatever my 6-year-old son is into at the time.  I don't really complain when he wants to break out my old Star Wars toys.  I'm currently plugging away at a masters degree at Liberty as well.

What exactly is the Church Collective?
The church collective is a network of worship leaders all over the world who are helping each other become better at what they do.  We submit content that's in line with our expertise in worship ministry on the site so that it's available for everyone.  It's been awesome to see so many people catch the vision and create training videos, presets, and blog posts that help the community at large.  We also have a big heart for the mission field and are actively looking for ministries abroad that need worship training.  We connect with worship leaders going on these trips and give them the tools they need to help start up a lasting worship team.  We've sent training and instruments to Kenya, Cambodia, and remote British Columbia so far and are working on some exciting stuff through awesome partnerships with other great organizations.

What's the reason you started Church Collective? What sparked the idea?
I was a guitar instructor for years and carried that heart of instruction with me when I went in to full time ministry.  As I was working at the church I found myself giving impromptu guitar lessons all the time and would be teaching the same lesson to fifteen different people.  I started a simple blog on our churches website where I would put little video lessons to point people to.  This ended up getting fleshed out with guitar, drums, and bass tutorials for the entire repertoire of songs being done at our church.  My heart is to "equip the saints" and I knew that there are other worship leaders around the world with the same heart.  I started by reaching out to a few local friends in ministry to help me begin the Church Collective and it has caught on from there. Earlier in the year, one of the worship interns at my church was preparing to head to Kenya for a short-term mission trip.  He was telling me how they had a worship leader there who didn't have access to a quality instrument.  We put together a KickStarter campaign and raised enough money to send two guitars with the intern.  He spent time daily teaching guitar lessons and training up a worship team.  We're always on the lookout for more opportunities to help train up worship teams in places that otherwise wouldn't be able to have one.
Because of Church Collective's online presence, do you know how far it reaches? Do you have worship leaders from around the world?
The majority of our content contributors are here in the US but we have people from Ireland, Australia, Brazil, and many other countries not to mention others around the world who rely on our site for quality worship training.  It's been really humbling to get feedback from people all over the world thanking us for the training and resources on the site.   As I'm typing this up, I just received an email from Indonesia saying how useful our site has been for ministry!
What do you hope Church Collective accomplishes? What's the goal?
I'm hoping to see the community continue to grow as I've seen just how encouraged a worship leader can be when they connect with others.  It's amazing to me how we can get so narrowly focused on our own church that we forget there are people all over the world with the same heart to see God honored and glorified in their community.  I love having the opportunity to pour in to other worship leaders and I'm having a blast connecting leaders with each other and watching them get the spark of being a mentor for someone who needs it.
Do you accept editorials, blogs and content from anyone?
We carefully curate everything that gets put on the site.  We make sure that all of the content is edifying, accurate, and concise.  We want this to be a resource that a worship leader can point their whole team to and know that they'll be pointed in the right direction.  That said, we're always open to seeing what anyone wants to contribute.  I find myself often telling people that they have more expertise than they think they do and that there are a lot of people who could benefit from tapping into that expertise.
If someone wants to join the church collective, what should they do?
They can head to our contact page here:
http://thechurchcollective.com/contact/
We do our best to respond quickly and help figure out where you'd best fit in the collective.
What are some things we can look forward to seeing soon with Church Collective?
The sense of community among our content contributors has been fantastic.  New people are welcomed in right away and some great friendships have been made.  Just yesterday a handful of them decided to start a songwriting group to start birthing music for all of our churches. It's been incredible to meet each worship leader and musician that has joined the collective so far.  Each of them bring with them experience and have created some content that has already been a blessing to so many people.  You can expect many more resources on the site as more people join.
I strongly encourage you to check out The Church Collective and join in on what's going on there.
Also – we are doing a contest with the Church Collective and giving away 3 Free Loops! Check out their Instagram for more info!
http://instagram.com/p/gYs1WUgKS1/